Albania is a small nation which is totally surrounded by the mountains and it is located in the south-eastern side of the European continent, Albania is famous for The Inaccessible Accursed Mountains of Albania, Street Art and colorful buildings in Tirana, The refurbished bunkers of Albania, The Lake Koman Ferry, The Blue Eye of Albania, The famous Furgon mini-busses, The Pyramid of Tirana.
Albania introduced zip code system in the yeat 9th of October 2006, Albania started introducing a 4-digit postal code (Kodi Postar) system. The system is still in its early stages and the code is unlikely to be often found in addresses. The 4 digit zip code system in Albania is segregated in 2 way that is 1st two digits indicates the regions in Albania and the final 2 digits indicates the postal office area in Albania.
Land Area
Albania is small nation which has the total land area of 28,748km2 which comes around a total of 11,100mi2, and Albania has been ranked as the 140th largest nation in the world in terms of largest land area, and Albania shares borders with neighboring countries like Greece, Macedonia, Montenegro, and Kosovo.
Water Area
Albania has the total water area of 1,350km2which comes around a total of 520mi2. As per information provided above the total water percentage of Albania is 4.7% of total worlds water area, Albania gets water from area which is surrounding Albania that has relatively abundant of fresh water resources. Seven main rivers run from east to west in Albania.
Mountains
Albania is totally surrounded by mountains, with over 3,445 named peaks in a relatively small swath of land. That is the point which is highly developed and its landscape is Mount Korab, part of theeponymous Korab mountain range that runs through the eastern part of the country. The highest mountain range in Albania is Mount Korab, which rises up to 9,030 feet which comes around a total of 2,752metres.
Postal Stamps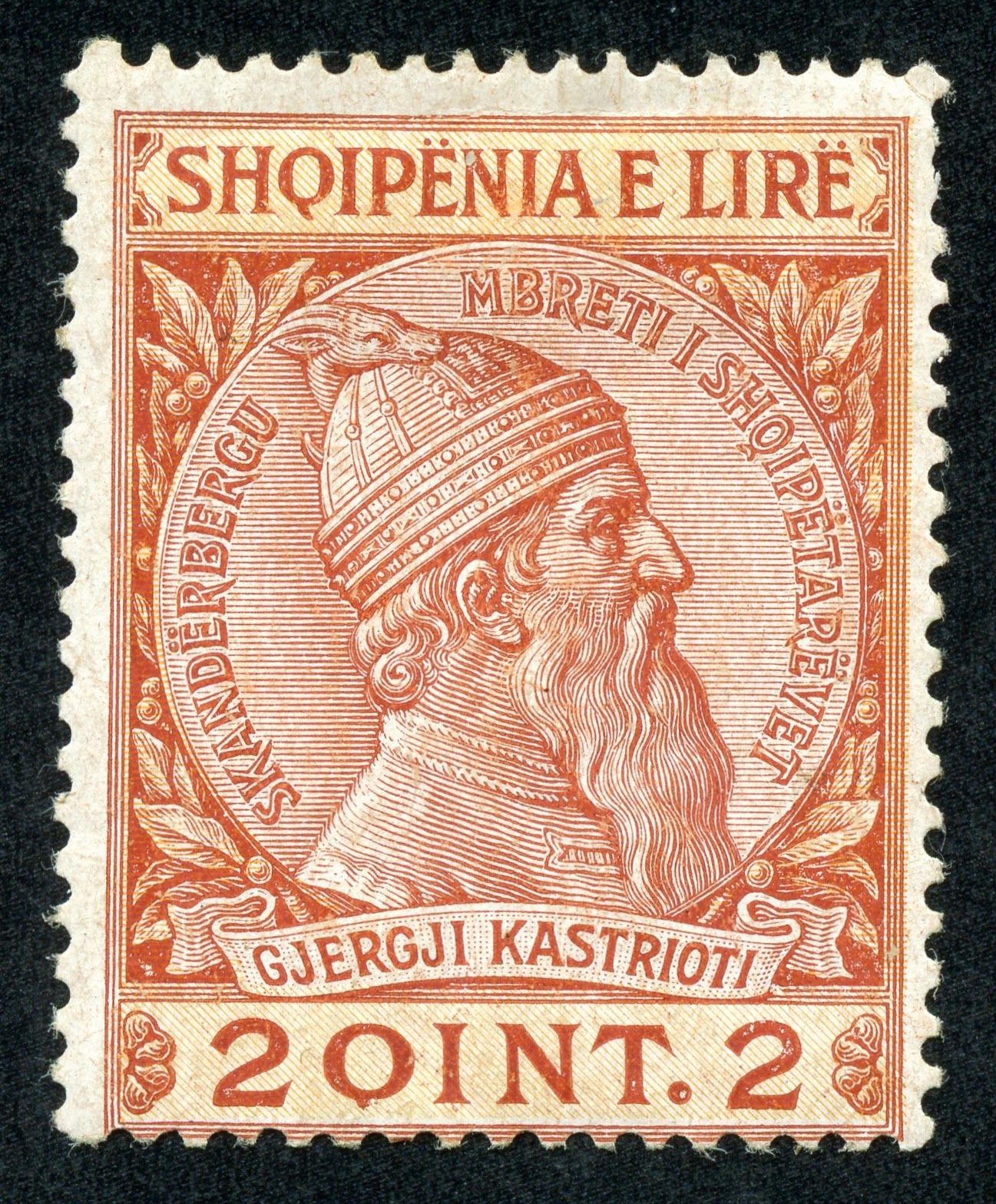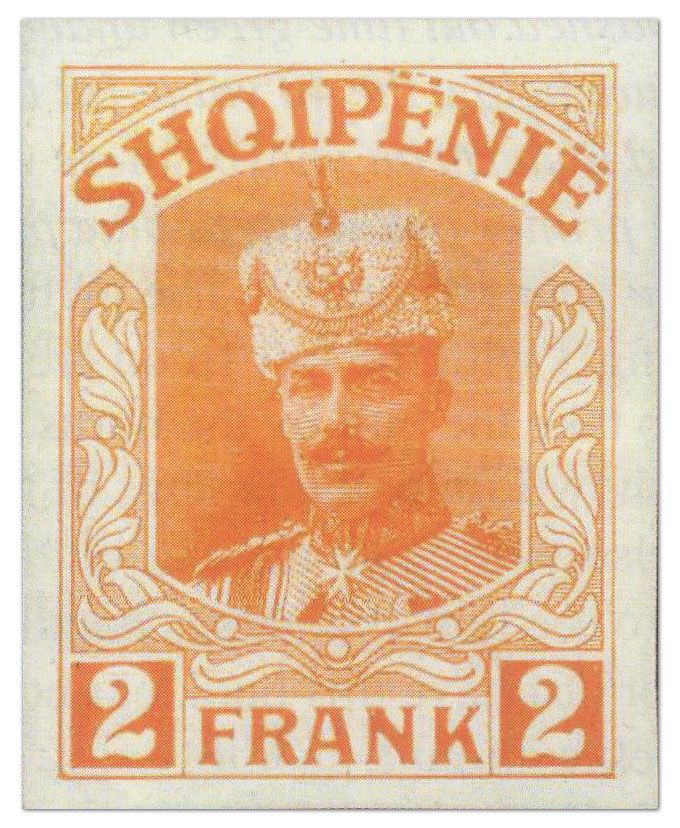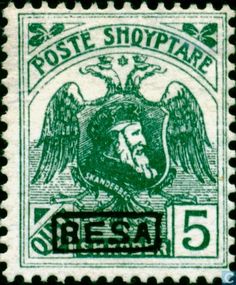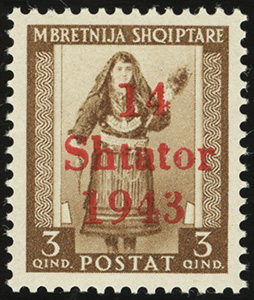 List of postal and courier services in albania:
TNT Albania
ADEX courier
DHL international LTD.
Speed ECO
Fedex
Posta Tirane