Iran is officially known as the Islamic Republic of Iran or Persia which is located in Western Asia. It is bordered by the Caspian Sea and Turkmenistan on the north, Azerbaijan and Armenia on the northeast, Iraq, and Turkey on the west, the Gulf of Oman and the Persian Gulf on the south, and Afghanistan and Pakistan on the east.
Tehran is the capital and largest city of Iran. The major urban areas in Iran include Mashhad, Isfahan, Karaj, Shiraz, Tabriz, etc. The official language of Iran is Persian. Iran is well known for its unique way of celebrating its festivals like Nowruz, Chaharshanbe Suri, Sizda Bedar, Yalda Night, Ramadan, Eid al-Fitr, etc. Many foreigners or travelers also take part in the celebration and enjoy it.
Iran doesn't have a postal code. Its territory is divided into five administrative regions with 31 provinces. The five administrative regions are Tehran, Isfahan, Tabriz, Kermanshah, and Mashhad. It was subdivided into 324 counties and 443 districts. At first, there was so much controversy over the places in which mail was sent, but now everything has been sorted out and mail is delivered quickly and easily.
Land Area
Iran has been ranked as the 17th largest nation in the world and it has a total land area of 16,48,195 km2, which comes to around a total of 6,36,372 mi2. Entire Iran was divided into five regions with 31 provinces which were subdivided into 324 counties and 443 districts. The names of 31 provinces are Tehran, Qom, Markazi, Qazvin, Gilan, Ardabil, Zanjan, East Azarbaijan, West Azerbaijan, Kurdistan, Hamadan, Kermanshah, Ilam, Lorestan, Khuzestan, Chahar Mahaal and Bakhtiari, Kohkiluyeh and Buyer Ahmad, Bushehr, Fars, Hormozgan, Sistan and Baluchistan, Kerman, Yazd, Esfahan, Semnan, Mazandaran, Golestan, North Khorasan, Razavi Khorasan, South Khorasan, and Alborz.
Water Area
Iran has a total water area of 1.63%. There are five important lakes and 523 large dams playing a significant role and helping in mobilizing 99.6% of surface waters in urban and 82% in rural areas. The names of the few major lakes in Iran are Lake Gohar, Lake Valasht, Lake Urmia, Lake Zarivar, Lake Parishan, etc. These lakes and dams have international tourism importance. The major sources of water include groundwater, lakes, rainwater, rivers, snow, soil moisture springs, streams, water, waterfall, wetlands, etc. Many other lakes are small in area and contain a minimum volume of water. Most of these lakes are freshwater lakes and very few are salt lakes.
Mountains
There are 41,788 named mountains in Iran. There are four main mountain ranges in Iran. The highest peak and most prominent is Mount Damavand which is about 5,610 meters (18,402 Feet) in Middle Alborz Mountains, Iran. The other prominent mountains are Alam-Kuh, Sabalan, North Khersan, South Khersan, Mount Takht-e Suleyman, Hazaran, Siah-Kaman, Shaneh-Kuh, Dena, Kuh-e Shah, Kholeno, Azad Kuh, Nazer, Mian-She-Chal, Lashgarak, Sialan, Mount Chachama, Zard-Kuh, Shah Alborz, etc.
Postal Stamps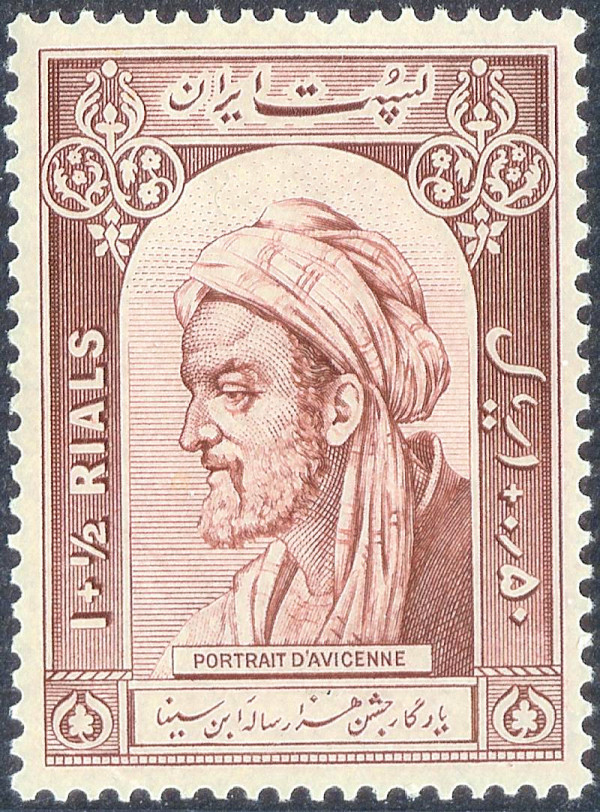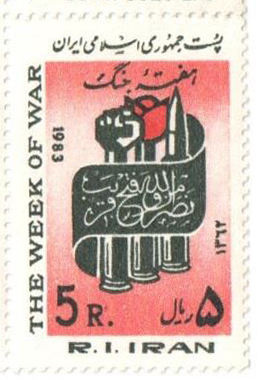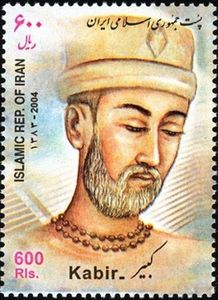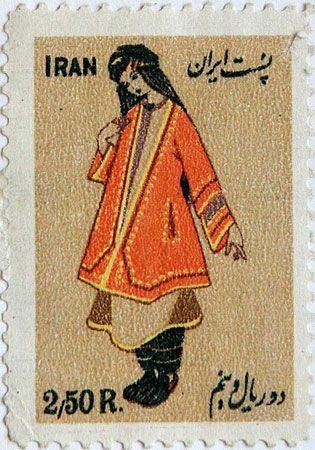 List of postal and courier services in Iran:
PDE Express
SkyNet Post
Aramex Post
DHL Express Iran - Ofogh Building
Peykyab Courier
Iran Gulf Shipping Services
Arman Express
HAFEZ DARYA ARIA SHIPPING COMPANY
Darbex