Hungary is a landlocked country in Central Europe. It is bordered by Romania on the east, Ukraine on the north east, Slovakia on the north, Austria on the west, Croatia and Slovenia on the southwest and Serbia on the south. Hungary's capital city is Budapest and other major urban areas are Debrecen, Szeged, Miskolc, Pecs and Gyor. The official language of the country is Hungarian. Hungary got independence by the treaty of St-Germain on 10 September 1919. The Treaty of Trianon defined the boundaries of Hungary on 4 June 1920. Hungary is well known for its most unique way of celebrating their festivals like Balaton Festival, Holloko Easter Festival, Busojaras, Ozora Festival, Summerfest International Folklore Festival, Sziget Festival, Budapest Festival of Folk Arts, Romantic Reform Era, Paprika Festival, Badacsony Wine Weeks and Tihany Lavender Festival. Many foreigners or travelers also take part in the celebration and enjoy it.
Hungary Mail was founded in 1867 and in 1871 stamps were introduced. At first there was so much controversy over the places which were registered under the postal code office, but then slowly every region in Hungary got its own postal codes. The pin code is segregated in such a way that each of the postal codes.
Land Area
Hungary has been ranked as the 108th largest nation in the world, and it has a total land area of 93,030 km2, which comes to around a total of 35,920 mi2. Hungary was divided into seven regions namely Northern Hungary, Northern Great Plain, Southern Great Plain, Central Hungary, Central Transdanubia, Western Transdanubia and South Transdanubia, which in turn separated into 3,178 municipal districts. It is a popular tourist destination in Europe, drawing around 24.5 million tourists in 2019.
Water Area
Hungary has a total water area of 3.7%. The major sources of water include cloud harvesting, groundwater, lakes, rainwater, rivers, snow, soil moisture springs, streams, water, waterfall, wetlands, etc. There are more than 16 lakes in Hungary. Lake Balaton is the biggest lake and is a freshwater lake in Hungary. It is also considered as the largest lake in Central Europe which is one of the foremost tourist destinations.
Mountains
There are 5,168 named mountains in Hungary. The highest and the most prominent mountain is Kohalom which is 1,024 meter high. The mountainous region on the northern shore is well known both for its historic character and as a major wine region. The flat on the southern shore is known for its resort towns. Balatonfured and Heviz developed early as resorts, but it was ruined in the late 19th century and attacked their grape vines.
Postal Stamps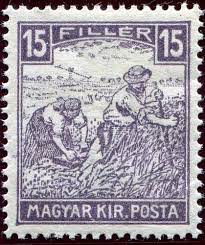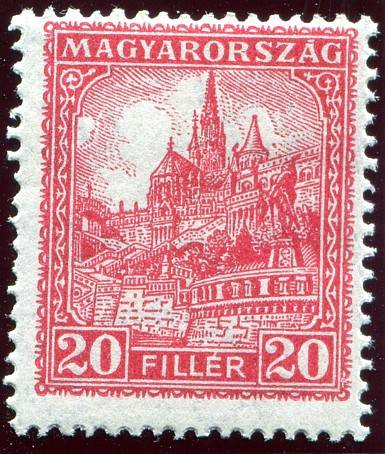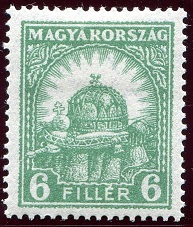 List of postal and courier services in Hungary:
Hunparcel Hungary
Mail Boxes Etc
DPD Hungary Kft
World Courier
DHL Express
TNT Express
22 Imperial Courier Service