Spain is officially known as the Kingdom of Spain which is located inthe southwestern Europe with parts of territory in the Atlantic Ocean and Mediterranean Sea. It is bordered by the Mediterranean Sea on the east, Gibraltar on the south, France, Andorra and Bay of Biscay on the north and Portugal and Atlantic Ocean on the west. Madrid is the capital and largest city in Spain.
The other major urban areas include Barcelona, Bilbao, Seville, Malaga, Murcia, Palma de Mallorca, Las Palmas de Gran Canaria, Zaragoza and Valencia. The official language of the country is Spanish. Spain is well known for its unique way of celebrating its festivals like Semana Santa (Holy Week), San Fermin (Pamplona Bull Run), Tomatina Tomato Fight, Las Fallas, Feria de Sevilla, Carnival, Christmas and New Year, Cristianos y Moros, Semana Grande, Bilbao, Tamborrada San Sebastian, etc. Many foreigners or travelers also take part in the celebration and enjoy it.
Spain's postal code was founded on 1 July 1984. The territory is divided into 52 provinces, which are subdivided into urban and municipality areas. At first, there was so much controversy over the places which were registered under the postal code office, but then slowly every region in Spain got its own postal codes. The ZIP code is segregated in such a way that each of the postal codes.
Land Area
Spain has been ranked as the 51st largest nation in the world and it has a total land area of 5,05,990 km2, which comes to around a total of 1,95,360 mi2. Spain was divided into 17 autonomous communities and two autonomous cities. Further, the 17 autonomous communities are divided into 17 provinces and in turn, provinces are divided into municipalities.
Water Area
Spain has a total water area of 0.89%. The major sources of water include groundwater, lakes, rainwater, rivers, snow, soil moisture springs, streams, water, waterfall, wetlands, etc. Spain has more than 500 lakes. Many lakes are small in area and contain a minimum volume of water. Most of these lakes are freshwater and very few are salt lakes.
Mountains
There are 83,377 named mountains in Spain. The highest and most prominent mountain is Teide which is about 3,718 meters. The major mountains in Spain are Pico de Mulhacen which is 3,479 meter (11424 ft), Pico Aneto (3,404 meter), Veleta (3,398 meter), Pico Posets (3,375 meter), Alcazaba (3371 meter), Monte Perdido (3,355 meter), Pico Maldito (3,350 meter), Espadas Peak (3,332 meter) and Cilindro De Marbore (3,328 meter).
Postal Stamps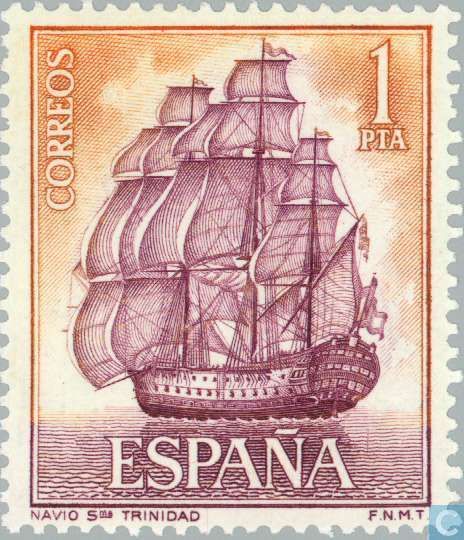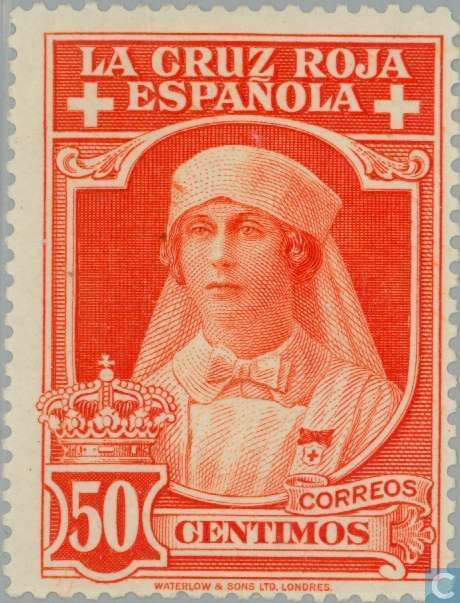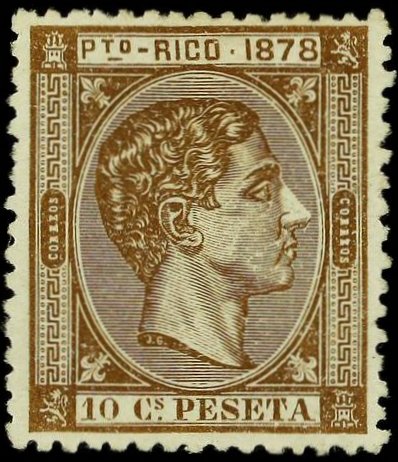 List of postal and courier services in Spain :
Correos and Correos Express
DHL
SEUR
MRW
FedEx
Nacex