Iraq is officially known as the Republic of Iraq which is located in Western Asia. It is bordered by Turkey on the north, Iran on the east, Persian Gulf and Kuwait on the southeast, Jordan on the southwest, and Saudi Arabia on the south. Baghdad is the capital city of Iraq. The major urban areas include Mosul, Basra, Masiriyah, Hillah, Suleymaniyah, Erbil, Ramadi, Kirkuk, Tikrit, Najaf, Kut, Duhuk, Diwaniyah, Karbala, Zakho, Amarah, Samawah, Samarra, etc.
The official language of Iraq is Neo-Aramatic, and the other spoken languages are Turkish and Armenian. Iraq is well known for its unique way of celebrating its festivals like Assyrian New Year, Iraq Short Film Festival, Babylon International Festival, Christmas Day, Historical Holidays, etc. Many foreigners or travelers also take part in the celebration and enjoy it.
Iraq introduced a new five-digit zip code in 2004 which has six regions. There were more than 349 post offices and 352 postal codes in Iraq. Its territory is divided into 19 governorates or provinces. It was subdivided into 120 districts which include urban units, city council, municipal, and town council. At first, there was so much controversy over the places which were registered under the postal code office, but then slowly every region in Iraq got its postal codes. The postal code is segregated in such a way that each of the postal codes.
Land Area
Iraq has been ranked as the 58th largest nation in the world and it has a total land area of 4,38,317 km2, which comes to around a total of 1,69,235 mi2. Entire Iraq was divided into 19 provinces. The names of the regions in Iraq are Dohuk, Nineveh, Erbil, Kirkuk, Sulaymaniyah, Saladin, Al Anbar, Baghdad, Diyala, Karbala, Babylon, Wasit, Najaf, Al-Qadisiyyah, Maysan, Muthanna, Dhi Qar, Basra and Halabja.
Water Area
Iraq has a total water area of 4.62%. There are two major lakes and six large dams out of which five dams are located on the basin of Tigris which help in mobilizing 65% of surface waters. The names of five major dams are Adhaim, Budush, Bekhme, Darbandikhan and Dibis. Nearly 70% of the lakes have international tourism importance. The major sources of water include groundwater, lakes, rainwater, rivers, snow, soil moisture springs, streams, water, waterfall, wetlands, etc. Many other lakes are small in area and contain a minimum volume of water. Most of these lakes are salt lakes and very few are freshwater lakes.
Mountains
There are 4208 mountains in Iraq. The highest peak is Cheekha Dar which is about 3,611 meters (12,606 Feet) in Costa Rica. The most prominent mountain is Haiji Ebraim which is 3,595 meters (11,861 feet). The other mountains are Oimmat Jinaristan, Lutka Chiyay Hallgord – Qasre, Hallqord Mountain – Qasre, Mount Qandil, Qandil I Gichka, Chiya e Mandaw, Chiya Sakran, etc.
Postal Stamps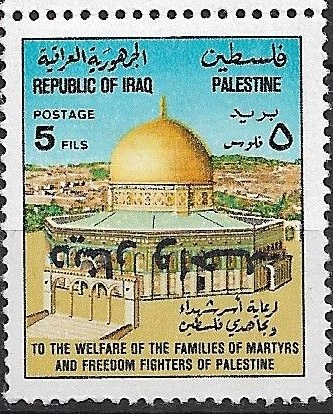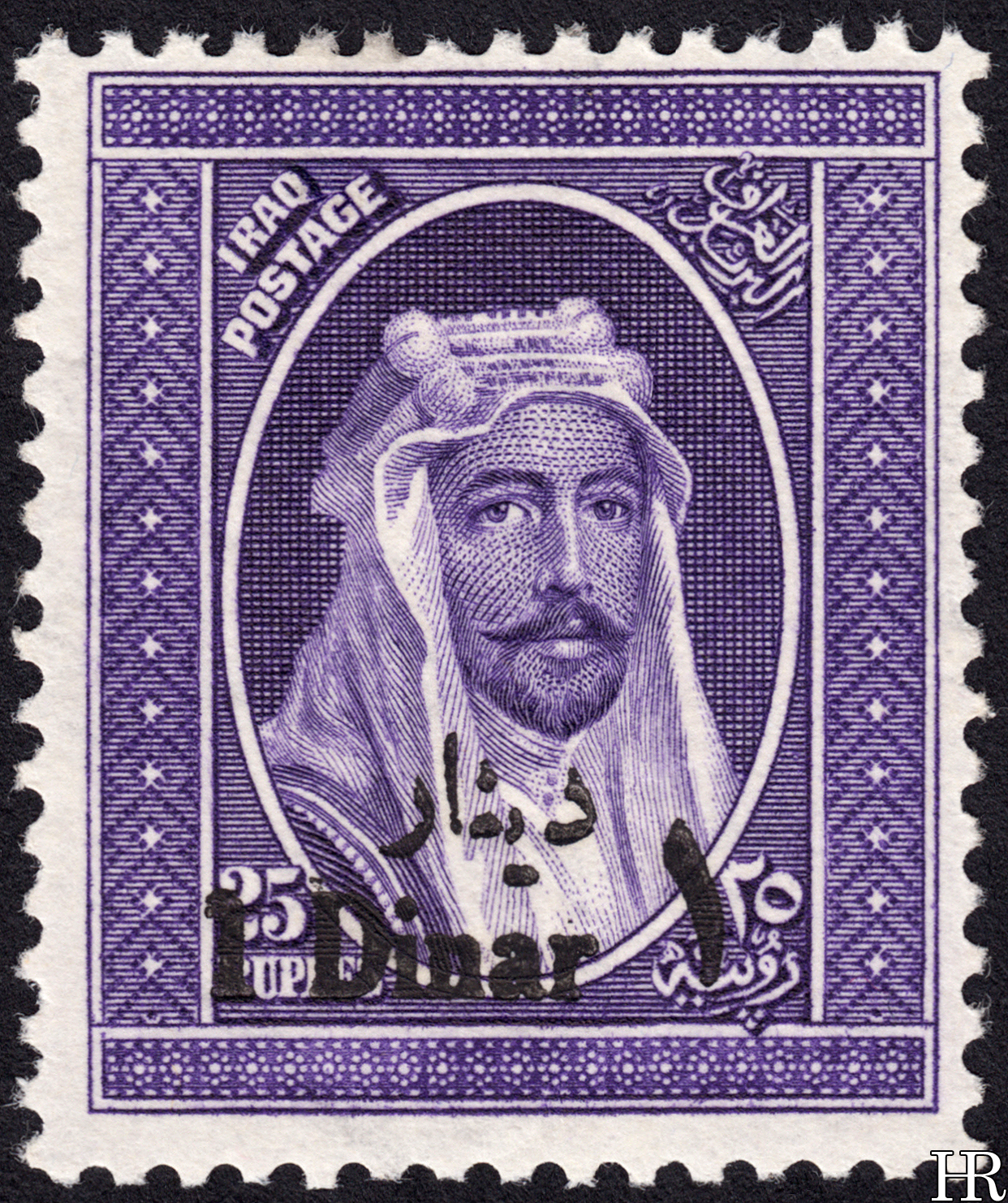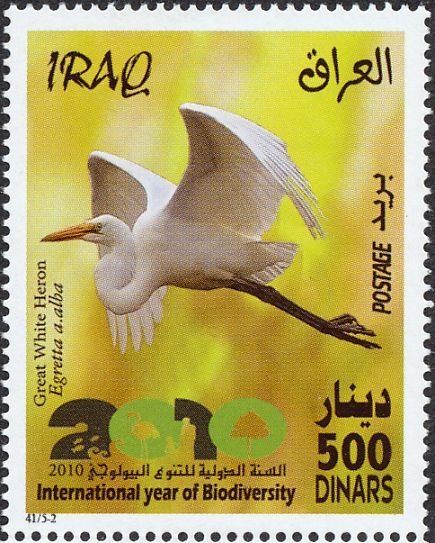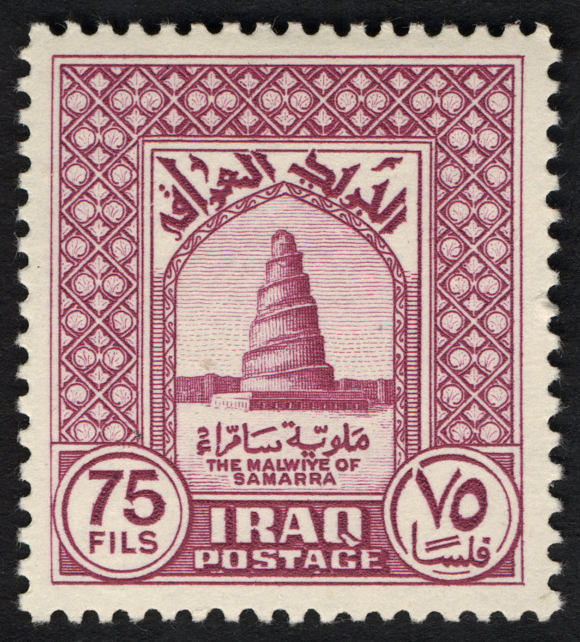 List of postal and courier services in Iraq:
DHL Service Point (Mansour)
TELSKOF COMPANY
Mateen Express
DHL Service Point (Karada Office)
Aramex
Move One Logistics Company