Norway is officially known as the Kingdom of Norway which is located in Northern Europe. It is bordered by Finland and Russia on the northeast, Skagerrak strait on the south, on the other side of which are Denmark and the United Kingdom. Oslo is the capital and largest city of Norway. The major urban areas include Bergen, Stavanger, Trondheim, Drammen, Fredrikstad, Skien, Kristiansand, Alesund, Tonsberg, Moss, Haugesund, Sandeflord, Arendal, Bodo, Tromso, Hamar, Halden, Larvik, Askoy, Kongsberg, Harstad, Molde, Gjovik, Lillehammer, Horten, Ski, Mo j Rana, Jessheim, Kristiansund, Korsvik, Tromsdalen, Honefoss, Alta, Elverum, Narvik, Askim, Leirvik, Osoyro, Drobak, Raholt, Vennesla, Grimstad, Nesoddtangen, Steinkjer, Stjordalshalsen, etc.
The official languages of Norway are Norwegian and Sami. Norway is well known for its unique way of celebrating its festivals like the Oya Festival, Gladmat, Nordlysfestivalen, The Peer Gynt Festival, Saint Lucia's Day, The Polar Jazz Festival, Ice Music Festival, Riddu Riddu, Ultima Contemporary Music Festival, International Chamber Music Festival, etc. Many foreigners or travelers also take part in the celebration and enjoy it.
Norway introduced a new four-digit postal code in 1999 which has three postal regions. There were more than 1,430 post offices and 4,805 postal codes in Norway. Its territory is divided into 11 Counties or governorates. It was subdivided into 356 kommuner or districts which include urban units, city council, municipal, and town council. At first, there was so much controversy over the places which were registered under the postal code office, but then slowly every region in Norway got its postal codes. The postal code is segregated in such a way that each of the postal codes is different.
Land Area
Norway has been ranked as the 61st largest nation in the world and it has a total land area of 3,85,207 km2, which comes to around a total of 1,48,729 mi2. Entire Norway was divided into 11 counties which were subdivided into 356 municipalities. The names of the provinces in Norway are Oslo, Rogaland, More Og Romsdal, Nordland, Viken, Innlandet, Vestfold og Telemark, Agder, Vestland, Trondelag, Troms og, and Troms og Finnmark.
Water Area
Norway has a total water area of 5.32%. There are 45,000 important lakes and 3,600 dams out of which 340 dams are playing a significant role and help in mobilizing 85% of surface waters. The names of the few major lakes in Norway are Rossvatnet, Mosvatnet, Randsfjorden, Tyrifjorden, Snasavatnet, Tunnsjoen, Limingen, Oyeren, etc. The names of the two major dams in Norway are Sysendammen, Jegersberg Hikinghelp Trail, Solbergfoss Hydropower Plant, Ringedalsdammen, Haugfossen, Vamma Hydroelectric Power, Asdoljuvet, Snoka Miljo As, Ula Dam, etc. These lakes and dams have international tourism importance. The major sources of water include groundwater, lakes, rainwater, rivers, snow, soil moisture springs, streams, water, waterfall, wetlands, etc. Many other lakes are small in area and contain a minimum volume of water. Most of these lakes are freshwater lakes and very few are salt lakes.
Mountains
There are 1,52,107 mountains in Norway. The highest peak and most prominent is Galdhopiggen which is about 2,469 meters (8,100 Feet) in Scandinavia, Norway. The other prominent mountains are Glittertind, Store Skagastolstinden, Skarstind, Vesle Galdhopiggen, Surtningssue, Store Memurutinden, Jervvassatind, Sentralting, Store Hellstugutinden, Storjuvtinden, Store Knutsholstinden, Vetle Skagastolstind, Midtre Hellstungutinden, Leirhoi, Tiornholstind, Bukkehoe, Store Tverratinden, Tverratinden. M, Memurutinden, Trollsteinseggi, Leirungstinden, etc.
Postal Stamps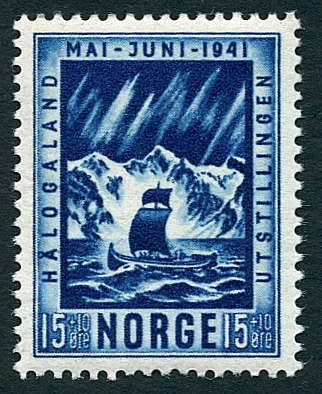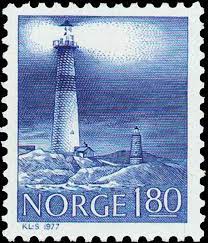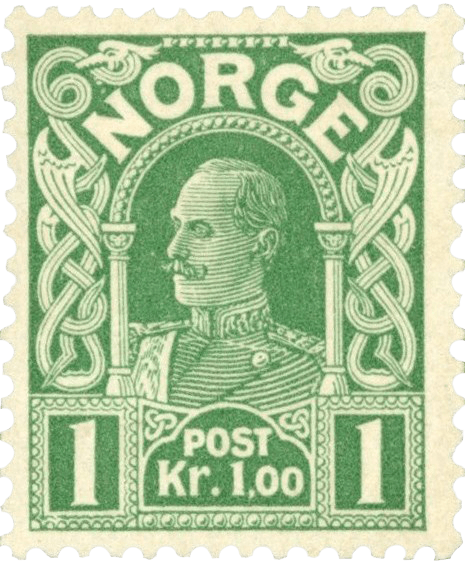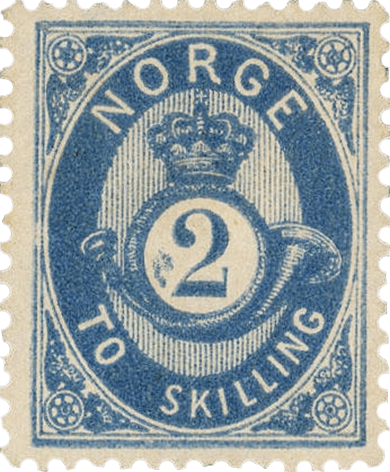 List of postal and courier services in Norway:
DHL Global Forwarding
Budbil - Oslo Budservice AS
Xfrakt AS
World Courier
MTAB Norge AS
TNT Express
Singh transport AS
GEODIS | Freight Forwarding
DHL Express Service Point