Tajikistan is officially known as the Republic of Tajikistan which is a landlocked country in Central Asia. It is bordered by Kyrgyzstan on the north, Afghanistan on the south, Uzbekistan on the west and China on the east. Dushanbe is the capital and largest city in Tajikistan. The other major urban areas include Khujand, Kulob, Bokhtar, Istaravshan, Tursunzoda, Konibodom, Isfara, Panjakent, Vahdat, Yovon, Buston, Norak, Danghara, Khorugh, Hisor, Farkhor, Somoniyon, Hulbuk, Moskovskiy, Ghafurov, Zafarobod, Mirzo Tursunzoda, Balkh, Dusti, Navkat, etc.
The official languages of the country in Tajikistan are Tajik and Russian. The people also speak Uzbek, Kyrgyz, Turkmen, Shughni, Rushani, Yaghnobi, Bartangi, Sanglechi-Ishkashimi, Central Asian Arabic, Parya, etc. Tajikistan is well known for its unique way of celebrating its festivals like Idi Kurbon, Idi Kurbon, Victory Day, Independence Day, Navroz Festivals, Roof of the world Festival, At Chabysh, Didor Film Festival, Music Festival, etc. Many foreigners or travelers also take part in the celebration and enjoy it.
Tajikistan postal code was founded in 1991. Tajikistan consists of four administrative divisions and one city. The names of the divisions are Sughd, Region of Republican Subordination, Khation, and Gorno-Badakhshan. The city name is Dushanbe. It was further divided into 58 districts and 367 jamoats. At first, there was so much controversy over the places which were registered under the postal code office, but then slowly every region in Tajikistan got its own postal codes. The pin code is segregated in such a way that each of the postal codes.
Land Area
Tajikistan has been ranked as the 94th largest nation in the world and it has a total land area of 1,42,600 km2, which comes to around a total of 55,100 mi2. Tajikistan was divided into four administrative division which was further divided into 58 districts and 367 jamoats. Further, it was divided into cities and villages.
Water Area
Tajikistan has a total water area of 1.8 %. The major sources of water include groundwater, lakes, rainwater, rivers, snow, soil moisture springs, streams, water, waterfall, wetlands, etc. Tajikistan has more than 100 lakes. Many lakes are small in area and contain a minimum volume of water. Most of these lakes are fresh-water and very few are salt lakes.
Mountains
Tajikistan contains more than 966 named mountains, the highest and most prominent of which is Ismoil Somoni which is about 7,495 meters (24,590 feet). The other major mountains in Tajikistan are Peak Korzhenevskaya, Mount Garmo, Rushan Range, Patkhor Peak, Shakhdara Range, Mayakovskiy Peak, Karl Marx Peak, Trans-Alay Range, Ibn Sina Peak, Yazgulem Range, Independence Peak, Peter I Range, Moscow Peak, Gissar Range, Khazret Sultan, Shughnon Range, Pik Skalisty, etc.
Postal Stamps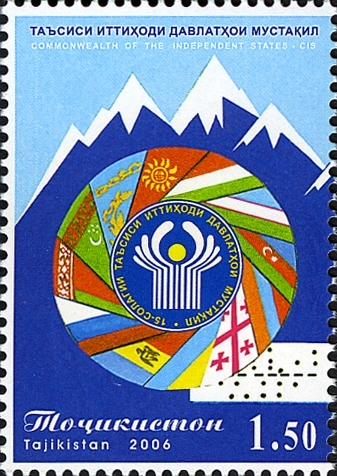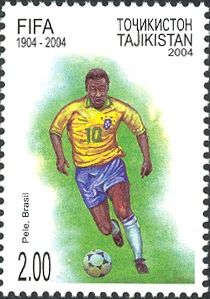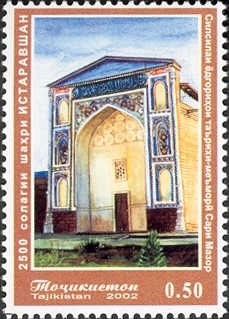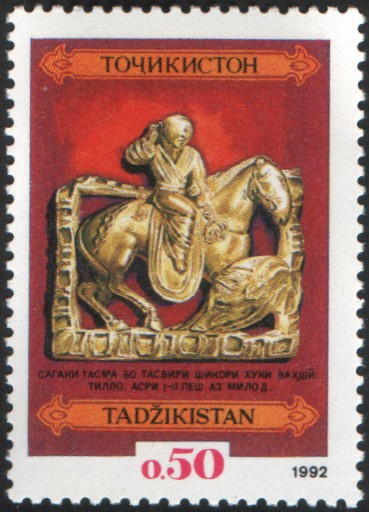 List of postal and courier services in Tajikistan:
DHL Service Point
Shipping goods from UAE to Dushanbe
Globalink Logistics
Tajikistan Vahdat
Move One Moving and Storage
Avtokolonna 2927
Maksim: Farmoishi Taksi
Dunyo Cargo - Transport and logistics company
Pochta Rayona Rudaki
VFS Global Tajikistan
Sozidaniye
Time Express Parcels LLC