Pakistan is a country which is located in the south Asia, The geography of Pakistan is diverse with the Thar Desert in the east and the Hindu Kush and Pamir mountain ranges in the north.Pakistan is a semi-secular, Islamic federal parliamentary republic with Islam as the state religion.
Postal codes or zip codes in Pakistan were introduced in the year 1stof January 1988, to speed sortation and delivery of packages and letters. These codes are for the delivery post office in whose jurisdiction the address falls. Moreover, Pakistan Post Office is one of the oldest government departments in the South Asia.Pakistan uses the five digit pin code in which the first 2 digit indicates the routing cities in the country and the last 3 digit indicates the post office destination.
Land Area
Pakistan has been ranked as the 33rd largest nation in the world in terms of land area details, which has the total land area of 856,690km2, which comes around a total of 330,770mi2. Pakistan shares borders with the Arabian Sea and Gulf of Oman in the south, and is bordered by India to the east, Afghanistan to the west, Iran to the southwest, and China to the northeast.
Water Area
Pakistan has the total water of 2.86% of the world's water which is compared to the total water area in the world.The Indus River is the major source of water for the more than 180 million people of Pakistan. A rapidly increasing population over the past 60 years has created new pressures on water that was once a plentiful resource for the health and development of the country.
Mountains
Pakistan has the total mountains of 108 peaks which has the elevation above 7,000metres and 4555 mountains has the elevation above 6,000meters.The highest elevated mountain in Pakistan country is k2 mountain which has the elevation of 8611meters.
Postal Stamps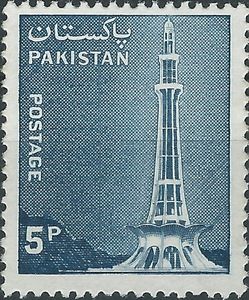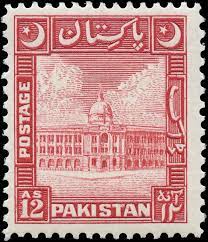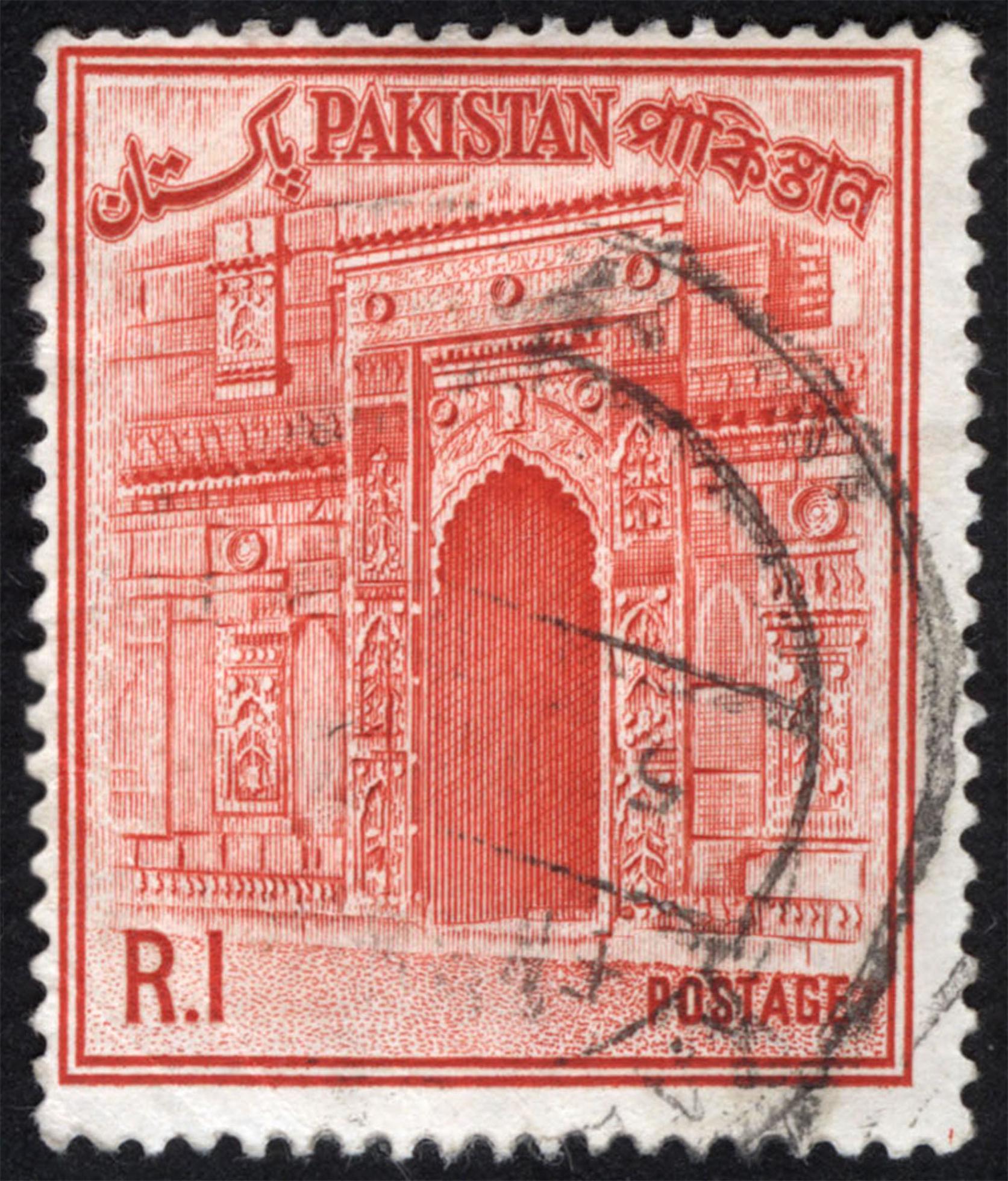 List of postal and courier services in Pakistan:
TCS.
Leopards Courier
DHL
PIA speedeX
Pakistan post
FEDEX Express
M&P
DCS
PCL