Lebanon is officially known as the Republic of Lebanon which is located in Western Asia. It is bordered by Syria on the north and east, Israel on the south, and Cyprus on the west across the Mediterranean Sea. Beirut is the capital and largest economic city of Lebanon. The major urban areas in Lebanon include Tripoli, Sidon, Tyre, Baalbek, Nabatieh, Aley, Jounieh, Zahle, Zgharta-Ehden, Byblos, Batroun, etc.
The official language of Lebanon is Arabic. The other languages are French, the Lebanese dialect of Arabic, etc. Lebanon is well known for its unique way of celebrating its festivals like Mar Maron Festival, Easter, Qana Day, Labour Day, Assumption Day, All Saints Day, Independence Day, Christmas, Eid-el-Kebir, Ras as-Sana, Ashura, Milad An-Nabi, Ramadan, Eid al-Fitr, etc. Many foreigners or travelers also take part in the celebration and enjoy it.
Lebanon doesn't have a postal code. Its territory is divided into nine governorates, and further divided into 25 districts. Again, it was subdivided into several cities, municipalities, and villages. Lebanon is not using postal codes. At first, there was so much controversy over the places in which mail was sent, but now everything has been sorted out and mail is delivered quickly and easily with the help of their numbering.
Land Area
Lebanon has been ranked as the 161st largest nation in the world and it has a total land area of 10,452 km2, which comes to around a total of 4,036 mi2. Entire Lebanon was divided into nine governorate regions which were subdivided into 25 districts. The names of the nine governorates are Beirut Governorate, Akkar Governorate, Baalbek-Hermel Governorate, Beqaa Governorate, Keserwan-Jbeil Governorate, Mount Lebanon Governorate, Nabatieh Governorate, North Governorate, and South Governorate.
Water Area
Lebanon has a total water area of 1.9%. There are five important lakes and two large dams in Lebanon playing a significant role and help in mobilizing 57.2% of surface waters. The names of the few major lakes in Lebanon are Qaraoun Lake, Bnachii Lake, Taanayel Lake, Oyoun el Samak Lake, Chouwen Lake, etc. The names of a few dams in Lebanon are the Faraya-Chabrouh dam and the Litani River Dam.
These lakes and dams in Lebanon have international tourism importance and were all built at different times for different purposes – supplying electrical power, irrigation, protecting land and people from floods, and using dams. The major sources of water in Lebanon include groundwater, lakes, rainwater, rivers, dams, snow, soil moisture springs, streams, water, waterfall, wetlands, etc. Many other lakes are small in area and contain a minimum volume of water. Most of these lakes are freshwater lakes and very few are salt lakes.
Mountains
There are 3,329 named mountains in Lebanon. The highest peak in Lebanon is Qurnat as Sawda which is about 3,088 meters (10,131 feet) and the most prominent mountain is Ez Znanir which is about 3,073 meters (10,180 feet) located in Lebanon. The other important mountains are Er Rahal, Tallet Quadi er Rjoum, Tallet el Quata, Machraa Tourmous, Msakham, Dahr Oloussia, Harf Ain el Baida, etc.
Postal Stamps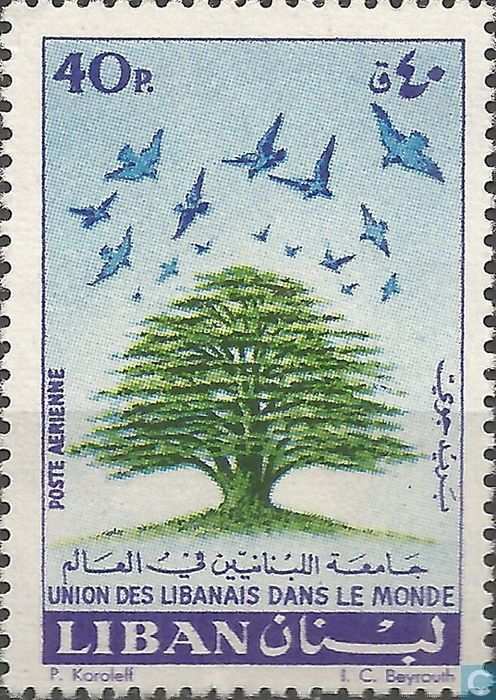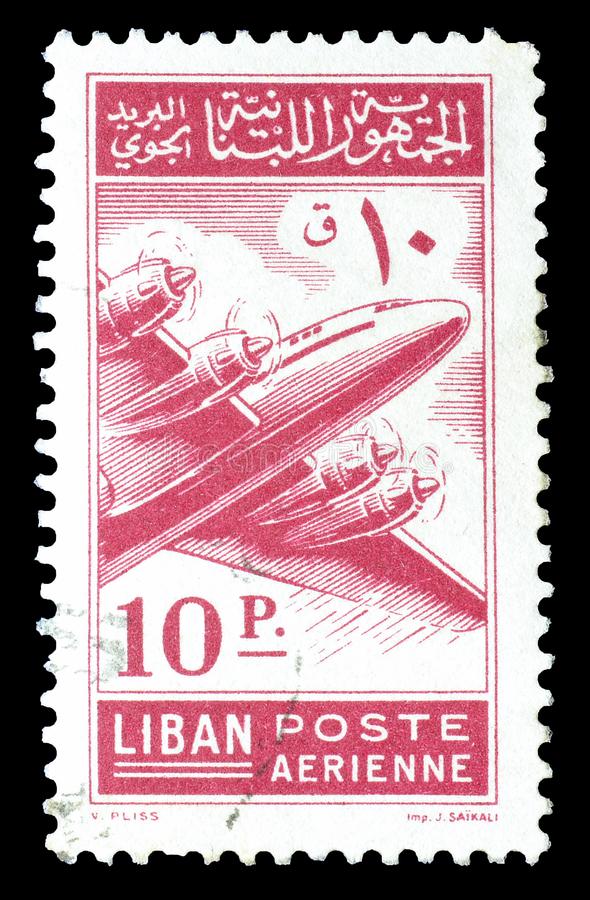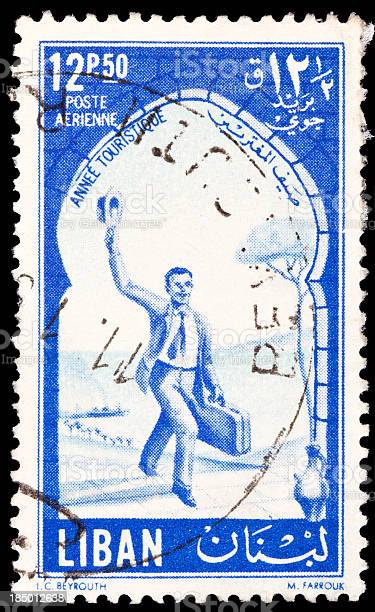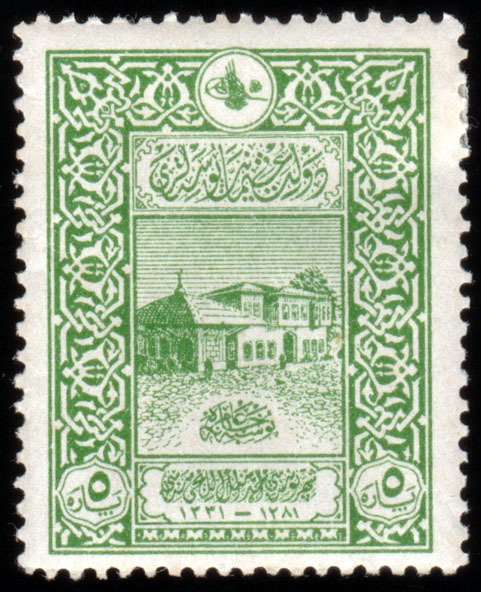 List of postal and courier services in Lebanon:
The NET
DHL Call Center Hotline
DHL Service Point (FURN EL CHEBBAK)
Aramex
On Time Logistics S.A.R.L
A4mex
FedEx
LebEx
FAST PAX HeadQuarters
TDS - Turbo Delivery services
UPS Lebanon
LibanPost Furn El Chebbak
Continental Express Courier Services