Oman is an Arabian nation which is situated on the south-east coast of the Arabian peninsula. Oman is famous for its ancient "aflaj" oases irrigation system, terraced orchards (Jebel Akhdar), adobe fortresses, lots of mosques, wadis (stream valleys), dhows (traditional Arabian sailing ships), meteorites, and Al Said which is the world's third biggest yacht that is owned by the Sultan of Oman.
The capital of Oman is Muscat. Residents of Oman are called as Omanis. Area of Oman is approx. 309,500 km2. With an approximate population of 4,829,946 the population density of Oman is 15 people per square kilometers. The currency of Oman is Omani Rial. Omani Rial has a short currency code of OMR. Official Language of Oman is Arabic. Oman is 73th largest country in the world. Oman is 124th most populous country in the world. We can find the information related to Pin Codes / Postal Codes / Zip Codes of all the regions of Oman using oman's official govt website. And the Oman uses only 3 digit pin code in which the first digit indicates the region in the country and the last 2 digit indicates the post office destination.
Land area
Oman has the total land area of 309,500km2 which comes around a total of 119,500mi2, and it has been ranked as the 70th largest nation in the world in terms of land area, Oman is bordered by the United Arab Emirates to the northwest, Saudi Arabia to the west, and Yemen to the southwest. Oman is divided into five regions and four governorates, with Muscat as the capital.
Water area
Groundwater is the most important source of available water in Oman, representing about 94% of the available conventional water resources, and providing about 1,295 Mm3per year of water, and it has been the main source of water which is being used for the irrigation and agricultural purpose, and drinking water from tap is also considered to be safe in Oman as it doesn't contain any harm.
Mountain Area
There are 985 named mountains in Oman. The highest and the most prominent mountain is Jabal ash Sham (Jebel Akhdar), and it has the highest elevation of 2,970m, and second highest elevated mountain in the Oman is Wisham which has the elevation of 2963m.
Postal Stamps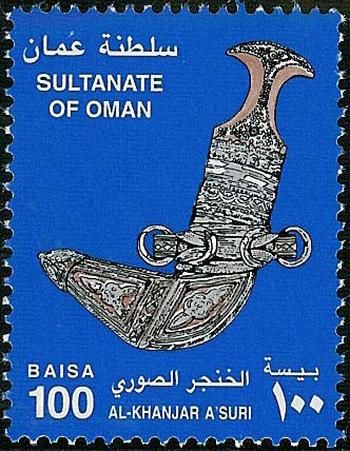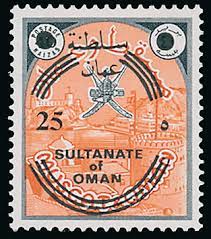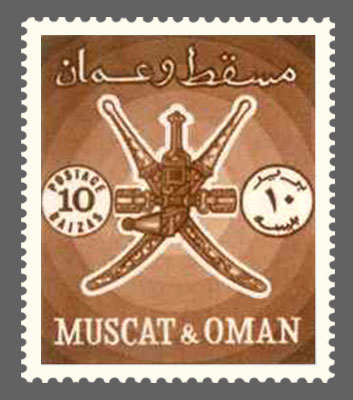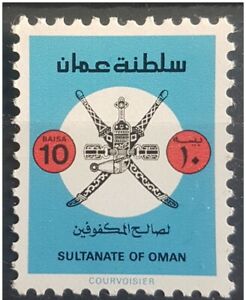 List of postal and courier services in Oman:-
Oman postal service express
DHL express L.L.C
Falcon Air service
Oman postal service by FEDEX
TNT intl. express
Amal couriers