Paraguay is officially known as the Republic of Paraguay which is located in South America. It is bordered by Bolivia on the northwest, Brazil on the east and northeast, and Argentina on the south. Asuncion is the capital and largest city in Paraguay. The other major urban areas include Ciudad del Este, San Lorenzo, Luque, Capiata, Lambare, Fernando de la Mora, Limpio, Nemby, Encarnacion, and Mariano Rogue Alonso. The official language of the country is Encarnacion Spanish and Guarani. Paraguay is well known for its unique way of celebrating its festivals like Dia de San Blas, Carnival, Verbena de San Juan, Trans-Chaco Rally, Nanduti Festival, Oktober Fest, etc. Many foreigners or travelers also take part in the celebration and enjoy it.
Paraguay's territory is divided into 17 departments which are subdivided into urban and municipality areas. At first, there was so much controversy over the places which were registered under the postal code office, but then slowly every region in Paraguay got its postal codes. The postal code is segregated in such a way that each of the postal codes.
Land Area
Paraguay has been ranked as the 59th largest nation in the world and it has a total land area of 4,06,796 km2, which comes to around a total of 1,57,065 mi2. Paraguay was divided into two regions namely Eastern Region and Western Region, (the Occidental Region and the Oriental Region). It has 17 departments and one capital district.
Water Area
Paraguay has a total water area of 2.6%. The major sources of water include groundwater, lakes, rainwater, rivers, snow, soil moisture springs, streams, water, waterfall, wetlands, etc. Paraguay has more than two lakes and seven rivers. Many other lakes are small in area and contain a minimum volume of water. Most of these lakes are freshwater and very few are salt lakes.
Mountains
There are 204 named mountains in Paraguay. The highest peak is Mount San Rafael (Cerro Pero) which is about 850 meters (2,789 feet) and it is the most prominent mountain. The major mountains in Paraguay are Leon, Nu Cany, Naranjo, Ybyturuzu, Tacuapi, Tatuy, Achon, Vera, Aquino, etc.
Postal Stamps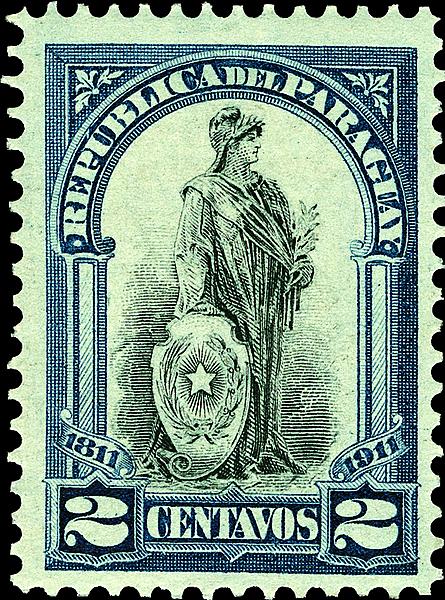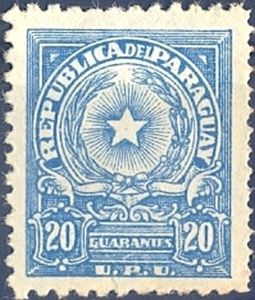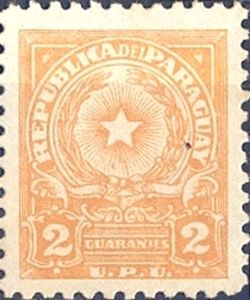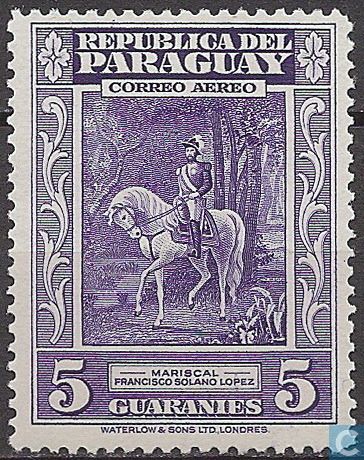 List of postal and courier services in Paraguay:
FastBox
PuntoBox Paraguay
NEW COURIER SRL
Paraguay Courier
CABABOX
MSN Postal SRL
Fixo Cargo Paraguay
GlobalBox
General Logistics Systems Czech Republic s.r.o.
UPS East District – Headquarters Courier service