Faroe Islands, a North Atlantic island group is located in the north-northwest of Scotland and between Norway and Iceland. It is an autonomous territory of the Kingdom of Denmark. Torshavn is the capital and largest city in the Faroe Islands. The other important cities in the Faroe Islands are Klaksvik, Hoyvik, Argir, Vagur, Fuglafjorour, Vestmanna, Tvoroyri, Sorvagur, Kollafjorour, Miovagur, Sandur, etc.
The official languages of the country in the Faroe Islands are Faroese and Danish. The other recognized regional languages in the Faroe Islands are English, French, etc. Faroe Islands is well known for its unique way of celebrating its festivals like the G Festival, Moesgaard Viking Moot, Aarhus Festival, Roskilde Festival, Torsfest, SummarFestivalurin, Olavsoka, Hoyma, etc. Many foreigners or travelers also take part in the celebration and enjoy it.
The official name of the postal service in Faroethe Islands is Posta. The postal service in the Faroe Islands was introduced on 1 April 1976. The Faroe Islands consist of 29 municipalities and further, and it was divided into 120 cities and villages. At first, there was so much controversy over the places which were registered under the postal code office, but then slowly every region in the Faroe Islands got its postal codes. The pin code is segregated in such a way that each of the postal codes is.
Land Area
Faroe Islands has a total land area of 1,399 km2, which comes to around a total 540 mi2. The Faroe Islands consist of six regions namely Norooyar, Eysturoy, Streymoy, Vagar, Sandoy, and Suouroy. The entire country was divided into 29 municipalities and further, it was divided into 120 cities and villages.
Water Area
Faroe Islands have a total water area of 0.5 %. The major sources of water include groundwater, lakes, rainwater, rivers, snow, soil moisture springs, streams, water, waterfall, wetlands, etc. Faroe Islands has more than seven small lakes. These lakes are developed as tourist spots. The names of the lakes are Sørvágsvatn on Vágar, Fjallavatn also on Vágar, Sandsvatn on Sandoy, Lake Eiði on Eysturoy and Lake Toftir on Eysturoy. Many lakes are small in area and contain a minimum volume of water. Most of these lakes are freshwater and very few are salt lakes.
Mountains
Faroe Islands contains more than 340 named mountains. The highest peak is Slaettaratindur at 880 meters and the most prominent mountain is Hoganes which is 115 meters. The other major mountains in the Faroe Islands are Grafelli, Villingadalsfjall, Kuvingafjall, Uroafjall, Teigafjall, Havnartindur, Middagsfjall, Svartbakstindur, Blamansfjall, Koppsenni, Nestindar, Noroanfyri Lokkaskaro, Arnafjall, Malinsfjall, Melin, etc.
Postal Stamps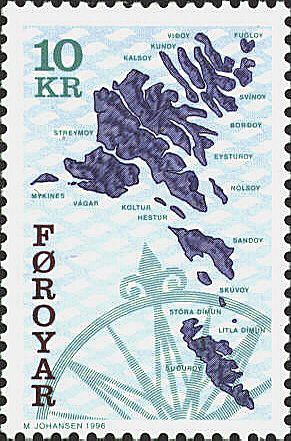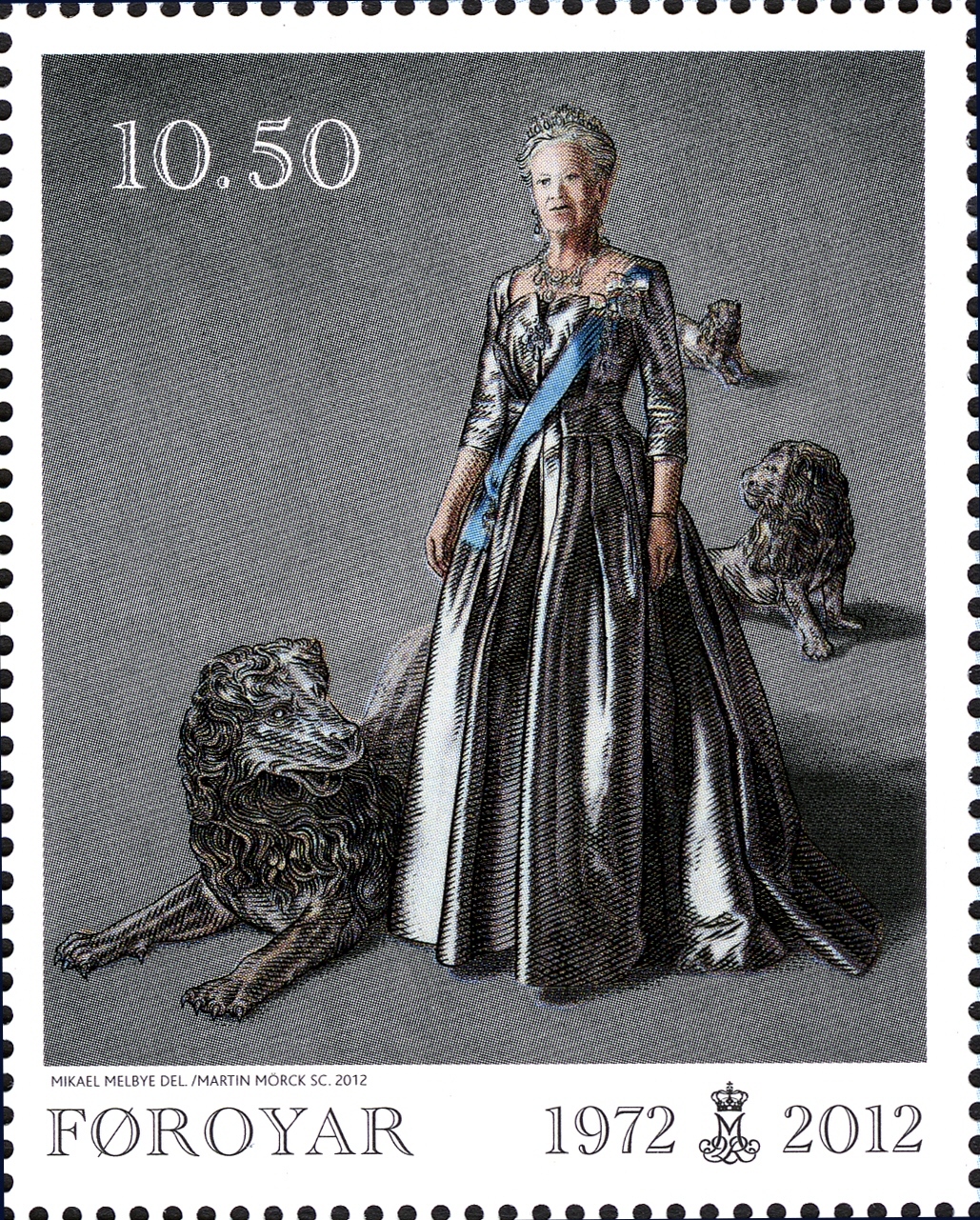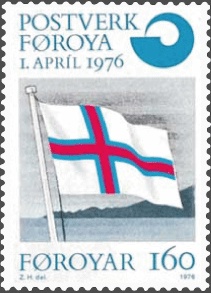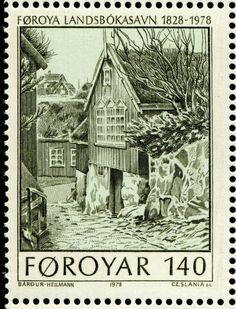 List of postal and courier services in Faroe Islands:
Post box
CourierPlus Services Limited
Irish Parcels
Speed Couriers
Transglobal Express Ltd
Interparcel - Courier and Parcel Delivery in UK
ParcelABC - courier service
ParcelDirect.ie
Parcel Monkey Ltd
Express International Courier and Cargo