Malta comprises an extensive group of seven islands out of which the three largest are inhabited Malta which is a popular tourist destination, and it is also known for its warm climate and breathtaking landscapes that are serve as a location for major film productions. The extensive group of seven islands is home to some of the oldest temples in the world, such as the Megalithic Temples of Malta.
Post codes of Malta were first introduced in 1991 by the mail operator Malta-Post, which is likeas same as in the United Kingdom and Canada, they are alphanumeric.Zip codes in Malta consist of 7 digit Alpha-numeric system codes which are segregated in 3 ways which is; the first 3 digits indicates the locality codes, the second 3 digits indicates the Street codes, and the final digit indicates the unit code of Malta.
Land area
Malta country is one of the smallest nations in the world, and Malta nation has been ranked as the 186th in the terms of land area. Malta nation is located 93 km which is 58 milesfrom south of Sicily, and 288km which comes around 179 miles north of North Africa which resulted in giving the country a warm, Mediterranean climate. Malta belongs to the Liguro-Tyrrhenian province of the Mediterranean Region within the Boreal Kingdom.
Water area
Although, Malta nation is totally surrounded by islands and seas they're not rich in water resources compared to as much as other nation in the world. Since 1982, Malta has been producing water through desalination of seawater. Desalination has been complemented by an extensive water leak management and repair program that Malta public water utility has heavily invested in since the year 1990.Malta nation consist total of 0.01% of water compared to total water in the Earth.
Mountain Area
Malta nation has zero number of Mountains in the country, as the whole nation is consist and dependent on the total of 7 islands, Gozo is north ofMalta. It is more rich in vegetables and totally surrounded by greeny lands, with many flat-topped hills and craggy cliffs. people can take a ferry from Cirkewwa in Malta to Mgarr in Gozoand the total journey time is about only 20 minutes.
Postal Stamps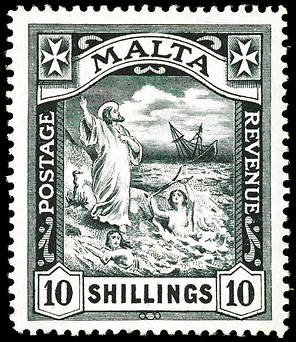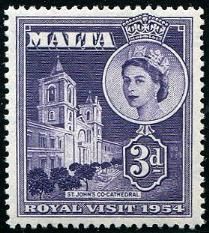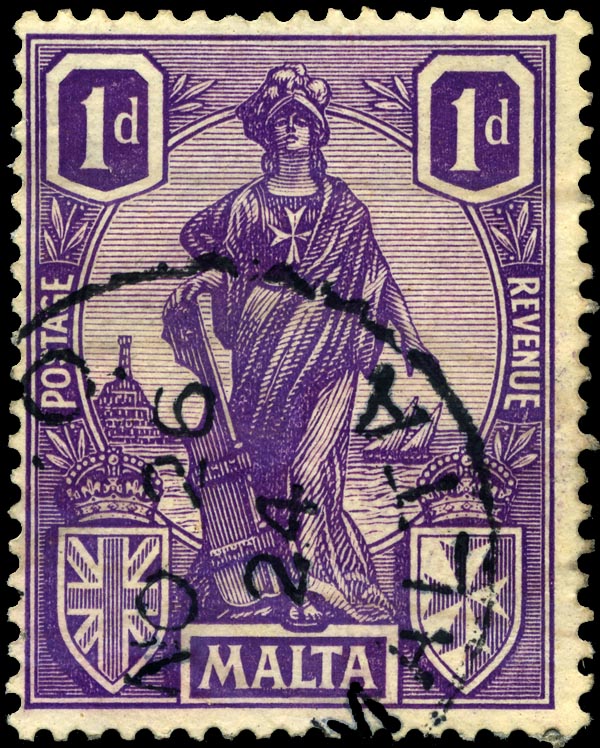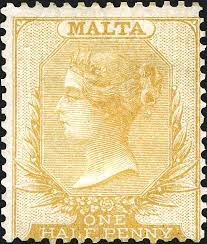 List of postal and courier services in malta:
AB Imports Pickup points
Air cargo logistics ltd
Skynet Malta
Tubeline Ltd – freight
Express group
Arrow Express ltd
DHL service point locker
Fedex and TNT Malta