Montenegro is a country in Southeastern Europe. It is bordered by Bosnia and Herzegovina on the north, Serbia on the northeast, Kosovo on the east, Albania on the southeast, Croatia on the northwest, and the Adriatic Sea on the west. Podgorica is the capital city of Montenegro. The other major cities in Montenegro are Podgorica, Niksic, Herceg Novi, Pljevlja, Bar, Bijelo Polje, Cetinje, Budva, Kotor, Berane, Ulcinj, Tivat, Rozaje, etc.
The official language of the country in Montenegro is Montenegrin. The other recognized official languages in Montenegro are Albanian, Bosnian, Croatian, and Serbian. Montenegro is well known for its unique way of celebrating its festivals like Fascinada, Mimosa Festival, Lake Fest, Sea Dance Festival, Southern Soul Festival, Montenegro Film Festival, Bokeljska Noc, Budva Carnival, Udahni Kolasin, City Groove, Cuba Fest, Bedem Fest, etc. Many foreigners or travelers also take part in the celebration and enjoy it.
The official name of the postal service in Montenegro is Pošta Crne Gore. The postal service in Montenegro was introduced on 31 December 1998. Montenegro consists of three regions that for statistical purposes have no administrative function namely Northern Region, Central Region, and Coastal Region. At first, there was so much controversy over the places which were registered under the postal code office, but then slowly every region in Montenegro got its postal codes. The pin code is segregated in such a way that each of the postal codes is.
Land Area
Montenegro is ranked 156th in the world and has a total land area of 13,812 km2, which comes to around a total of 5,333 mi2. The entire land of Montenegro is divided into three regions for statistical purposes that have no administrative function namely Northern Region, Central Region, and Coastal Region, respectively. It was divided into 24 municipalities including 21 district-level and 2 urban municipalities.
Water Area
Montenegro has a total water area of 2.6 %. The major sources of water include groundwater, lakes, rainwater, rivers, snow, soil moisture springs, streams, water, waterfall, wetlands, etc. Montenegro has seven lakes. Some water bodies are developed as tourist spots. Many water bodies are small in area and contain a minimum volume of water. Most of these water bodies are freshwater and very few are salt lakes.
Mountains
Montenegro contains more than 30 named mountains. The highest peak and the most prominent mountain is Zla Kolata which is about 2,535 meters (8,317 feet). The other major mountains in Montenegro are Durmitor, Bjelasica, Sinjajevina, Prokletije, Komovi, Ljubisnja, Lovcen, Orijen, Rumija, Jelovica, etc.
Postal Stamps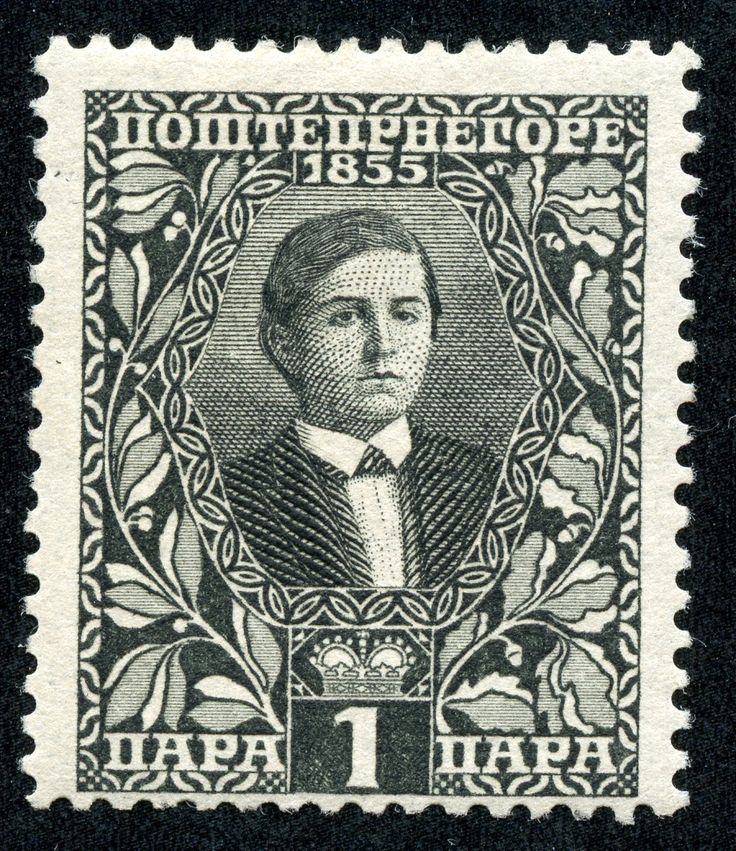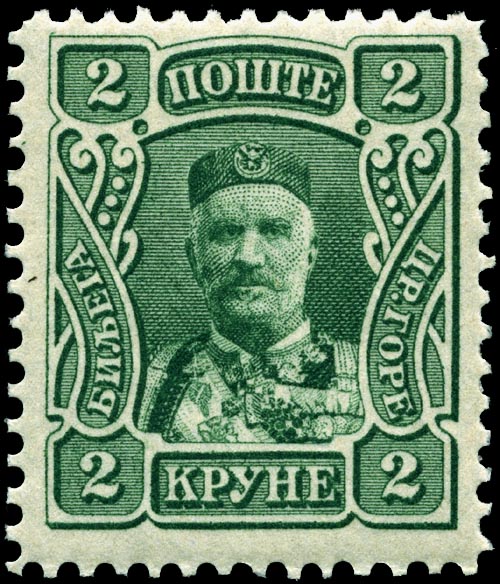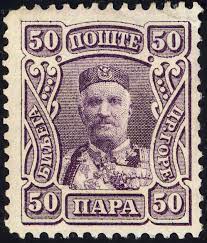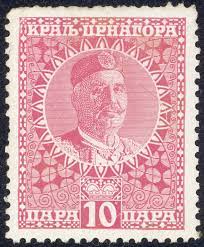 List of postal and courier services in Montenegro:
Express One Montenegro
Tim Kop
KURIRSKA SLUZBA BUDVA
Dostava Podgorica Budva
DTDC COURIER and CARGO INTERNATIONAL
Montenegro Post Office
LIL KURIRSKA SLUZBA
Pošta
Cg Posta
LIL DOSTAVA BUDVA
Stara pošta