Switzerland is officially known as the Swiss Confederation located in Central Europe. It is bordered by Germany on the north, France on the west, Austria and Liechtenstein on the east, and Italy on the south. Bern is the capital and the largest city in Switzerland. The other major urban areas in Switzerland include Zurich, Geneva, Basel, Bern and Lausanne, Chur, Koniz, Langenthal, La Chaux-de, Fonds, Montreux, Meyrin, Neuchatel, Nyon, Schaffhausen, Sion, St. Gallen, Thun, Vernier, Winterthur, etc.
The official languages of Switzerland are German, French, and Italian. The other spoken languages are Romanish, English, etc. Switzerland is well known for its unique way of celebrating its festivals like the International Balloon Festival, Geneva Motor Show, Paléo Festival de Nyon, Basler Fasnacht, Montreux Jazz Festival, Fête de L'Escalade, Festichoc, Fête Nationale Suisse, World Snow Festival, Sechseläuten, Alpabfahrt, Autumn Festival, International Hot Air Balloon Festival, etc. Many foreigners or travelers also take part in the celebration and enjoy it.
Switzerland's postal service was introduced in 1849 and a new government company was introduced on 26 June 1964. Switzerland's territory is divided into nine regions. It was subdivided into 26 Cantons. At first, there was so much controversy over the places which were registered under the postal code office, but then slowly every region in Switzerland got its postal codes. The postal code is segregated in such a way that each of the postal codes.
Land Area
Switzerland has been ranked as the 132nd largest nation in the world and it has a total land area of around 41,285 km2, which comes to around a total of 15,940 mi2. Entire Switzerland was divided into nine regions which were subdivided into 26 Cantons. The names of the regions in Switzerland are Region Western Switzerland (South), Region Western Switzerland (North), Region Bern /Upper Valais, Region Basel, Region Aarau, Region Central Switzerland, Region Graubunden, Region Zurich, and Region Eastern Switzerland.
Water Area
Switzerland has a total water area of 4.34%. The major sources of water include groundwater, lakes, rainwater, rivers, snow, soil moisture springs, streams, water, waterfall, wetlands, etc. Switzerland has more than 1500 lakes and some important lake names are Lake Geneva, Lake Constance, Lake Neuchatel, Lake Maggiore, Lake Lucerne, Lake Zurich, Untersee, Lake Lugano, Lake Thun, Lake Bienne, Lake Zug, Lake Brienz, Lake Walen, Lake Morat, Lake Sempach, Sihlsee, Lake Hallwil, etc. Nearly 84% of the lakes have international tourism importance in Switzerland. Many other lakes are small in area and contain a minimum volume of water. Most of these lakes are freshwater and very few are salt lakes.
Mountains
The number of named mountains is 1,744 in Switzerland. The highest peak in Switzerland is Monte Rosa which is about 4,633 meters (15,200 feet) and the most prominent mountain is Finsteraarhorn which is about 4,274 meters (14,022 feet). The other major mountains in Switzerland are Mount Pilatus, Rigi, Titlis, Harder Kulm, Schilthorn, Jungfraujoch, Klein Matterhorn, Kleine Scheidegg, Gornergrat, Stanserhorn, etc.
Postal Stamps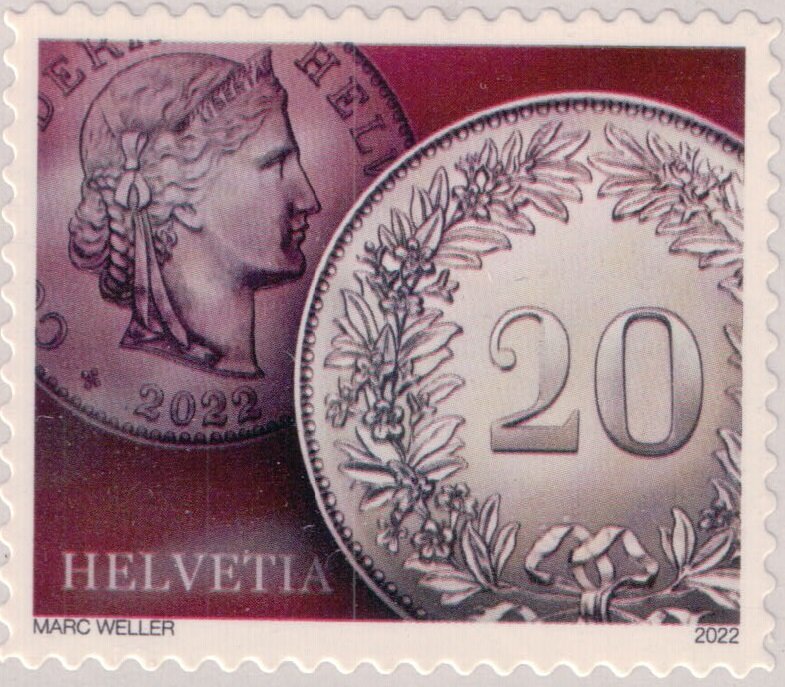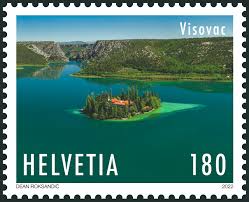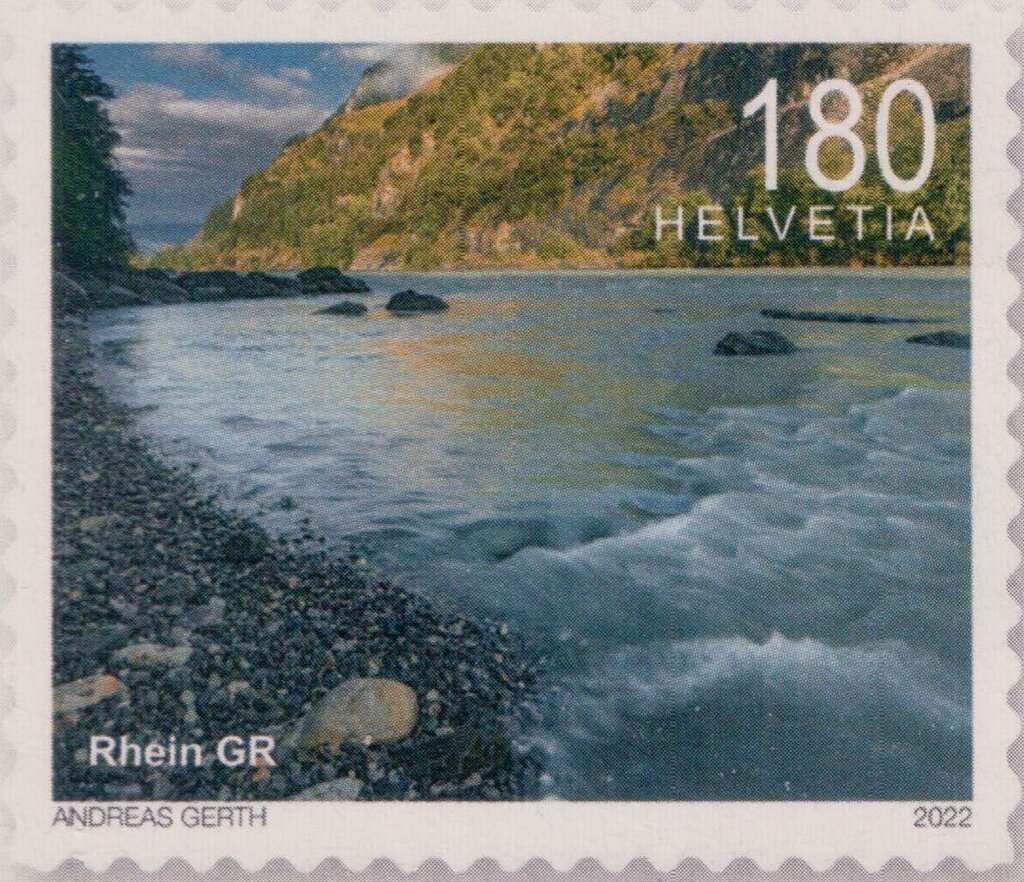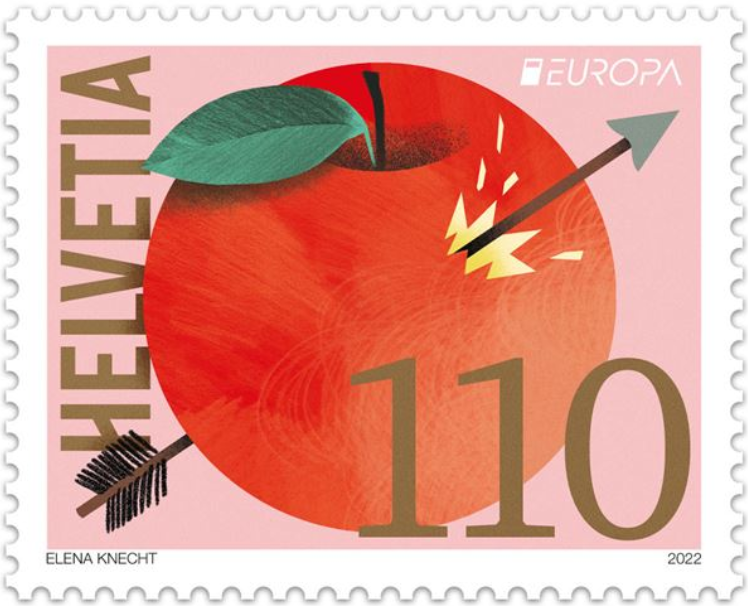 List of postal and courier services in Switzerland :
Swissconnect AG
World Courier
DHL Service Point (Papeterie Zumstein Rennweg)
Intrapass GmbH
GO! Express and Logistics (Switzerland) AG
ShoppingTaxi
FedEx Express Swiss Post GmbH
AlpDelivery.ch
Parcel Delivery Switzerland GmbH
UPS Access Point
UPS Access Point