Poland is officially known as the Republic of Poland which is located in Central Europe. It is bordered by Lithuania and Russia on the northeast, Belarus and Ukraine on the east, the Czech Republic on the south, and Germany on the west. Warsaw City is the capital and largest city in the country. The other major urban areas include Krakow, Wroclaw, Lodz, Poznan, Gdansk, Szczecin, etc. Poland also shares maritime boundaries with Denmark and Sweden. The official language of the country is Polish and other spoken languages are Czech, Slovak, and Slavic. Poland is well known for its unique way of celebrating its festivals like The New Year's Eve Party, Easter Celebrations, Juwenalia, Baltic Days of Jewish Culture, Wianki, Jewish Culture Festival, Saint Dominic's Fair, Zielona Gora Wine Festival, All Saints' Day, Christmas and St. Stephen's Day, etc. Many foreigners or travelers also take part in the celebration and enjoy it.
Poland's postal code was introduced in 1973. Poland's territory is divided into 16 provinces or states, which are subdivided into 380 counties or districts and further split into 2,477 municipalities. At first, there was so much controversy over the places which were registered under the postal code office, but then slowly every region in Poland got its postal codes. The postal code is segregated in such a way that each of the postal codes.
Land Area
Poland has been ranked as the 69th largest nation in the world and it has a total land area of 3,12,696 km2, which comes to around a total of 1,20,733 mi2. Entire Poland was divided into sixteen provinces. The names of the provinces are Greater Poland, Kuyavian-Pomeranian, Lesser Poland, Lodz, Lower Silesian, Lublin, Lubusz, Masovian, Opole, Podlaskie, Pomeranian, Silesian, Subcarpathian, Holy Cross, Warmian-Masurian, and West Pomeranian. It was further divided into 2,477 municipalities.
Water Area
Poland has a total water area of 1.48%. The major sources of water include groundwater, lakes, rainwater, rivers, snow, soil moisture springs, streams, water, waterfall, wetlands, etc. Poland has more than 9,296 lakes and their common surface is about 3,169 sq km. Nearly 47% of the lakes have international tourism importance. Many other lakes are small in area and contain a minimum volume of water. Most of these lakes are freshwater and very few are salt lakes.
Mountains
The number of named mountains is 19,295 in Poland. The highest peak is Rysy which is about 2,503 meters (8,212 Feet) and the most prominent mountain is Sniezka which is about 1,603 meters (5,259 feet). The major mountains in Poland are Mięguszowiecki Szczyt Wielki, Male Rysy, Tomkowa lgla, Mięguszowiecki Szczyt Czarny, Mięguszowiecki Szczyt Pośredni, Cubryna, Volia veza, Hincova veza, Hińczowa Turniczka, etc.
Postal Stamps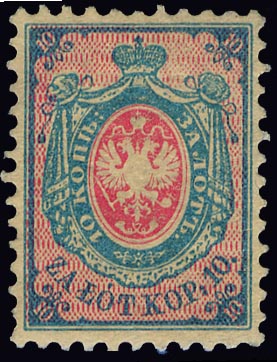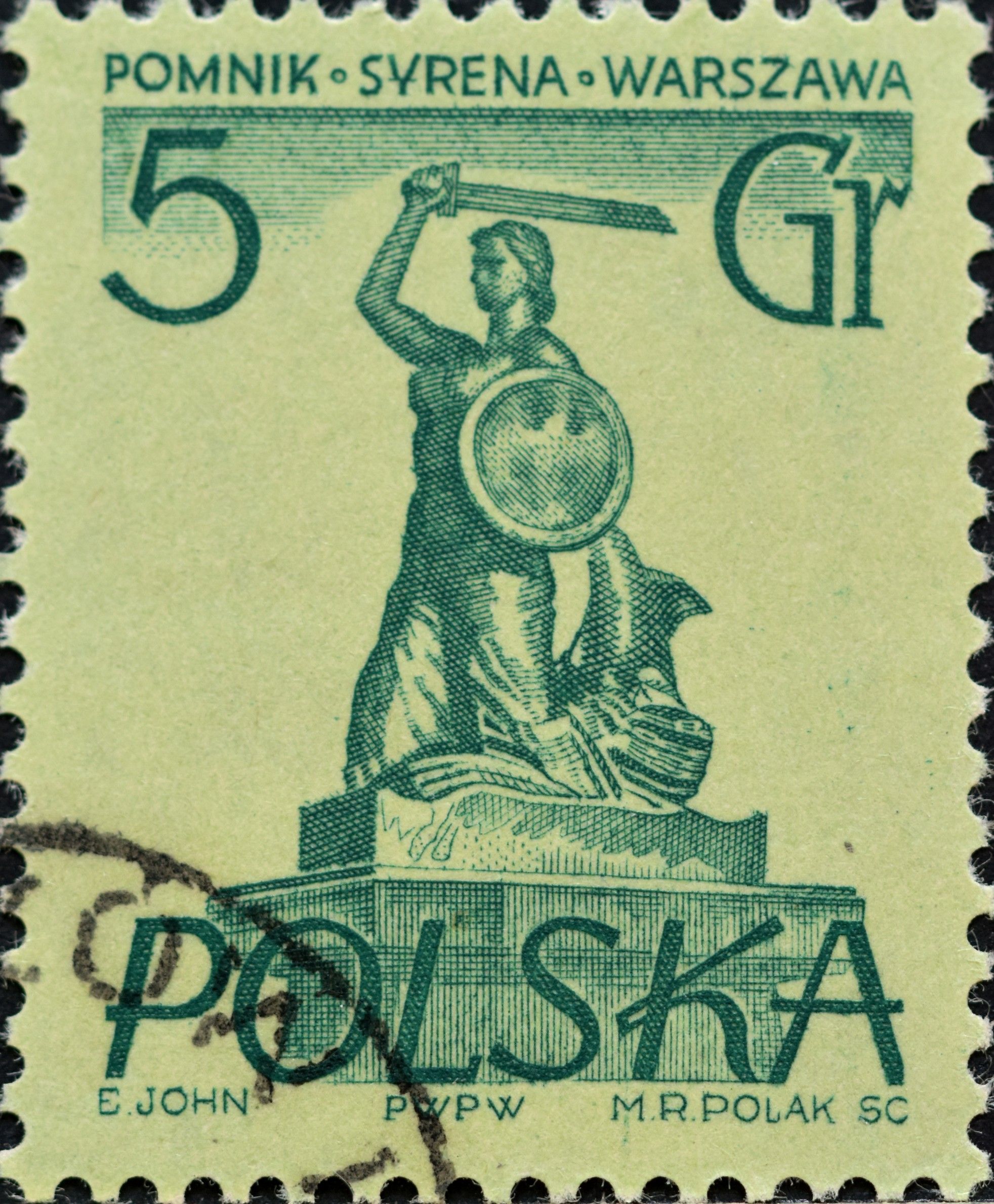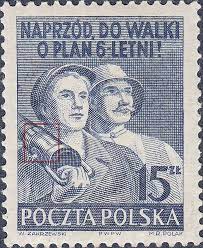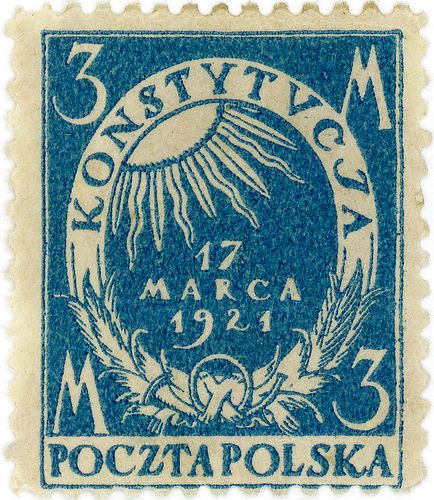 List of postal and courier services in Poland:
Dcs Domestic Courier Service
Kurier Bps - Business Pack Service
World Courier
Poland Express
Boxfox - Szybka Paczka Za Granicę
Global Express
Pakersi
TNT Express
Dhl Express Service Point
World Courier (Poland)
FedExthe Express Poland