Yemen is officially known as the Republic of Yemen which is located in Western Asia on the southern end of the Arabian Peninsula. Yemen is bordered by Saudi Arabia on the north and Oman on the northeast and it shares maritime borders with Eritrea, Djibouti, and Somalia.
The official language of Yemen is Yemeni Arabic. The other languages are Razihi, Soqotri, Mehri, Bathari, are and Hobyot, etc. Yemen is well known for its unique way of celebrating its festivals like Eid al-Adha, Eid al-Fitr, Hijir New Year, Labour Day, Unification Day, Liberation Day, Independence Day, September Revolution Day, Rabi al-Awwal, etc. Many foreigners or travelers also take part in the celebration and enjoy it.
Yemen's constitutionally stated capital and largest city is Sanaa. The major urban areas in Yemen include four regional capitals namely Aden, Mukalla, Taez, and Hudaydah. Yemen doesn't have a postal code. At first, there was so much controversy over the places in which mail was sent, but now everything has been sorted out and mail is delivered quickly and easily with help of their numbering.
Land Area
Yemen has been ranked as the 49th largest nation in the world and it has a total land area of 5,55,000 km2, which comes to around a total of 2,14,000 mi2. The entire Yemen land was divided into five major regions namely the coastal plain, the western highlands, the central mountains, the eastern highlands, and the northeastern desert regions. Yemen was divided into 20 plus one administrative division governorates known as governorates (which were 21 governorates) and further subdivided into 333 districts. These districts were again subdivided into 2,210 sub-districts.
Water Area
The natural water resource in Yemen is limited. Yemen uses thermal desalination to convert seawater into drinking water and make use of it for another purpose. There are six important lakes and more than 50 dams in Yemen playing a significant role and help in mobilizing 85.7% of surface waters. The names of the few major water bodies in Yemen are Wadi Mawr, Wadi Bani Khawlan, Wadi Bana, Wadi Ahwar, Wadi Hamir, Wadi Hadramawt, Wadi Dawan, Wadi Mitan, etc. The names of a few dams in Yemen are Sembah, Maareb, Rayaan, Al-Amerah, Bait Al-Khardal, Ghayman, Al-Gargoor, Muogif, Al-Wakr-Al Haythem, Al-Hajar, etc.
These lakes and dams in Yemen have international tourism importance and they were all built at different times for different purposes – supplying electrical power, irrigation, protecting land and people from floods, and using dams. The major sources of water in Yemen include groundwater, lakes, rainwater, rivers, dams, snow, soil moisture springs, streams, water, waterfall, wetlands, etc. Many other lakes are small in area and contain a minimum volume of water. Most of these lakes are freshwater lakes and very few are salt lakes.
Mountains
There are 3,585 named mountains in Yemen. There are two main mountain ranges in Yemen namely mountain ranges of mainland Yemen and the Hajar Mountains. The highest peak and the most prominent mountain is Jabal An-Nabi Shu'ayb which is about 3,666 meters (12,028 feet). The names of other mountains are Jabal Tiyal, Jabal Asham, Jabal al-Muhaddid, Jabal al-Jabiab, Jabal al-Lawz, Jabal Thuwayr, Jabal Hadur ash Shaykh, Jabal Zalm, etc.
Postal Stamps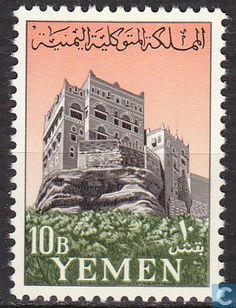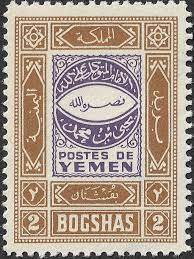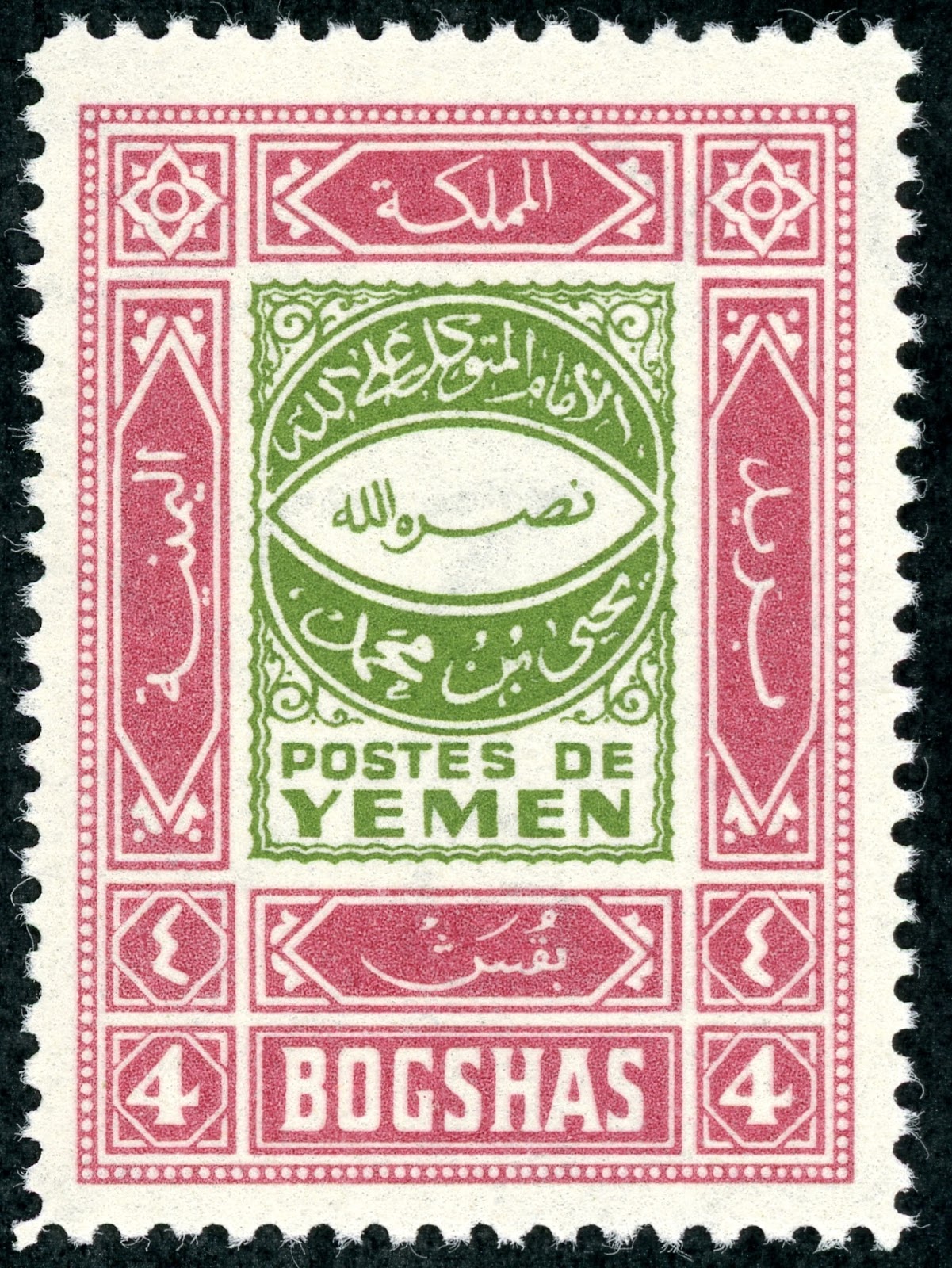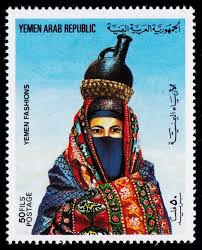 List of postal and courier services in Yemen:
FedEx - Griffin
Raha
DHL IBB CITY
Yemen post
Office of the Magtari medium and light transport
Al-Maqtary Office For Medium and Light Transport
Gulf Agency Co. (Yemen) Ltd
Hong kong logistics - DHL Service point
GLOBAL LINK Marine Logistic Co., Ltd. (Yemen)
Shihin Directorate
Post Office Abdulaziz
Aramex
Bin Al-Mutahar for trading and Oil Services /BAM
five-star logistics co ltd