Philippines is a tropical country in the pacific ocean which consists of beautiful beaches, landscapes and active volcanoes, with extreme weather. There are 7,107 islands located in the western Pacific Ocean in Philippines, Taiwan lies to its north, and Vietnam to the west. The islands which are located in Southeast Asia was named after King Philip II of Spain.
The Philippines is also home to world-famous natural wonders like an underground river and rice terraces, incredible diving spots rich in variety of lives, colourful public transportation, unique cuisine restaurants, vibrant festivals that showcase its colourful culture.
Lands
The total land area in the Philippines is 300,000km² and it has ranked 72nd among countries in the world in terms of land area. Philippines is bounded by the South China Sea to the west, the Philippine Sea to the east, and the Celebes Sea to the southwest, and shares sea area borders with Taiwan to the north, Japan to the northeast, Palau to the east and southeast, Indonesia to the south, Malaysia and Brunei to the southwest, Vietnam to the west, and China to the northwest.
Water lands
Philippines is one of those countries which are rich in water resource and still facing some problems due to population growth and the total percentage of inland water resource in Philippines is 0.61% which is quite low but still the people in the country has managed to get some water from the rivers in the country.
Mountains
There are a total of 3134 named mountains in the Philippines and out of that Mount Apo is the highest mountain with the elevation of 2,954 meters, and Mount Wycheproof is the smallest mountain in the Philippines with the range of 148 meters.
PIN CODE
PIN = Postal Index Number
How to find a pin code?
Each administrative division maintains its own postal code for mail delivery purposes. Having the correct code is essential to your mails delivery.
There are a total of 4 digits in the Philippines postal system in which
The first digit represents the state in Philippines
The second digit represents the district in the Philippines
The last two digits represents the destination point in Philippines
Postal stamps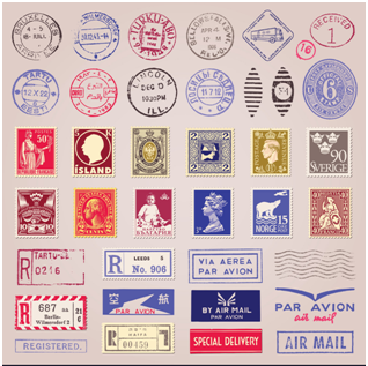 The postal stamps in the Philippines costs from 0.84$ to 6.40$ there are so many types of stamps which were issued in 70's period but due to development some of the stamps just replaced the old ones with some high price.
Postal and Courier services in Philippines
2GO express, inc.
A-best express, inc.
Airspeed international services
ASAP courier and logistics, inc.
DAG express couriers
Fast cargo logistics corporation
Herald express
Information express services
LBC express couriers
Mailouwyz couriers
Metropac mover posts
Ocean coast shipping Corporation