Chile is officially known as the Republic of Chile which is located in the western part of South America and nearest to Antarctica. This land occupies a narrow strip between the Andes on the east and the Pacific Ocean on the west. It is bordered by Peru on the north, Bolivia on the northeast, Argentina on the east, and the Drake Passage on the south. Santiago is the capital and largest city in Chile. The other major urban areas include Vina del Mar, Easter Island, Arica, Osomo, Valparaiso, and San Pedro de Atacama. The official language of the country is Spanish. Chile is well known for its unique way of celebrating its festivals like Fiestas Patrias, La Tirana, Grape Harvest Festival, Festival de la Virgen de Andacollo, Tapati, Carnaval Andino con la Fuerza del Sol, Santiago a Mil, Festival de Vina, New Year Celebrations and Indigenous New Year, etc. Many foreigners or travelers also take part in the celebration and enjoy it.
Chile's territory is divided into 56 provinces, which are subdivided into urban and municipality areas. At first, there was so much controversy over the places which were registered under the postal code office, but then slowly every region in Chile got its postal codes. The postal code is segregated in such a way that each of the postal codes.
Land Area
Chile has been ranked as the 37th largest nation in the world and it has a total land area of 756,096 km2, which comes to around a total of 291930 mi2. Chile was divided into 16 regions, 56 provinces, and 348 communes. The land stretches for more than 4,300 km from north to south and its width is about 60 to 175 km. It is situated within the Pacific Ring of Fire.
Water Area
Chile has a total water area of 2.1%. The major sources of water include groundwater, lakes, rainwater, rivers, snow, soil moisture springs, streams, water, waterfall, wetlands, etc. Chile has more than twelve major lakes. Many other lakes are small in area and contain a minimum volume of water. Most of these lakes are fresh water and very few are salt lakes.
Mountains
There are 10,761 named mountains in Chile. The highest is Nevado Ojos del Salado which is about 6,891 and the most prominent mountain is Monte San Valentin which is about 4,070 meters (13,353 feet). The major mountains in Chile are Nevado Tres Cruces, Volcan Llullaillaco, Volvan Incahuasi, Nevado Tres Cruces Central, Volcan Tupungato, and Volvan Ata.
Postal Stamps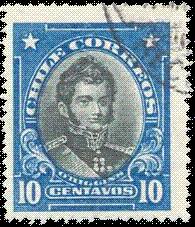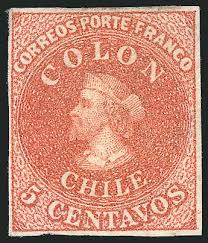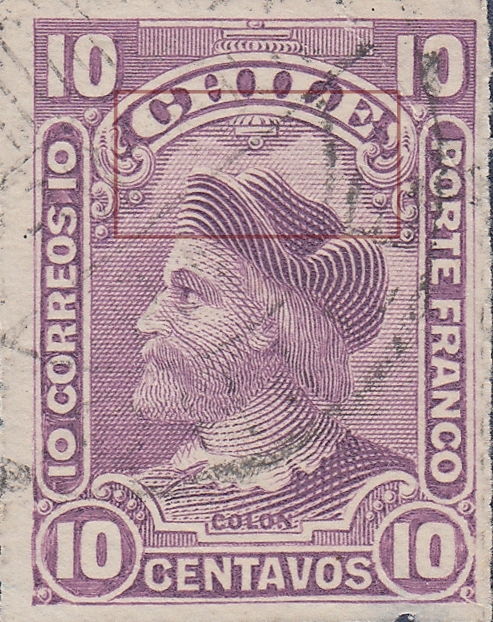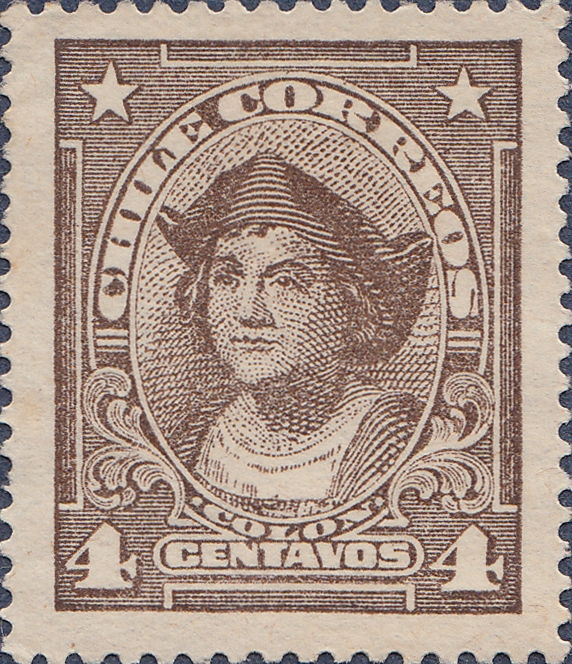 List of postal and courier services in Chile:
World Courier
Master Chile Cargo
Motoboy Chile
World Transport International
DHL Express Corporate
Royale International Courier
TNT Express
Envíos en Chile