Iceland is a Nordic island country located in the North Atlantic Ocean. Reykjavik is the capital and largest city in Iceland. The other important cities in Iceland are Hafnarfjorour, Akureyri, Seyoisfjorour, Kopavogur, Egilsstadir, Isafjorour, Hofn, Vestmannaeyjar, Vik Myrdal, Hvammstangi, Geysir, Keflavik, Neskaupsstaour, etc.
The official language of the country Iceland is Reykjavik. The other recognized regional languages in Iceland are Icelandic, English, etc. Iceland is well known for its unique way of celebrating its festivals like the Dark Music Days Festival, Winter Lights Festival, Design March, Sumardagurinn Fyrsti, Saga Fest, Viking Festival, Siglufjorour Flok Festival, Fiskidagurinn Mikli, Rettir, Reykjavik International Film Festival, The Lighting of the Imagine Peace Tower, Iceland Noir, etc. Many foreigners or travelers also take part in the celebration and enjoy it.
The official name of the postal service in Iceland is Íslandspóstur or simply Pósturinn. The postal service in Iceland was introduced in 1776. Iceland consists of eight regions which are primarily used for statistical purposes. Iceland has two tiers of government, the national government level, and municipalities. The divisions of Iceland are helpful for health care and district courts. At first, there was so much controversy over the places which were registered under the postal code office, but then slowly every region in Iceland got its postal codes. The pin code is segregated in such a way that each of the postal codes is.
Land Area
Iceland is ranked as the 106th largest country in the world. It has a total land area of 1,02,775 km2, which comes to around a total of 39,682 mi2. Iceland consists of eight regions for statistical purposes. The region names are Capital Region, Southern Peninsula, Western Region, Westfjords, Northwestern Region, Northeastern Region, Eastern Region, and Southern Region. The entire nation was divided into 64 municipalities.
Water Area
Iceland has a total water area of 2.07 %. The major sources of water include groundwater, lakes, rainwater, rivers, snow, soil moisture springs, streams, water, waterfall, wetlands, etc. Iceland has more than 20 lakes. Many lakes have developed as tourist spots. The names of the lakes are Porisvatn, Pingvallavatn, Halslon, Blondulon, Lagarfljot, Hagongulon, Myvatn, Hop, Hvitarvatn, Langisjor, Kvislavatn, Sultartangalon, Jokulsarlon, Graenalon, Skorradalsvatn, Sigoldulon, Apavatn, Svinavatn, Oskjuvatn, Vesturhopsvatn, Grimsvotn, etc. Many lakes are small in area and contain a minimum volume of water. Most of these lakes are freshwater and very few are salt lakes.
Mountains
Iceland contains more than 2,917 named mountains. The highest peak and the most prominent mountain is Hvannadalshnukur which is 2,110 meters (6,922 feet). The other major mountains in Iceland are Baroarbunga, Sveinstindur, Snaebreid, Skarphedinstindur, Oraefajokull, Dyrhamar, Hofsjokull, Hrutfjallstindar, Hvannadalshnukur, Snaefellsjokull, Hofsjokull, Grjotskalarhnjukur, Eiriksjokull, Eyjafjallajokull, Kambsmyrarhnjukur, Heroubreid, etc.
Postal Stamps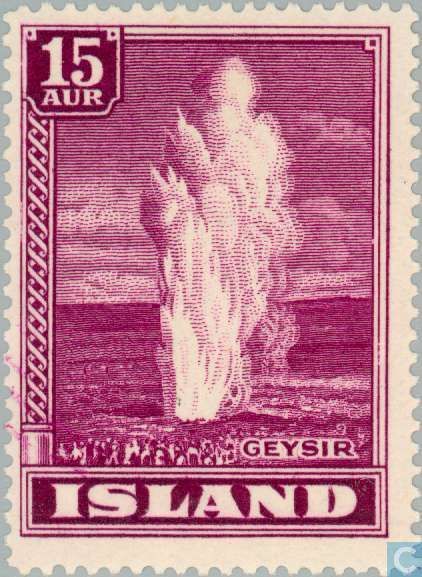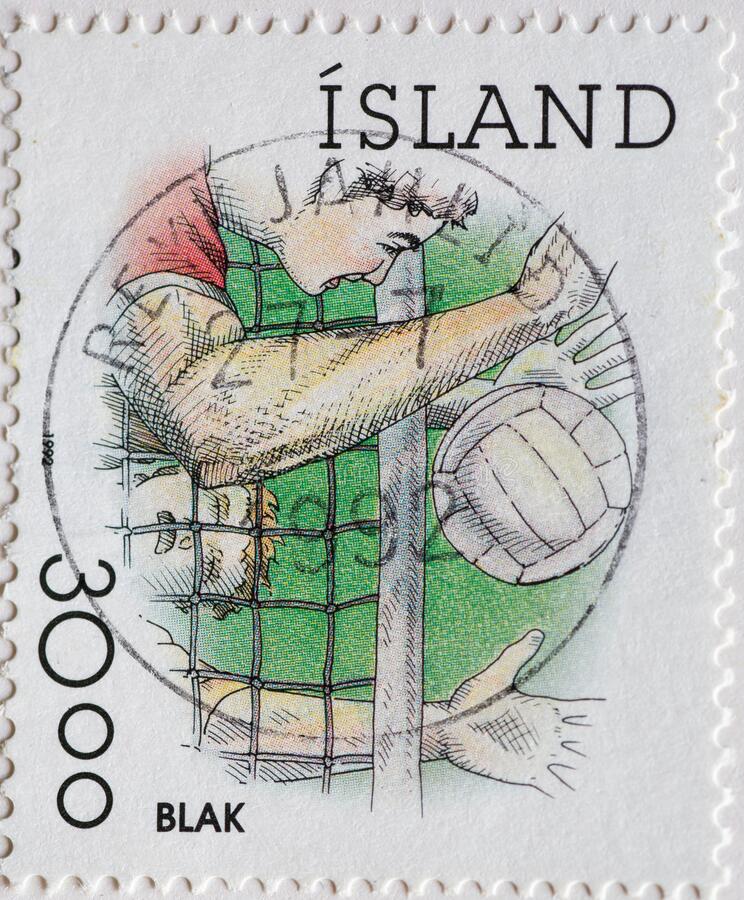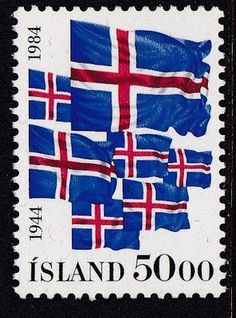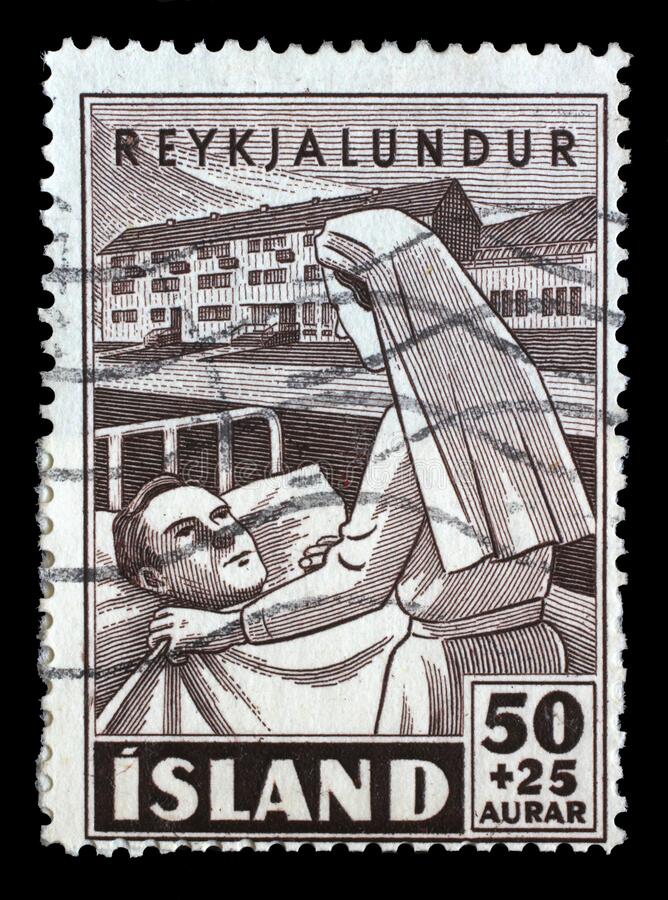 List of postal and courier services in Iceland:
DHL Service Point Locker
Iceland Post
Icelandair Cargo