Slovakia is officially known as the Slovak Republic which is located in Central Europe. It is bordered by Poland on the north, the Czech Republic on the northwest, Ukraine on the east, Hungary on the south, and Austria on the southwest. Bratislava is the capital and largest city in Slovakia. The second largest city in Slovakia is Kosice. The other major urban areas in Slovakia include Zilina, Presov, Nitra, Banska Bystrica, Martin, Trnava, Trencin, Poprad, etc. The official language of Slovakia is Slovak and the other spoken languages are Hungarian, Romani, English, etc.
Slovakia is well known for its unique way of celebrating its festivals like the Bratislava Winter Festival, Festival proti nasiliu, The Dead South, Bratislava Mozart Festival, I Love Bachata festival, Dimension, Pulsation XL: 3x Headliner, Moody x Innocent and eyerim, André Rieu, Coronation Celebrations in Bratislava, Sharpe Festival, NA SKOK - FEST II, Error Fest, Simply Red, Pohoda Festival, Blues Alive, Depeche Mode concert in Bratislava | Memento, Bratislava Christmas Market, X. Trident Festival, Grape Festival, ADONIS tour 2022 - Koncert Adam Pavlovčin/Bratislava, Cestou necestou + Snow Film Fest v BB, Snow Film Fest, Slovenská Tepláreň, Bratislavský Kaviár zimný, Bohemian Burlesque Festival 2022: Bohemian Cabaret, Piotr Rubik and hostia, The Legits Blast Festival, etc. Many foreigners or travelers also take part in the celebration and enjoy it.
Slovakia's postal service was introduced on 1 January 1993 and new postal codes on 1 October 2004. Slovakia's territory is divided into 8 regions or provinces or states. It was subdivided into 79 districts and further split into 2,890 municipalities. At first, there was so much controversy over the places which were registered under the postal code office, but then slowly every region in Slovakia got its postal codes. The postal code is segregated in such a way that each of the postal codes.
Land Area
Slovakia has been ranked as the 127th largest nation in the world and it has a total land area of 49,035 km2, which comes to around a total of 18,933 mi2. Entire Slovakia was divided into eight regions which are subdivided into 79 districts. The names of the regions in Slovakia are Bratislava Region, Trnava Region, Nitra Region, Trencin Region, Zilina Region, Banska Bystrica Region, Presov Region, and Kosice Region.
Water Area
Slovakia has a total water area of 0.7%. The major sources of water include groundwater, lakes, rainwater, rivers, snow, soil moisture springs, streams, water, waterfall, wetlands, etc. Slovakia has more than 13 important lakes namely Liptovska Mara, Slnecne Jazeera, Stiavnicke Tajchy, Benatinsky travertine, Water Reservoir Ruzina, Strbske Pleso, Velke Hincovo Pleso, Modre Pleso, Zelene Pleso, Velicke Pleso, Pat Spisskych plies, Vrbicke pleso, etc. Nearly 85% of the lakes have international tourism importance. Many other lakes are small in area and contain a minimum volume of water. Most of these lakes are freshwater and very few are salt lakes.
Mountains
The number of named mountains is 8,489 in Slovakia. The highest peak and the most prominent mountain is Gerlach which is about 2,654 meters (8,709 Feet) and is located in High Tatras, Slovakia. The other major mountains in Slovakia are Mount Lomnický štít, Veľké Hincovo pleso, Štrbské pleso, Kmeťov vodopád, Tatranská magistrála, Mount Malý Kežmarský štít, Sedielko, Mount Rysy, etc.
Postal Stamps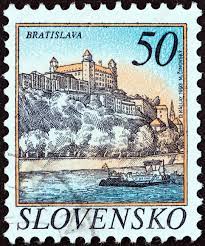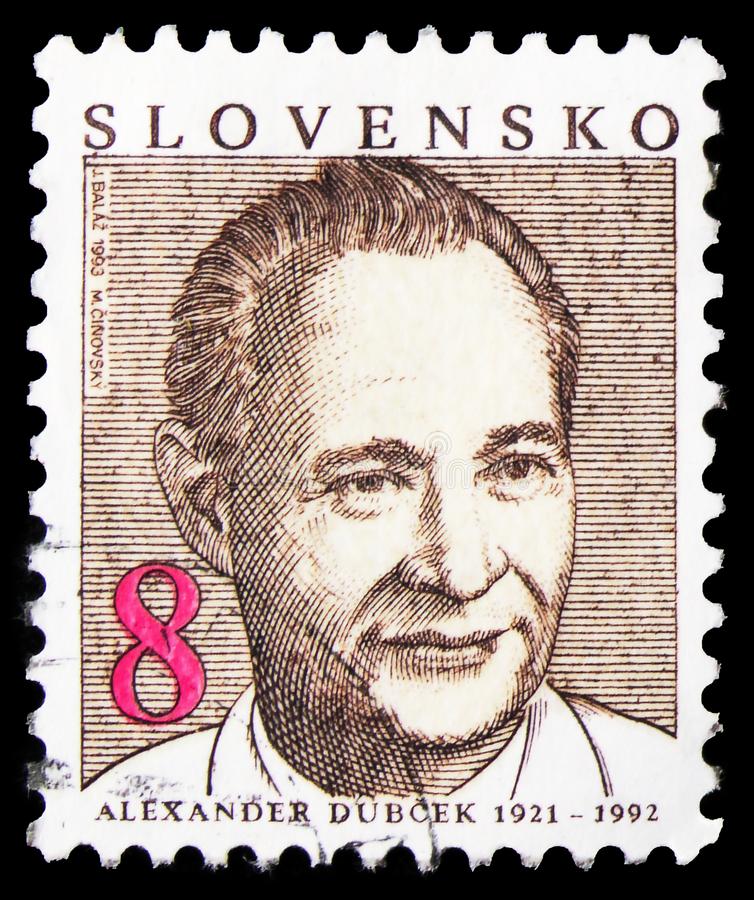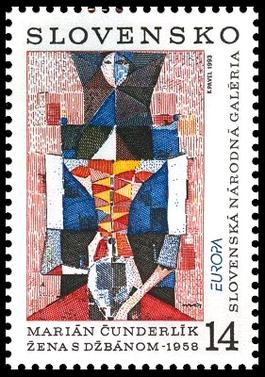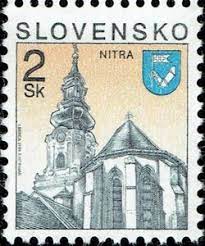 List of postal and courier services in Slovakia:
DHL Shipping service
Slovak Parcel Service Ltd.
Slovak Parcel Service, s. r. o.
CITY COURIER SLOVAKIA
der Kurier Courier service
DPD - the courier company
sks kurier express
GLS General Logistics Systems Slovakia
Thomas Sluis Slovakia
TIR SERVICE
CITY COURIER SLOVAKIA