North Macedonia officially known as the Republic of North Macedonia is a landlocked country located in Southeast Europe. It is bordered by Kosovo on the northwest, Serbia on the north, Bulgaria on the east, Greece on the south, Albania and on the west. Skopje is the capital and largest city in North Macedonia. The other important cities in North Macedonia are Bitola, Kumanovo, Prilep, Tetovo, Cair, Kisela Voda, Veles, Ohrid, Gostivar, Shtip, Strumica, Krusevo, Vevcani, Galicnik, Struga, Kavadarci, etc.
The official languages in North Macedonia are Macedonian and Albanian. The other languages are Turkish, Romani, Serbian, Bosnian, Aromanian, etc. North Macedonia is well known for its unique way of celebrating its festivals like the Galicnik Wedding, The Balkan Folklore Festival, Strumica Carnival, Ethno City Festival, Vevcani Carnival, Struga Poetry Evenings, May Opera Evenings, Days of Comedy, Manaki Festival, Skopje Jazz Festival, Taksirat, Ohrid Summer, Strumica Open Festival, Pivofest, Pastramajlijada, Wine Harvest Festival, etc. Many foreigners or travelers also take part in the celebration and enjoy it.
The official name of the postal service in North Macedonia is Post of North Macedonia. North Macedonia postal code was founded on 1 June 1992. North Macedonia consists of eight Statistical regions which were further subdivided into 84 municipalities. North Macedonia introduced a new postal code on 1 January 2001. At first, there was so much controversy over the places which were registered under the postal code office, but then slowly every region in North Macedonia got its own postal codes. The pin code is segregated in such a way that each of the postal codes.
Land Area
North Macedonia has a total land area of 21,047 km2, which comes to around a total of 8,124 mi2. North Macedonia was divided into three main lands namely Western El Salvador, Central El Salvador, and Eastern El Salvador. The entire country was divided into eight statistical regions and further subdivided into 84 municipalities. The names of the eight statistical regions are Eastern, Northeastern, Pelagonia, Polog, Skopje, Southeastern, Southwestern, and Vardar.
Water Area
North Macedonia has a total water area of 1.9 %. The major sources of water include groundwater, lakes, rainwater, rivers, snow, soil moisture springs, streams, water, waterfall, wetlands, etc. North Macedonia has more than eight lakes. There are two lakes as tourist spots. The names of the lakes are Berovo Lake, Bogovinje Lake, Debar Lake, Doiran Lake, Kozjak Hydro Power Plant, Mavrovo Lake, Lake Ohrid, Lake Prespa, etc. Many lakes are small in area and contain a minimum volume of water. Most of these lakes are freshwater and very few are salt lakes.
Mountains
North Macedonia contains more than 5,089 named mountains. The highest peak and prominent mountain is Mount Korab which is about 2,764 meters (9,068 feet). The other major mountains in North Macedonia are Shar, Mal Turin, Turinan, Borislavec, Rudoka e Madhe, Golema Rudoka, Peskovi, Mali Korab, Bistra, Mount Korab, Kaimaktsalan, Solunska Glava, Pelister, Ruen, Ramno, Megali Tzena, Kadiytsa, etc.
Postal Stamps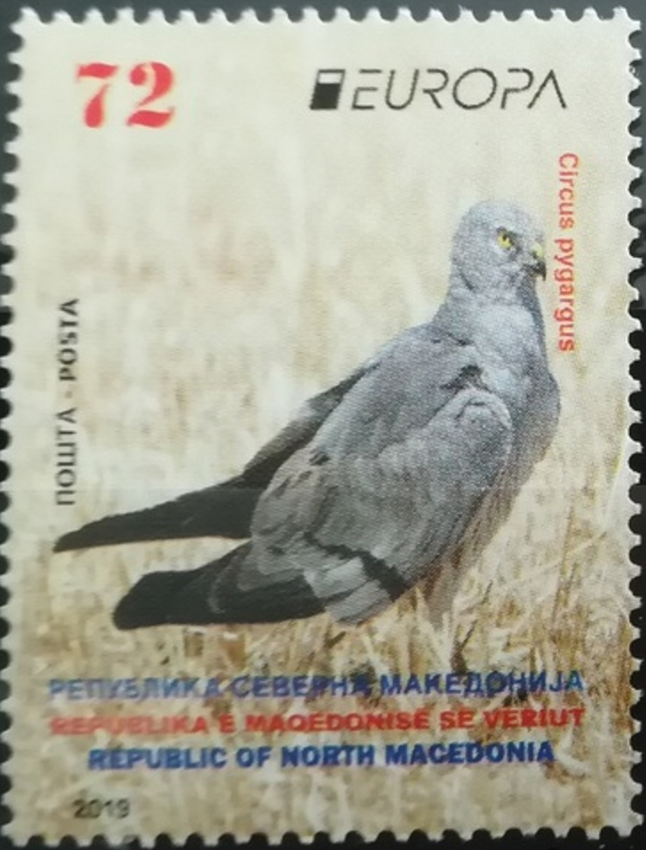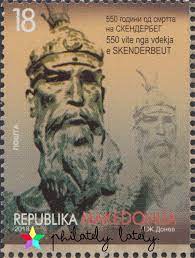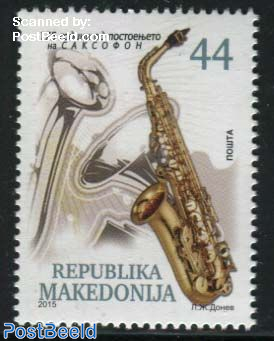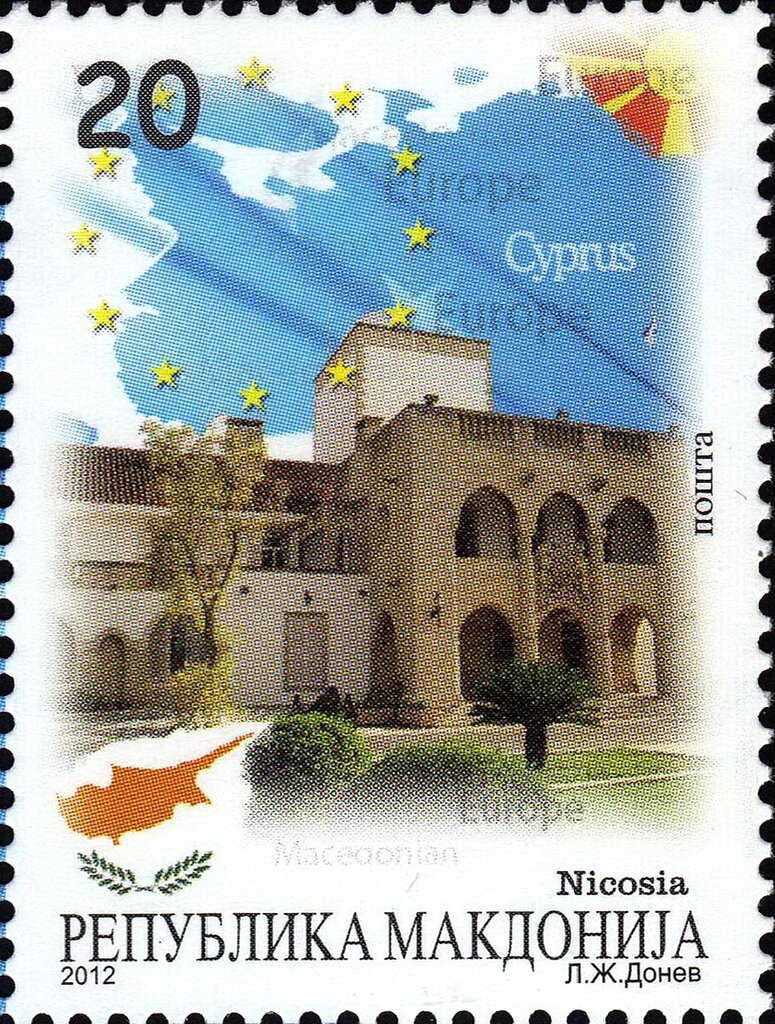 List of postal and courier services in North Macedonia:
DHL Service Point
Brza Pratka Saem
FedEx
DHL Express Macedonia
TNT Express Macedonia DOOEL
DB Schenker
Eco Logistic Service Kavadarci
Eko Logistic Service Karposh
Mex Posta
DHL Freight
MD - International Mail Delivery