Belarus is officially known as the Republic of Belarus located in Eastern Europe. It is bordered by Poland on the west, Russia on the east and northeast, Ukraine on the south, and Lithuania and Latvia on the northwest. Minsk is the capital and the largest city in Belarus. The other major urban areas in Belarus include Brest, Nesvizh, Vitebsk, Babruysk, Grodno, Lida, Polotsk, Pinsk, Novogrudok, etc.
The official languages of Belarus are Belarusian and Russian. The other spoken languages are Polish, Ukrainian, Yiddish, etc. Belarus is well known for its unique way of celebrating its festivals like the Menestral Guitar Music Festival, International Festival of Arts in Vitebsk, Lipstapad International Film Festival, Independence Day, Defender of the Fatherland Day, Chornobyl Disaster Commemorative Day, Kupala Night, Dziady, etc. Many foreigners or travelers also take part in the celebration and enjoy it.
Belarus's postal service was introduced in 885 (ancient period) and the new postal service was introduced on 3, January 2021. Belarus's territory is divided into six regions called oblasts and further, it was subdivided into 118 raions or districts. The name of the regions is Brest, Gomel, Grodno, Mogilev, Minsk, and Vitebsk. At first, there was so much controversy over the places which were registered under the postal code office, but then slowly every region in Belarus got its postal codes. The postal code is segregated in such a way that each of the postal codes.
Land Area
Belarus has been ranked as the 84th largest nation in the world and it has a total land area of around 2,07,595 km2, which comes to around a total of 80,153 mi2. Entire Belarus was divided into six regions and again divided into 118 districts. In 2019, the administrative-territorial includes 115 cities, 85 urban-type settlements, and 23,075 rural settlements.
Water Area
Belarus has a total water area of 1.5%. The major sources of water include groundwater, lakes, rainwater, rivers, snow, soil moisture springs, streams, water, waterfall, wetlands, etc. Belarus has more than 4,000 lakes and some important lake names are Naroch Lake and Narochanka River, Braslav Lakes, Svityaz Lake, Blue Krynica, etc. Nearly 63% of the lakes have international tourism importance in Belarus. Many other lakes are small in area and contain a minimum volume of water. Most of these lakes are freshwater and very few are salt lakes.
Mountains
The number of named mountains is 325 in Belarus. The highest peak and the most prominent in Belarus is Dzyarzhynskaya which is about 345 meters (1,132 feet). The other major mountains in Belarus are Zamkavaya, Perekop, Vysokaya, Sokolinskava, Lisya, Krivaya, Tyutikovaya, Mayakova, MayakLysaya, etc.
Postal Stamps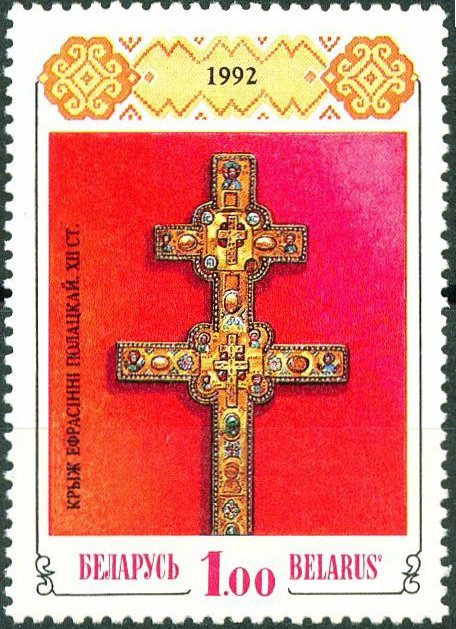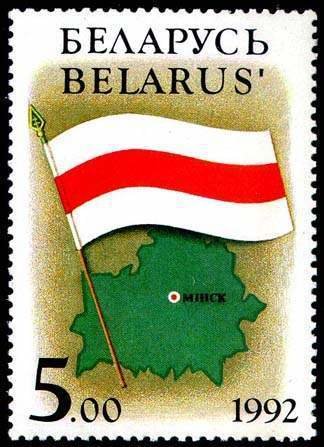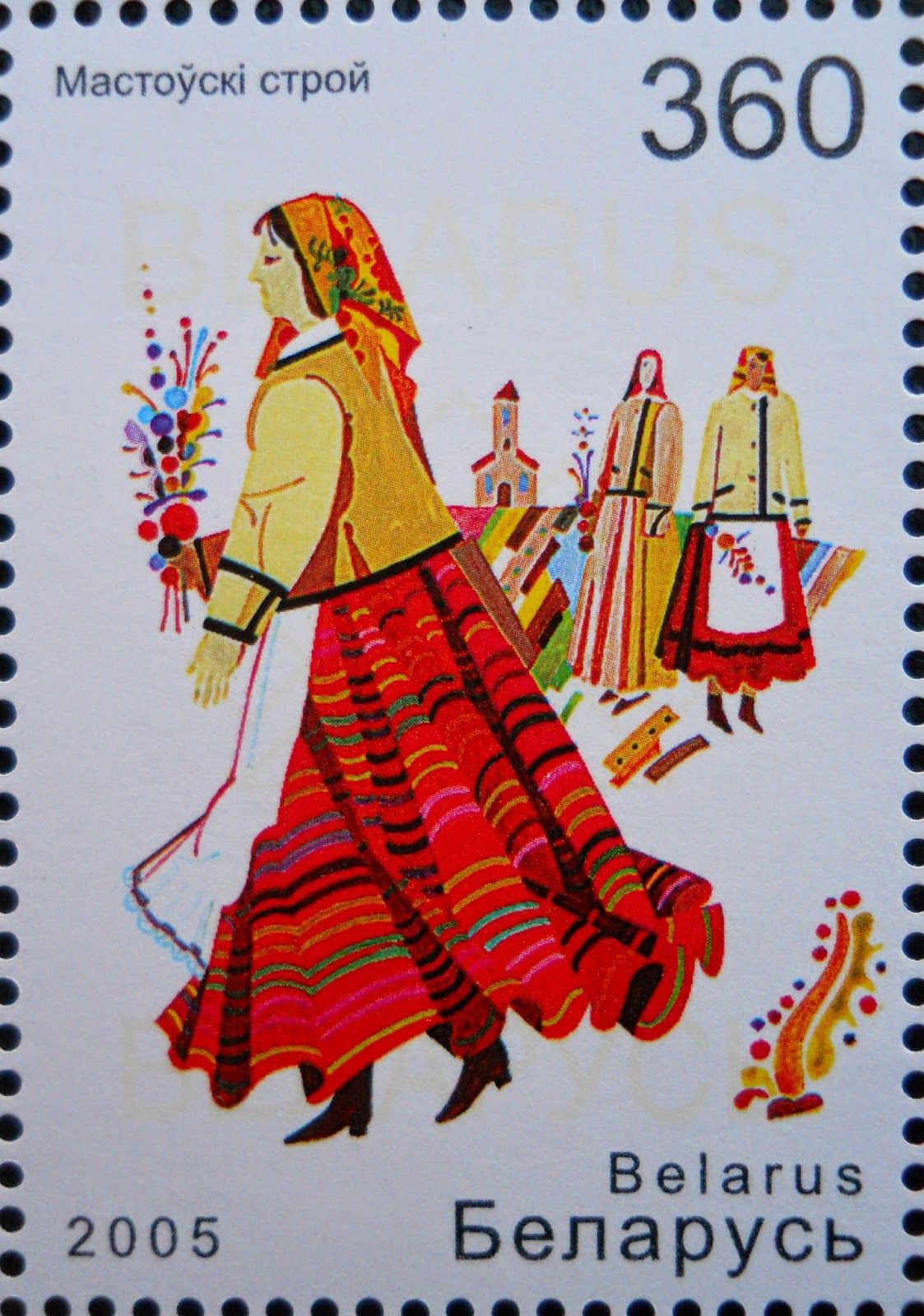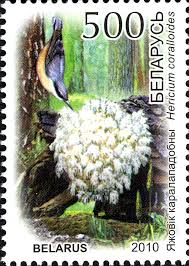 List of postal and courier services in Belarus :
DHL Express
TNT-Express
Semar Ekspressbel
Daimyeks-Bel IP
Mekus Ekspress-Dostavka Dokumentov I Gruzov
Tchup Megasila
Belamro Sooo
MandM Militcer and Myunh
Sdek
PONY EXPRESS
Palatky
Mail Boxes Etc
Mezhdunarodnyye Gruzoperevozki Zao Sifud-Servis
Ayerostar OOO