Mauritius officially known as the Republic of Mauritius is an island country located in the Indian Ocean near the southeast coast of the African continent and east of Madagascar. It includes the main island and other small islands. Port Louis is the capital and largest city of Mauritius. The other major cities and towns in Mauritius are Vacoas-Phoenix, Beau Bassin-Rose Hill, Curepipe, Quatre Bornes, Arsenal, Baie du Tombeau, Bambous, Beau Vallon, Bel Air Riviere Seche, Bel Ombre, cap Malheureux, Centre de Flacq, Chamarel, Chemin Grenier, Creve Coeur, Flice en Flac, Fond du Sac, Goodlands, Grand Bale, Grand Bois, Grand Gaube, Grande Riviere Noire, etc.
The official languages of the country in Mauritius are English and French. The other recognized official languages in Mauritius are Mauritian Creole, etc. Mauritius is well known for its unique way of celebrating its festivals like Thaipusam Cadavee, Chinese Spring Festival, Thimithi, Sakifo Music Festival, Pilgrimage to the Tomb of Father Jacques Desire Laval, Mid-Autumn Festival, La Isla Music Festival, Lantern Festival, Ghoon, Kaz Out Festival, Holi, Yaum-Un-Nabi, Eid Ul-Fitr, Ganesh Chaturthi, All Saints Day, Maha Shivaratri, Christmas, etc. Many foreigners or travelers also take part in the celebration and enjoy it.
The official name of the postal service in Mauritius is Mauritius Post Ltd. The postal service in Mauritius was introduced on 21 December 1772 and the name The Mauritius Post was adopted in March 2012. Mauritius consists of the main island and outer islands which are considered the first level of administration. The island of Mauritius is subdivided into nine districts are considered the second level of administration. It was further divided into cities, towns, and, villages. At first, there was so much controversy over the places which were registered under the postal code office, but then slowly every region in Mauritius got its postal codes. The pin code is segregated in such a way that each of the postal codes is.
Land Area
Mauritius is ranked 169th in the world and has a total land area of 2,040 km2, which comes to around a total of 790 mi2. The entire land of Mauritius consists of nine districts. The names of the districts are Riviere du, Pamplemousses, Port Louis, Moka, Flacq, Riviere Noire, Plaines Wilhems, Grand Port, and Savanne. It was further subdivided into cities, municipalities, towns, and villages.
Water Area
Mauritius has a total water area of 0.07 %. The major sources of water include groundwater, lakes, rainwater, rivers, snow, soil moisture springs, streams, water, waterfall, wetlands, etc. Mauritius has two natural lakes and a few ponds. Some water bodies have developed as tourist spots. Many water bodies are small in area and contain a minimum volume of water. Most of these water bodies are fresh water and very few are salt lakes.
Mountains
Mauritius contains more than 137 named mountains. The highest peak and the most prominent mountain is Piton de la Petite Riviere Noire which is about 303 meters (961 feet) is Medvegalis which is about 828 meters (2,717 feet). The other major mountains in Mauritius are Pieter Both, Le Pouce, Montagne Cocotte, Corps de Garde, Piton Savanne, Piton Saint-Denis, Creve Coeur, Grand Glacis, Junction peak, Mont Limon, Mont Lubin, Lion Mountain, etc.
Postal Stamps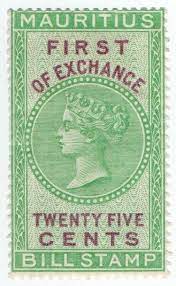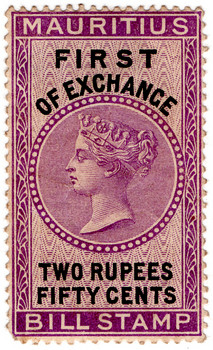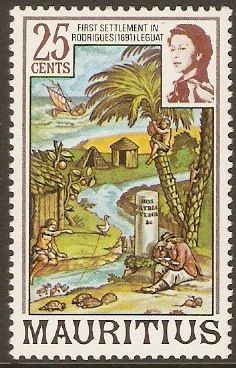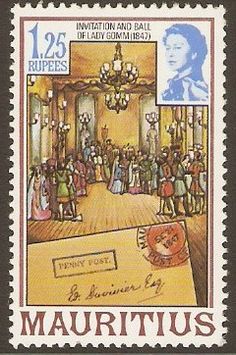 List of postal and courier services in Mauritius:
UPS Mauritius
DHL Ltd
Federal Express Corporation / TNT
Chronopost (Mauritius) Ltd.
DHL Mauritius LTD
DHL Service Point (MAURITIUS POST PORT LOUIS CENTRE)
Postal Delivery Beau-Bassin
Velogic Authorized Service Contractor for UPS
Chronopost (Mauritius) Ltd.