Romania is located in Central, Eastern, and Southeast Europe. It is bordered by Ukraine on the north, Bulgaria on the south, Serbia on the southwest, Moldova on the east, Hungary on the west, and the Black Sea on the southeast. Bucharest is the capital and largest city in Romania. The other major urban areas in Romania include Lasi, Cluj-Napoca, Timisoara, Constanta, Craiova, Sibiu, Brasov, Galati, etc.
The official language of Romania is Romanian and the other spoken languages are Hungarian, Bukovina, Serbs, Croats, Slovaks, Bulgarians, Greeks, Jews, etc. Romania is well known for its unique way of celebrating its festivals like the National Easter Eggs Festival, Junii Brasovului Parade, Shepherd's Festival, Festivalul Răscolul Stânii, Cabbage Festival, The Long Way to the Merry Cemetery, Beer Craft Festival, Hora de la Prislop, Transylvanian Saxons Festival, etc. Many foreigners or travelers also take part in the celebration and enjoy it.
Romania's postal service was introduced in 1974 and new postal codes were on 1 May 2003. Romania's territory is divided into eight development regions. It was subdivided into 41 counties and further counties are split into 320 cities and 2,861 municipalities. At first, there was so much controversy over the places which were registered under the postal code office, but then slowly every region in Romania got its postal codes. The postal code is segregated in such a way that each of the postal codes.
Land Area
Romania has been ranked as the 81st largest nation in the world and it has a total land area of 2,38,397 km2, which comes to around a total of 92,046 mi2. Entire Romania was divided into eight regions which are subdivided into 41 counties. The names of the regions in Romania are Nord-Vest, Centru, Nord-Est, Sud-Est, Sud-Muntenia, Bucuresti-Ilfov, Sud-Vest Oltenia, and Vest.
Water Area
Romania has a total water area of 3%. The major sources of water include groundwater, lakes, rainwater, rivers, snow, soil moisture springs, streams, water, waterfall, wetlands, etc. Romania has more than 3,500 lakes namely, Ochiul Beiului Lake, Balea Lake, Red Lake, Blue Lake, Capra Lake, Eagles Lake, Avrig Lake, etc. Nearly 67% of the lakes have international tourism importance. Many other lakes are small in area and contain a minimum volume of water. Most of these lakes are freshwater and very few are salt lakes.
Mountains
The number of named mountains is 3,825 in Romania. The highest peak and the most prominent mountain is Moldoveanu which is about 2,544 meters (8,346 Feet) and is located in the Fagaras range in Romania. The other major mountains in Romania are Negoiu Peak, Vistea Mare, Parangu Mare, Lespezi, Omu Peak, Peleaga, Papusa, Vanatarea Lui Buteanu, etc.
Postal Stamps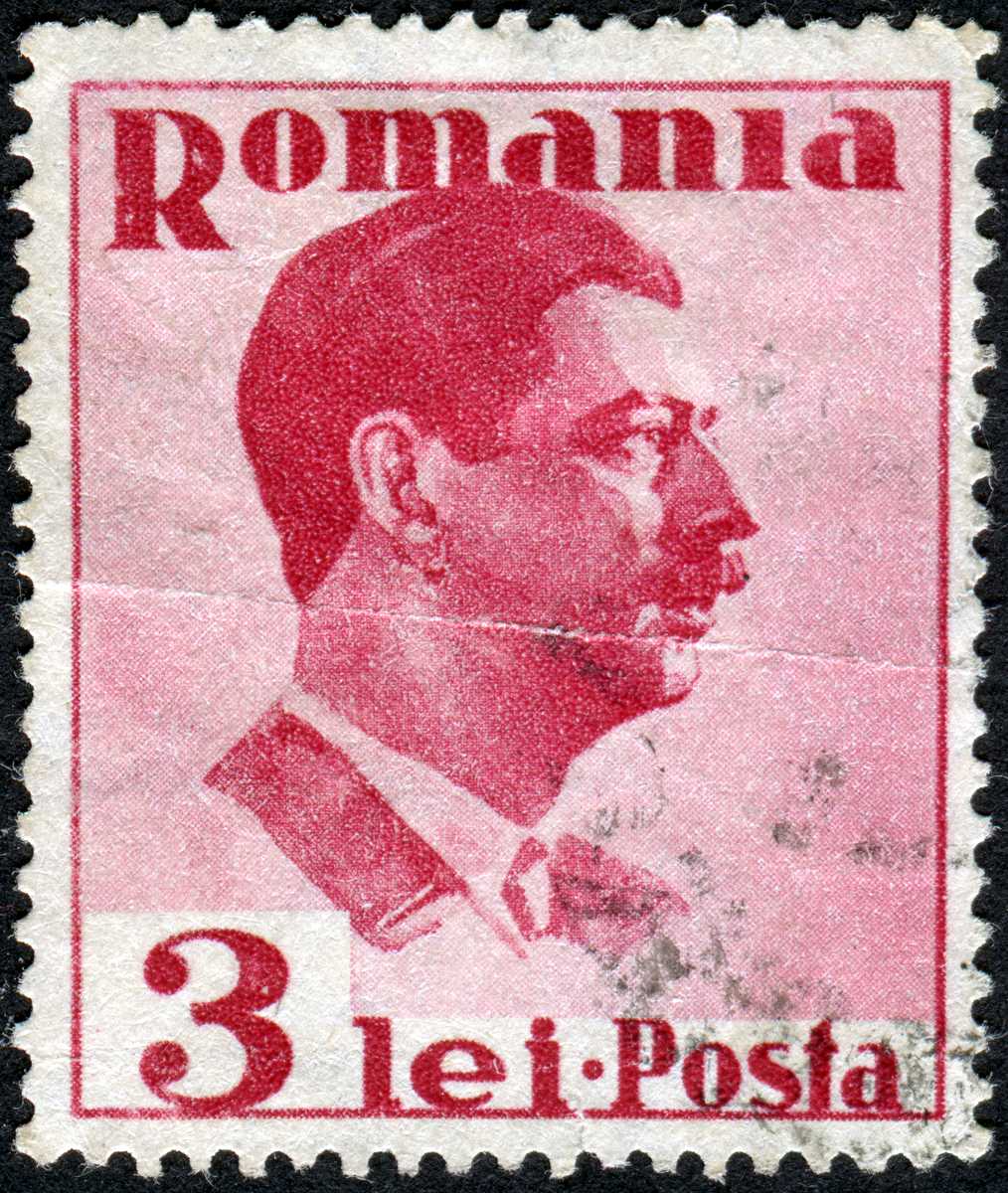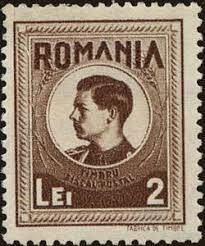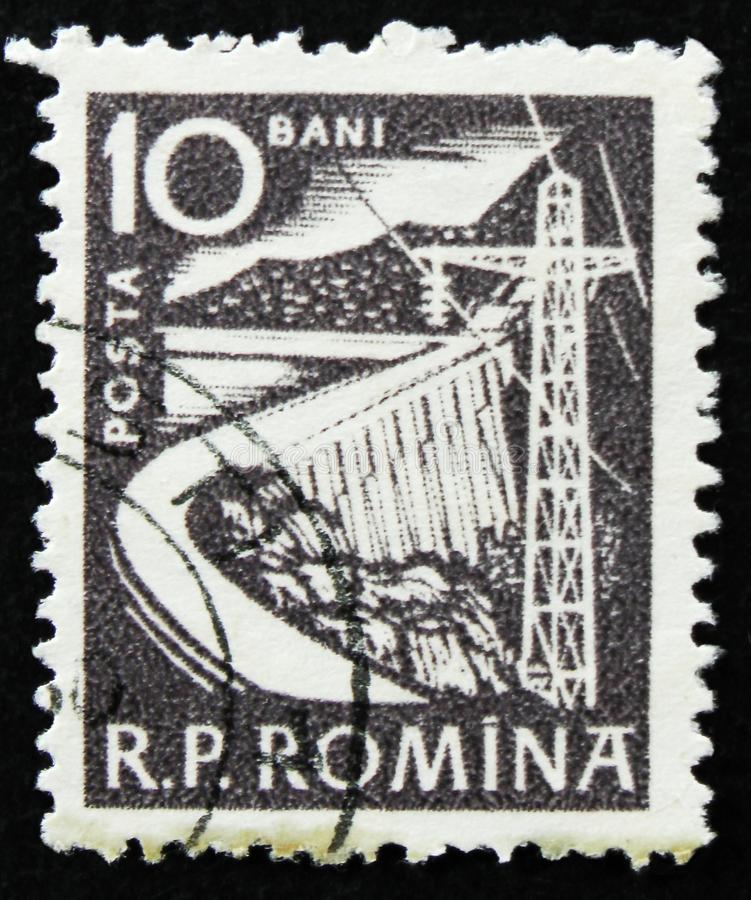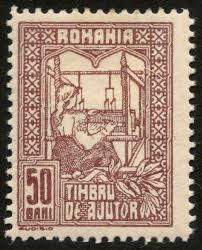 List of postal and courier services in Romania:
TCE COURIER SERVICE
Balcan Express Curier SRL
Crespo Com - Transport colete Romania Anglia
Altexpress.
Maty Express.
DHL Express Service Point
FedEx Station
FAN Courier
TEAM Courier
UPS Romania