Barbados is an island country located in the Lesser Antilles of the West Indies in the Caribbean region of the Americas. Bridgetown is the capital and largest city of Barbados. The other major cities in Barbados are Speightstown, Holetown, Oistins, Needhams Point, St.Lawrence Gap, Fitts Village, Bathsheba, etc.
The official language of the country in Barbados is English. The other recognized official languages in Barbados are English, Bajan, etc. Barbados is well known for its unique way of celebrating its festivals like the Crop Over, The Reggae Festival, Vujaday Music Festival, Classical Pops, Barbados Jazz Excursion, Barbados Food, and Rum Festival, Oistin's Fish Festival, Sugar and Rum Season, Holetown Festival, Sports Festivals, Sol Rally, Barbados Sailing Week, Cricket, Open Water Festival, Pro Surf, Barbados Cycling Festival, Run Barbados, etc. Many foreigners or travelers also take part in the celebration and enjoy it.
The official name of the postal service in Barbados is The Barbados Postal Service (B.P.S.). The postal service in Barbados was introduced in 1852 and the name The Barbados Postal Service (B.P.S.) was adopted in 2006. Barbados consists of 11 parishes. At first, there was so much controversy over the places which were registered under the postal code office, but then slowly every region in Barbados got its postal codes. The pin code is segregated in such a way that each of the postal codes is.
Land Area
Barbados is ranked 183rd in the world and has a total land area of 439 km2, which comes to around a total of 169 mi2. The entire land of Barbados consists of 11 parishes. The names of the parishes are Christ Church, Saint Andrew, Saint George, Saint James, Saint John, Saint Joseph, Saint Lucy, Saint Michael, Saint Peter, Saint Philip, and Saint Thomas. It was further subdivided into cities, municipalities, towns, and villages.
Water Area
Barbados has a total water area of 0.16 %. The major sources of water include groundwater, lakes, rainwater, rivers, snow, soil moisture springs, streams, water, waterfall, wetlands, etc. Barbados has 15 small lakes and ponds. Some water bodies have developed as tourist spots. Many water bodies are small in area and contain a minimum volume of water. Most of these water bodies are fresh water and very few are salt lakes.
Mountains
Barbados contains more than 12 named mountains. The highest peak and the most prominent mountain is Mount Hillaby which is about 341 meters (1,119 feet). The other major mountains in Barbados are Horse Hill, Mount Misery, Bissex Hill, The Hill, Farley Hill, Cherry Tree Hill, Gun Hill, Chalky Mount, Belle Hill, etc.
Postal Stamps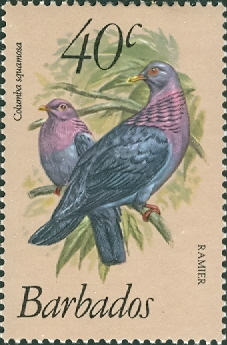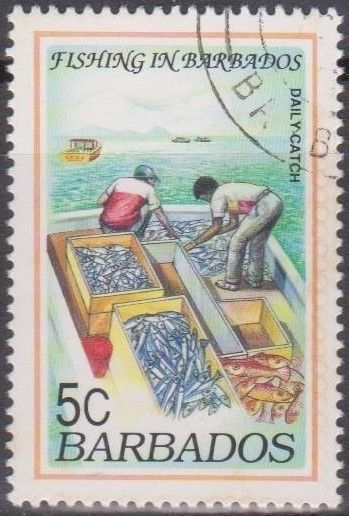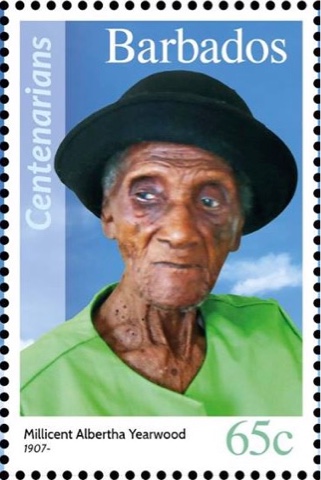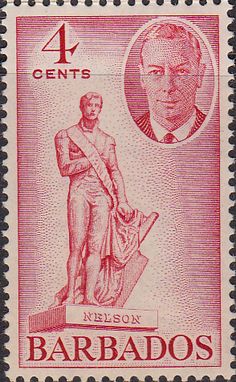 List of postal and courier services in Barbados:
DHL Express Service Point
Ace Courier & Logistics
Rapid R Services
FedEx World Service Center
ABC Express Couriers Inc
Markev Couriers
Destination Delivery
Apex Express Couriers
Laparkan (Barbados) Ltd
On Queue Services
KS COURIER SERVICES