Croatia is officially the Republic of Croatia which is situated in Southeast Europe next to the Adriatic Sea. It is surrounded by five nations including Hungary on the northeast, Slovenia on the northwest, Serbia to the east and Bosnia and Herzegovina on the south. Zagreb is the capital and largest city in Croatia. Other major cities include Split, Rijeka, and Osijek. Croatia is well known for its most unique way of celebrating their festivals. It is well known for holding Flamingo Republic, Sonus Festival, Dekmantel Selectors, Summer Peak Festival, Dimensions, Sea Star Festival, INmusic Festival, Hideout Festival, Ultra Europe. Many travelers around the world take time for their trip to Croatia to take part in the famous festivals.
HP-Hrvatska posta was founded in 1999, is a joint stock company owned by the Republic of Croatia. At first there was so much controversy over the places which were registered under the postal code office, but then slowly every region in Croatia got its own postal codes. The pin code is segregated in such a way that each of the postal codes. It works with a network of 1,016 post offices across the nation providing access to postal service in all inhabited islands.
Land Area
Croatia has been ranked as the 124th largest nation in the world, and it has a total land area of 56,594 km2, which comes to around a total of 21,851 mi2. The entire board is split into two, namely the land and coast. The land border is 2,237 kilometer (around 1,390 mile). The Coastline stretches along a length of 5,835 kilometers from north to south. The lowest level of land is 1.5 meter (around 5 feet) and the highest level is Dinara which is 1,831 meter (around 6,007 feet).
Water Area
On the west of Croatia, it is covered by sea water. The primary source of water for Croatia is river water. The longest river is Sava which is 562 kilometer. The largest river is Lake Vrana which is 30.7 km (11.9 square meters). Its area is covered by 1% of water. The rainwater is collected directly during rainfall and filtered with the help of an aquifer and let into the ground. It includes rainwater, groundwater, wetlands, etc. The second greatest source of freshwater is groundwater which can be found under every island.
Mountains
A total of 7907 named mountains in the nation of Croatia. The highest is Dinara which is 1,831 meter and the most prominent of which is Sveti Jure 1,762 m (5,781 feet). The names of mountains are Biokovo, Velebit, Velika Kapela, Risnjak, Svilaja, Mosor, Mala Kapela, Klek, Promina, Bitoraj, Medvednica, Psunj and Papuk.
Postal Stamps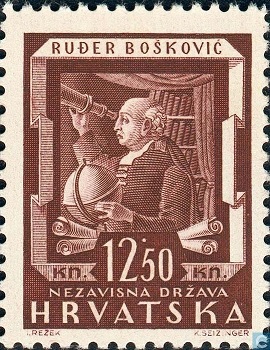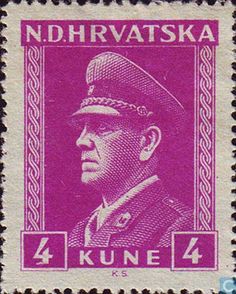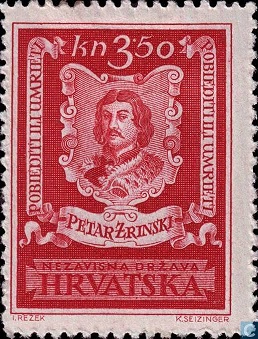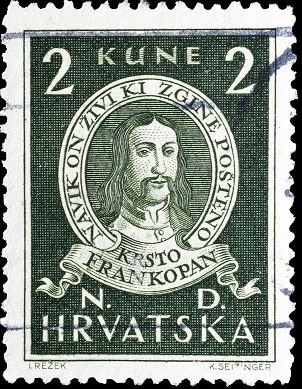 List of postal and courier services in Croatia:
DPD Croatia
In Time Zagreb
UPS Croatia Regional Center Split
World Courier Zagreb
Rail Cargo Logistics
DHL Global Forwarding
GLS Croatia General Logistics Systems
Business Media Croatia
Express Global Croatia.