Tunisia is officially known as the Republic of Tunisia which is located in North Africa. It is bordered by the Mediterranean Sea on the north and east, Algeria on the west and southwest, and Libya on the southeast. The major urban areas include Tunis (capital city), Sfax, Susah (Sousse), Kairouan, Gabès, Banzart (Bizerte), Monastir, Tataouine, Aryanah (Ariana), and Gafsa. The other areas are Aïn Draham, Ben Arous, Ben-Guerdane, Béja, Chebba, Dehibat, Djebel Mdilla, Douz, El Borma, El Hamma, Enfidaville (Enfidha or Dar-el-Bey), Ferryville (Manzil Bū Ruqaybah), Gaafour, Ghardimaou, Ghdamis, Grombalia, Hammamet, Houmt Souk, Jendouba, Kalaa Kebira, Kasserine, Kebili, Kélibia, Le Kef, Mahdia, Manūbah, Manzil Bū Ruqaybah, Matfur, Matmata, Medenine, Menzel Temine, Menzel BouZelfa, Metlaoui, Moknine, Msaken, Nabeul, Nefta, Ramada, Sbeitla, Sidi Bouzid, Siliana, Skhira, Soliman, Souk-el Khemis, Tabarka, Tebourba, Thala, Tozeur, Zaghouan, and Zarzis.
Tunisia also shares maritime boundaries with Libya, Algeria, and Italy. The official language of the country is Tunisian Arabic and the other spoken languages are English, French and Italian. Tunisia is well known for its unique way of celebrating its festivals like the International Instrumental Festival – Tunis, Octopus Festival, Sousse Spring Festival, Mawjoudin Queer Film Festival – Tunis, Orange Blossom Festival, Sbeitla's Spring International Festival, Ksour Festival, Folk Art Festival, Festival of the Mountain Oases, Passover Festival, The Jerid Festival, Music Festival, Falconry Festival, Arab Horse Festival, International Malouf Music Festival, Tabarka Jazz Festival, etc. Many foreigners or travelers also take part in the celebration and enjoy it.
Tunisia's postal code was introduced in 2010 which has 24 postal regions. There were 82,713 postal codes in Tunisia. Its territory is divided into 24 provinces or states. It was subdivided into 264 districts and further split into urban units, city council, municipal, and town council. At first, there was so much controversy over the places which were registered under the postal code office, but then slowly every region in Tunisia got its postal codes. The postal code is segregated in such a way that each of the postal codes.
Land Area
Tunisia has been ranked as the 91st largest nation in the world and it has a total land area of 1,63,610 km2, which comes to around a total of 63,170 mi2. Tunisia is a small North African nation. Entire Tunisia was divided into six zones which are subdivided into 26 regions. The names of the regions in Tunisia are Tunis, Ariana, Ben Arous, Manouba, Bizerte, Nabeul, Béja, Jendouba, Zaghouan, Siliana, Le Kef, Sousse, Monastir, Mahdia, Kasserine, Sidi Bouzid, Kairouan, Gafsa, Sfax, Gabès, Médenine, Tozeur, Kebili and Ttataouine.
Water Area
Tunisia has a total water area of 5.04%. There are 40 reservoirs, 237 hillside dams, and 902 hillside lakes which help in mobilizing 90% of surface waters. Tunisia has more than four lakes namely Tanganyika, Victoria, Malawi, and Rukwa. Nearly 35% of the lakes have international tourism importance. The major sources of water include groundwater, lakes, rainwater, rivers, snow, soil moisture springs, streams, water, waterfall, wetlands, etc. Many other lakes are small in area and contain a minimum volume of water. Most of these lakes are salt lakes and very few are freshwater lakes.
Mountains
The number of named mountains is 2,936 in Tunisia. The highest peak is Mount Ash-Shanabi which is about 1,544 meters (5,095 Feet) in Tunisia. The most prominent mountain is Djebel Zaghouan is 1,293 meters (4,242 feet). The other mountains are Kef Zemzoumet Aissa, Jebel Bireno, Jebel el Ajered, Jabal at Tallah, Diebel Selloum, Jouf el Kelb, Jebel Tiouacha, Jebel Serj, Kef el Ahmar, Diebel Zaghouan, Diebel Biadha, Jouf el Kelb, Jebel Berda, Kef Rokba, Jebel Bou Ramli, etc.
Postal Stamps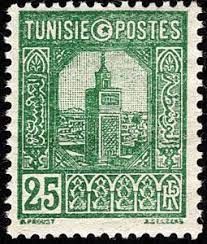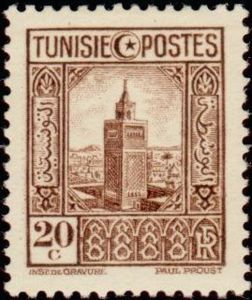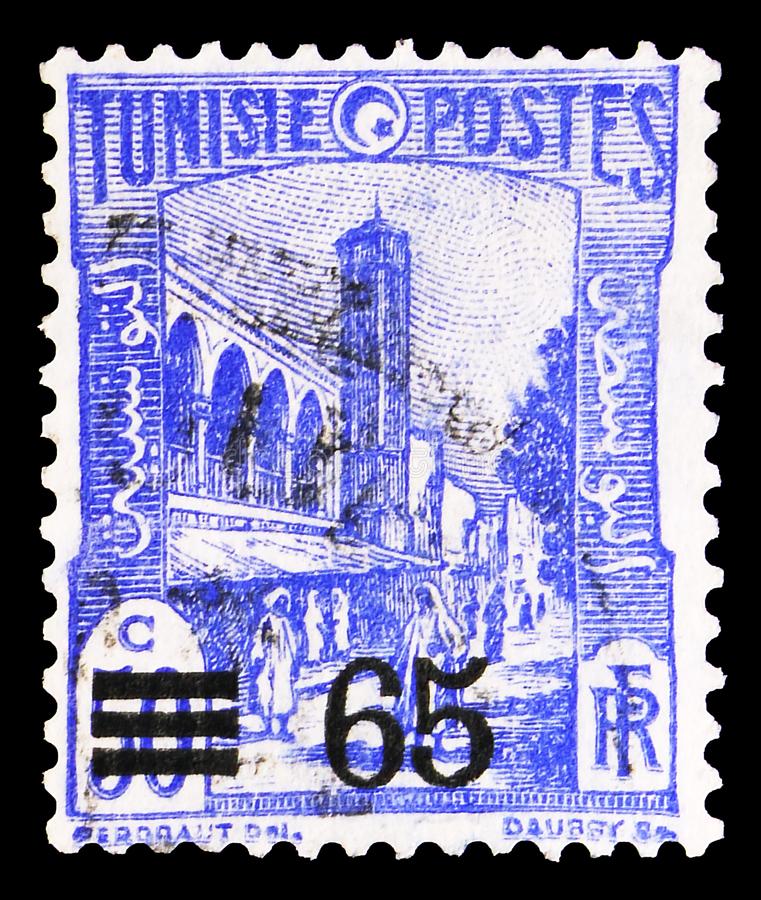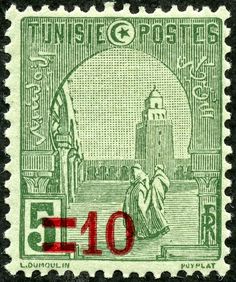 List of postal and courier services in Tunisia:
AFEX Tunisie
Allo Coursier
Djerba company to transport goods
T N A Cargo
Aramex Tunis
FedEx Station
Rapid-Post
Fast Coursier
Aramex
Ocean Shipping
Go Express Tunisia
DHL Service Point