Luxembourg officially the Grand Duchy of Luxembourg is a landlocked country in Western Europe. It is bordered by Belgium on the west and north, Germany on the east, and France on the south. Luxembourg is one of the smallest countries in Europe. Luxembourg is the capital city of Luxembourg. The other major cities in Luxembourg are Esch-sur-Alzette, Differdange, Dudelange, Ettelbruck, Diekirch, Wiltz, Echternach, Rumelange, Grevenmacher, Remich, Vianden, Schengen, etc.
The official language of the country in Luxembourg is Luxembourgish. The other recognized administrative languages in Luxembourg are French and German. Luxembourg is well known for its unique way of celebrating its festivals like Echternach, Luxembourg Kizomba Festival, Winter Lights Festival, Liichtmessdag Candlemas Day, National Day, Luxembourg Lights Festival, Schueberfouer, The Bonfire Festival, Carnival Parade of Diekirch, Festival OMNI, Easter Sunday, Octave Market, Geenzefest, Pretzel Day, Fuesend, etc. Many foreigners or travelers also take part in the celebration and enjoy it.
The official name of the postal service in Luxembourg is POST Luxembourg (formerly known as Enterprise des Postes et Télécommunications). The postal service in Luxembourg was introduced in 1842 (a wholly state-owned company in 1992). Luxembourg consists of three lower tribunals namely Esch-sur-Alzette, Luxembourg and Diekirch). At first, there was so much controversy over the places which were registered under the postal code office, but then slowly every region in Luxembourg got its postal codes. The pin code is segregated in such a way that each of the postal codes is.
Land Area
Luxembourg is ranked 168th in the world and has a total land area of 2,586 km2, which comes to around a total of 998 mi2. The entire land of Luxembourg is divided into three lower tribunals (one city and two districts) namely Esch-sur-Alzette, Luxembourg, and Diekirch respectively. It was again divided into cities, municipalities, and villages.
Water Area
Luxembourg has a total water area of 0.23 %. The major sources of water include groundwater, lakes, rainwater, rivers, snow, soil moisture springs, streams, water, waterfall, wetlands, etc. Luxembourg has two lakes. Some water bodies are developed as tourist spots. Many water bodies are small in area and contain a minimum volume of water. Most of these water bodies are freshwater and very few are salt lakes.
Mountains
Luxembourg contains more than 172 named mountains. The highest peak and the most prominent mountain is Baraque de Fraiture which is about 652 meters (2,139 feet). The other major mountains in Luxembourg are Their du Mont, V, Martaimount, Mont des Corbeaux, Aux Sept Chemin, La Since, Le Gilbet, Knippchen, Kirchberg, etc.
Postal Stamps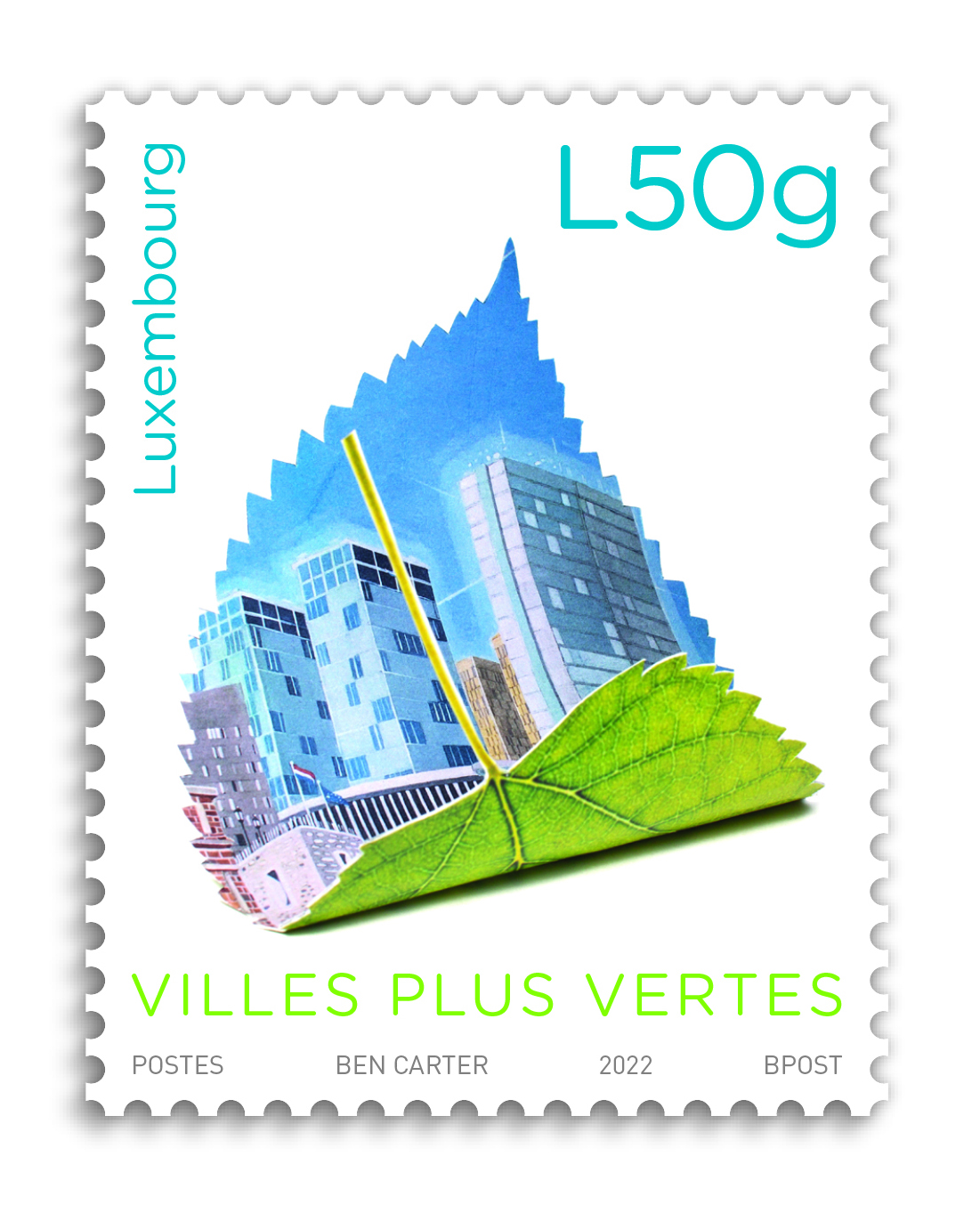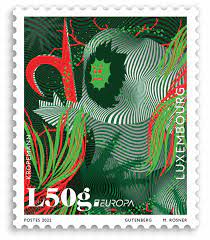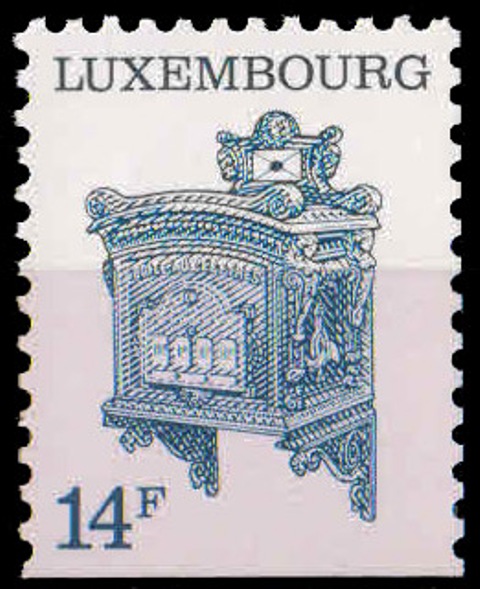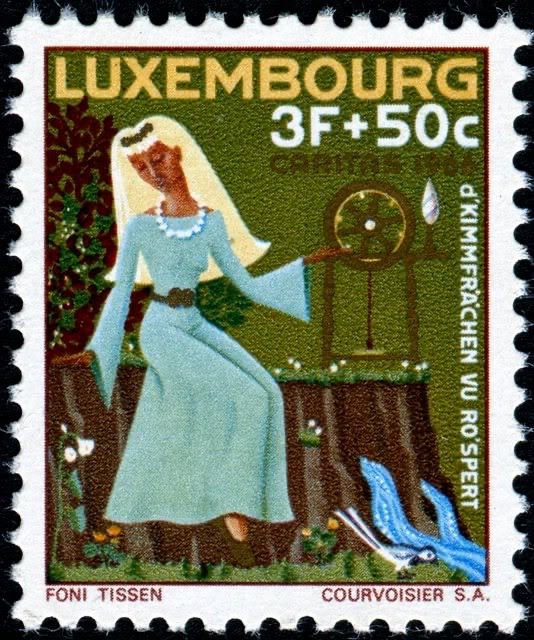 List of postal and courier services in Luxembourg :
Coursier & Services Express
DHL Express Service Point
S&S Multiservices S.a R.l.
Overseas Courier Service
UPS Luxembourg Hub
GO! Express & Logistics