Egypt is officially known as the Arab Republic of Egypt which is located in Northeast Africa. It is bordered by the Mediterranean Sea on the north, the Gaza Strip of Palestine and Israel to the northeast, Libya on the west, and Sudan on the south. Cairo is the capital and largest city of Egypt. The major urban areas in Egypt include Aswan, Luxor, Alexandria, Sharm El Sheikh, Hurghada, etc. The official language of Egypt is Arabic and the national language is Egyptian Arabic.
Egypt is well known for its unique way of celebrating its festivals like Coptic Christmas, Eid Al Ghetass, Sun Festival, Sham Al Naseem, Ramadan, Sphinx Festival, Eid Al Fitr, Eid Al Adha, Islamic New Year, Wafaa Al Nil, Mawlid An-Nabi, Leylet En Nuktah, etc. Many foreigners or travelers also take part in the celebration and enjoy it.
Egypt introduced a new four-digit postal code in 1999 which has 27 postal regions. There were more than 3,970 post offices and 3,866 postal codes in Egypt. Its territory is divided into 27 governorates. It was subdivided into 351 municipal divisions of which 177 were Kism, 162 Markaz, 9 new cities, and 3 police-administered areas. At first, there was so much controversy over the places which were registered under the postal code office, but then slowly every region in Egypt got its postal codes. The postal code is segregated in such a way that each of the postal codes is different.
Land Area
Egypt has been ranked as the 29th largest nation in the world and it has a total land area of 10,10,408 km2, which comes to around a total of 3,90,121 mi2. Entire Egypt was divided into 27 governorates which were subdivided into 351 municipalities. The names of the governorates in Egypt are Matrouh, Alexandria, Beheira, Kafr El Sheikh, Dakahlia, Damietta, Port Said, North Sinai, Gharbia, Monufia, Qalyubia, Sharqia, Ismailia, Giza, Faiyum, Cairo, Suez, South Sinai, Beni Suef, Minya, New Valley, Asyut, Red Sea, Sohaq, Qena, Luxor, and Aswan.
Water Area
Egypt has a total water area of 0.632%. There are eight important lakes and five dams are playing a significant role and helping in mobilizing 85% of surface waters. The names of the few major lakes in Egypt are Lake Nasser, Manzala Lake, Maryut, Bardawil, Moeris or Qaroun Lake, Wadi El Rayan, Edko, Toshka, Great Bitter or Al-Buhayrat, Borolus or Paralos, Wadi El Natrun, Siwa, etc. These lakes and dams have international tourism importance. The major sources of water include groundwater, lakes, rainwater, rivers, snow, soil moisture springs, streams, water, waterfall, wetlands, etc. Many other lakes are small in area and contain a minimum volume of water. Most of these lakes are freshwater lakes and very few are salt lakes.
Mountains
There are 3,473 mountains in Egypt. The highest peak and most prominent is Mount Catherine which is about 2,629 meters (8,682 Feet) in South Sinai, Egypt. The other prominent mountains are Jabal Abu Rumayl, Jabal Umm Shawmar, Jabal al Khala, Gebel al Loda, Gebel al Thabt, Jabal Rimhan, Jabal Abu Shaiarah, Jebel Tinya, Gebel Oasr Abbas Pasha, etc.
Postal Stamps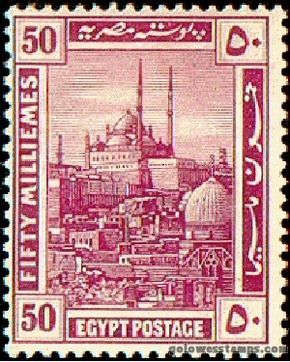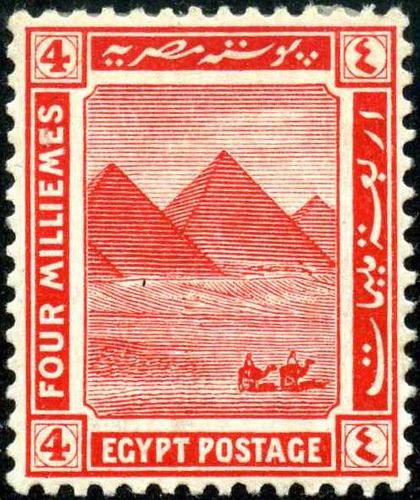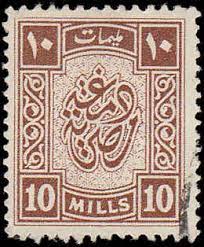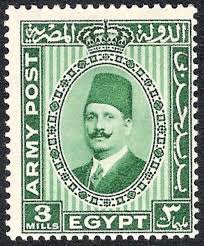 List of postal and courier services in Egypt:
Middle East Courier Services
FedEx
DHL Service Point (Cairo Airport)
El Arabeya United Co.
Union Courier
A.B.S Courier and Freight Systems
Sprint Logistics- Almaza Station
UPS Mansour Courier Service
Transporter Courier Services
OPEX Egypt