Germany introduced postal codes in the year 25th of July 1941, in the form of a two-digit system,which was applied initially for the parcel service and later for all mail deliveries. This system was replaced in 1962 in West Germany by a four-digit system; three years later East Germany followed with its own four-digit system.The postal codes in the Germany is segregated in such a way that 5 digits of those zip code system is split as 1st digit indicates the area in Germany. 2nd digit indicates the region, and the final 3 digits which are 3rd 4th and 5th digits indicates the town which is located in Germany. Whereas the Federal Republic introduced a system with space left for the East German postal system after a possible reunification, such as by omitting all codes starting with '1' (except 1000 for West Berlin) and '9', the German Democratic Republic had a system that used all codes starting from '1' to '9' just for East Germany.
About Germany
OFFICIAL NAME : Federal Republic of Germany
FORM OF GOVERNMENT : Federal Republic
CAPITAL: Berlin
POPULATION: 80,457,737
OFFICIAL LANGUAGE: German
MONEY: Euro
AREA: 134,838square miles[349,223square kilometers]
MAJOR RIVERS: Rhine ,Elbe, Main, Danube.
Land area
Germany is situated between the Baltic and North sea's to the north, and the Alps to the south; it covers an area of 357,022 square kilometers (137,847 sq mi), with a population of over 83 million within its 16 constituent states.The territory covers 357,021 km 2 (137,847 sq mi), consisting of 349,223 km 2 (134,836 sq mi) of land and 7,798 km 2 (3,011 sq mi) of water. It is the seventh largest country by area in Europe and the 63rd largest in the world
Water area
Germany is a country rich in water ,2.2 % of its surface area is covered by water the water surface is comprised of eleven large rivers (Elbe, Danube, Rhine,Weser,Ems, Warnow,elder,trave,oder,rhone,maas). Natural lakes contribute approximately 0.85% of the surface area. Germany has 291 dams approximately 11.7% of the surface area are designated to drinking water and protection and underlie restrictions of use to protect existing water resources.
PEOPLE & CULTURE
Today almost one in every ten Germans comes from a foreign country. That is more than at any time in history. The largest minority are Turkish, who started coming in the 1950s to work. About two-thirds of Germans are Christians.
Germany has been called the "Land of Poets and Thinkers." Germans are famous in all forms of art, but particularly classical music. Germany's famous composers include Bach, Brahms, Schumann, Wagner, and Beethoven.
NATURE
Germany's major unspoiled habitats are in two main regions. The flat northern coast is home to sea life and wading birds, while the forested hills and mountains in the south are the best place to find wildcats, boar, ibex, and other large mammals. The lakes and wetlands along Germany's coastlines are important stopover points for many migrating birds. The government has set up reserves for the birds' protection.
Postal code:
Germany Postal Codes consists of five numerical digits. In general, the first digit represents the area, the second digit represents region, and the last three digits represent the delivery area. You may send express by Germany Address Postal Codes
Postal Stamps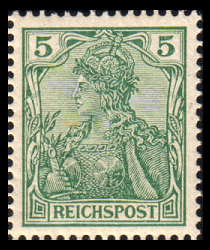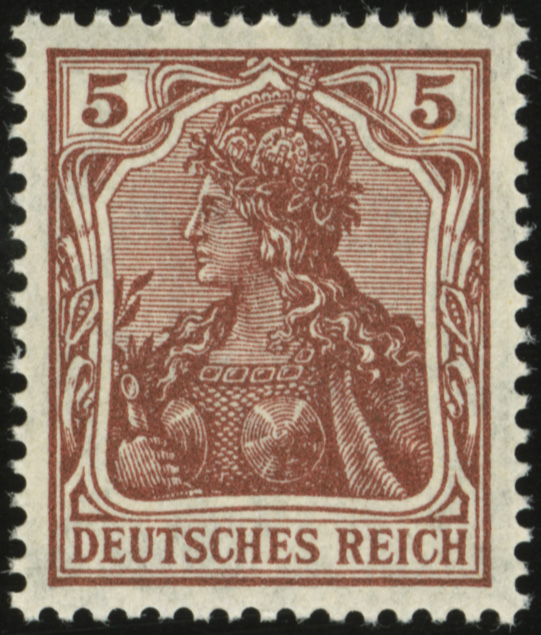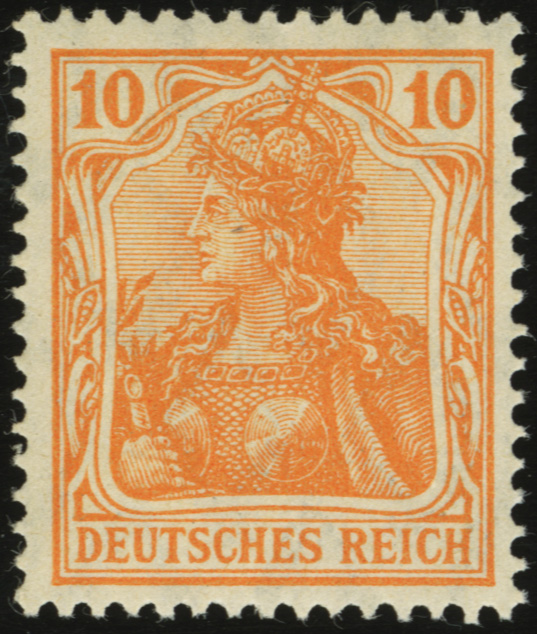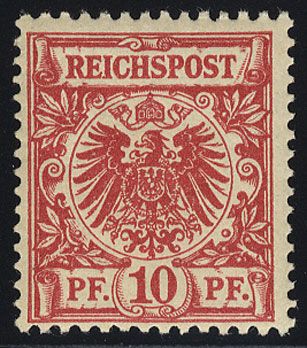 Postal and Courier service companies in Germany
German post DHL
Hermes
DPD
GLS
UPS