Saudi Arabia is a nation which is situated Middle east between the Arabian Gulf and the Red Sea, is the birthplace of Islam and home to Islam's two holiest shrines, in Makkah and Madinah. The modern Saudi state was founded in the year 1932 after a 30-year campaign to unify most of the Arabian Peninsula.
Street numbers and house numbers in Saudi Arabia are not allocated in the country generally, so it caused many difficulties in posting any object from town to town, business to home and vice versa. Then in order to eradicate any sort of confusion and making the system smooth, the postal code system was introduced and established. Firstly the system was originated in European Countries and on July 1, 1963, by the United States Postal Service.the postal code consists of two parts. The first part contains 5 digits further categorized by a hyphen with the addition of 4 more digits for more clarification and preciseness of the Saudi National Address, making a total of 9 digits.
Later on, it broke through new grounds and evolved in every country, including Saudi Arabia.Saudi Arabia uses the five digit pin code as first set and 4 digit pin code as second set in which the first 5 digits indicates the city in the country and the last 4 digits indicates the delivery destination.Designing a postcode in Saudi Arabia is based on the segregation of 8 regions in the country as per the division of administration where every city or state is categorized with a specific numeric, coming at the beginning of a postcode.
Land Area
Saudi Arabia has been ranked as the 12th largest nation in the world, it has the total land area of 2,149,690km2 which comes around a total of830,000mi2. Saudi Arabia shares borders with the Arabian Gulf, United Arab Emirates and Qatar in the east, Red Sea in the west, Kuwait, Iraq and Jordan in the north, Yemen and Oman in the south.
Water Area
Saudi Arabia has the total water percentage of 0% compared to world's total water percentage. In Saudi Arabia there are only two sources of water: the sea and deep wells, says Ahmed Safar Al-Asmari, who manages one of Berain's two factories in Riyadh.
Mountains
There are a total of 7790 named mountains in Saudi Arabia. Soudah is the highest point. The most prominent mountain is Jabal Jar. As it stands Jabal Sawda has the highest peak in the Kingdomwith the total elevation of 3,015meters above sea level height.
Postal Stamps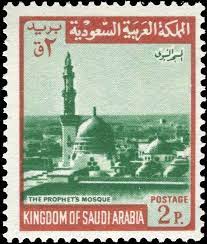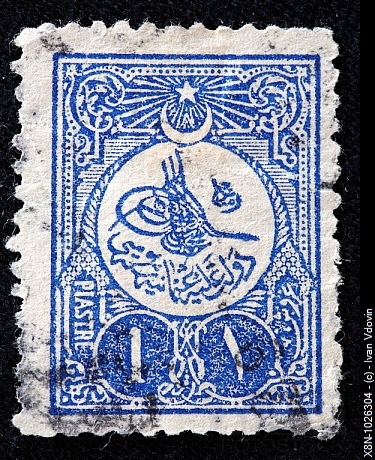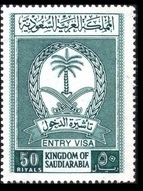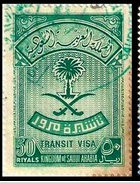 List of postal and courier services in Saudi Arabia:
Aramex courier services
Barq Express
Saudi Post/Courier LTD
Fetchr Courier LTD
SMSA Express delivery
Naqel Express LTD