Moldova is a landlocked country in Eastern Europe that is officially called the Republic of Moldova. It is bordered by Romania on the west and Ukraine on the north, east, and south. Chisinau is the capital and largest city of Moldova forming a larger metropolitan area. Moldova officially declared independence from Russia in February 1918.
Moldova is well known for its unique way of celebrating its festivals like the Martisor Music Festival, Moldova Classical Parachuting Cup, Velo Hora, National Wine Day, Chisinau City Day, Nufarul Alb, Bostaniada Festival, Night of Museums, Cronograf Festival, Duminica Maro, International Pottery Fair, Wine and Gastronomy Theatre, Bemol Motocross Cup, Faces of Friends, etc. Many foreigners or travelers also take part in the celebration and enjoy it.
Moldova Postal Code was founded in 1959. At first, there was so much controversy over the places which were registered under the postal code office, but then slowly every region in Moldova got its own postal codes. The pin code is segregated in such a way that each of the postal codes is.
Land Area
Moldova has been ranked as the 135th largest nation in the world, and it has a total land area of 33,851 km2, which comes to around a total of 13,070 mi2. Moldova was divided into 32 districts namely Briceni, Ocnita, Donduseni, Edinet, Riscani, Drochia, Soroca, Glodeni, Falesti, Singerei, Floresti, Soldanesti, Rezina, Telenesti, Ungheni, Nisporeni, Calarasi, Orhei, Dubasari, Straseni, Hincesti, laloveni, Anenil Nii, Causeni, Stefan Voda, Cimislia, Leova, Basarabeasca, Canermir, Cahul, Taraclia, etc. It also has three municipalities and two autonomous regions (Gagauzia and the Left Bank of the Dniester). It is a popular tourist destination in Europe, drawing around 2.5 million tourists in 2019.
Water Area
Moldova has a total water area of 1.4 %. The major sources of water include cloud harvesting, groundwater, lakes, rainwater, rivers, snow, soil moisture springs, streams, water, waterfall, wetlands, etc. There are more than nine lakes in Moldova. Cuciurgan is the biggest reservoir that was constructed on the Kuchurhan River and is a freshwater lake in Moldova that is 20 km in length and three km in width.
Mountains
There are 102 named mountains in Moldova. The highest and most prominent mountain is Dealut Balanesti which is 430 meters high (1,410 feet). The other mountain names are Movila Magura, Gora Redi, Dealul dumbrava, Gora Kashul, Dealul Cernita, Gora Gurez, Dealul Larguta, Dealul Sinai, Gora Reduluy, Dealul Visoca, Gora Kravets, Movila Badicenilor, Gora Oytuzuluy, Gora Kalamanalul, Movila Chirilenilor, La Movila, etc.
Postal Stamps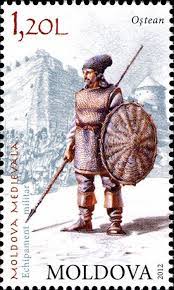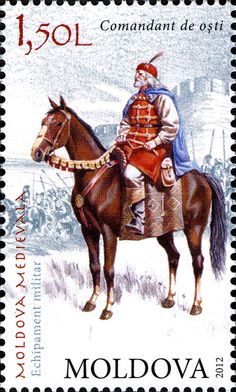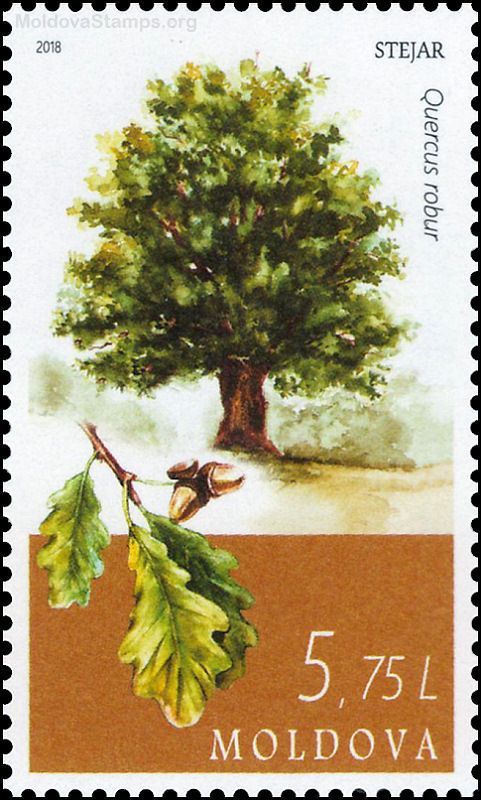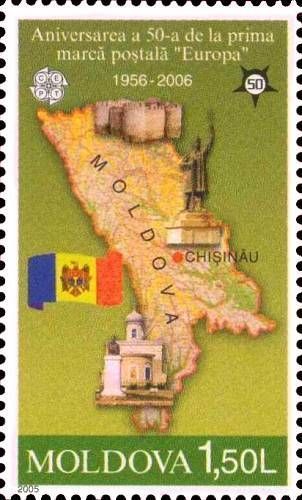 List of postal and courier services in Moldova:
Dafnis
DHL Moldova
FedEx World Service Center
Servicii Curier Fast Service MD
Speed Delivery
DHL Moldova
ANGLIA-MOLDOVA-TRANSPORT LTD
Transport pasageri
SVV CURIER
ANGLIA MOLDOVA SCOTIA TRANSPORT
Gift Courier Moldova