Liechtenstein is a double land locked nation which is situated in the central Europe and Liechtenstein has a prosperous financial services sector, with other major industries including electronics, metal manufacturing, dental products, optical instruments, and pharmaceuticals.Liechtenstein is the largest producer of the world's false teeth.
On 26 June 1964, Liechtenstein / Swiss Post introduced postal codes as the third country after Germany (1941) and the United States (1963).In Switzerland, the postal codes have four digits. As with the postcode system introduced in Germany in 1993, a municipality can receive several postcodes. A locality having its own postal code does not mean that it is an independent political municipality, but only that it is an official locality. The Liechtenstein postal codes have been segregated in such a way that the 4 digits in the postal codes are separated in 2 ways that is the first 2 digits indicates the city and the final 2digits indicates the delivery destination of the product. In addition, a postal code can include several political communes for e.g. 3048 which is for Worblaufen, includes parts of the communes of Bern and Ittigen or several cantons e.g. 8866 Ziegelbrücke, includes parts of the cantons of Glarus and St. Gallen, which is why it is not possible to assign it unambiguously in both directions.
In addition, it is often not possible to assign a unique postcode to post offices (post boxes) in larger cities. For this reason, six-digit postcodes are used internally. The Principality of Liechtenstein is also included in the Swiss postal code system, as is the German enclave of Büsingen am Hochrhein, which has its own Swiss postal codes in addition to its national one, D-78266. Before January 2020, the Italian enclave of Campione d'Italia also had a Swiss postcode, CH-6911, but this ceased to be valid, and all mail requires the use of the Italian postcode.This followed the enclave's entry into the European Union's Customs Area.
Land Area
Liechtenstein has the total land area of 160km2 which comes around a total of 62mi2, and it has been ranked as the 190th largest nation compared to other nations in terms of land area of the world. Liechtenstein has been bordered by Switzerland to the west and south and by Austria to the east.
Water Area
As mentioned above Liechtenstein is a double land locked area and it has 0% of water flow in the nation, however The Rhine riverflows up to 27 kilometers of the country's western border with Switzerland, and it is just one of the many rivers that flow through Liechtenstein.
Mountains
Liechtenstein is one of the most smallest nation in the world with 92 named peaks. The tallest peak in Liechtenstein is Vorder Grauspitz which elevates up to 2,600m which comes around a total of (8,530 ft) in elevation while the most prominent peak is Kuhgrat with 682 m (2,237 ft) of prominence.
Postal Stamps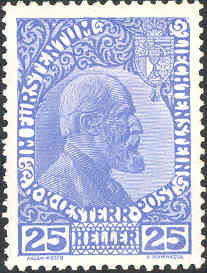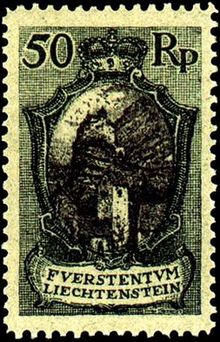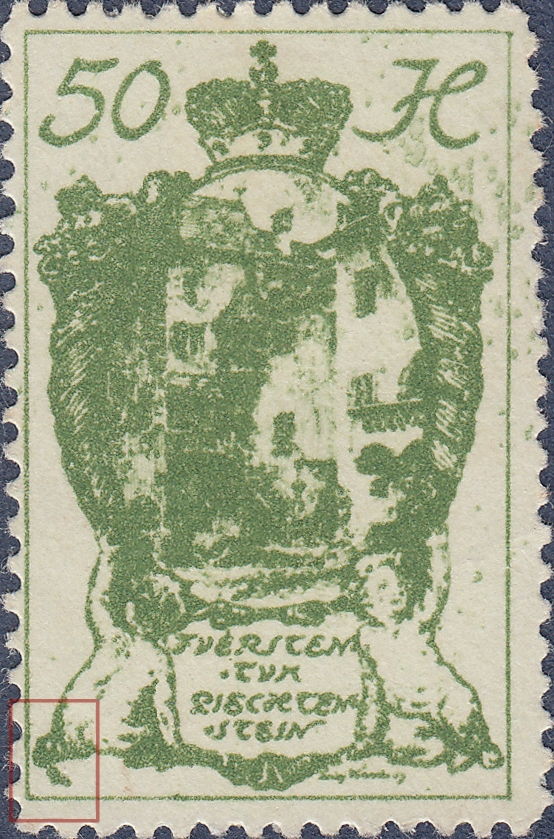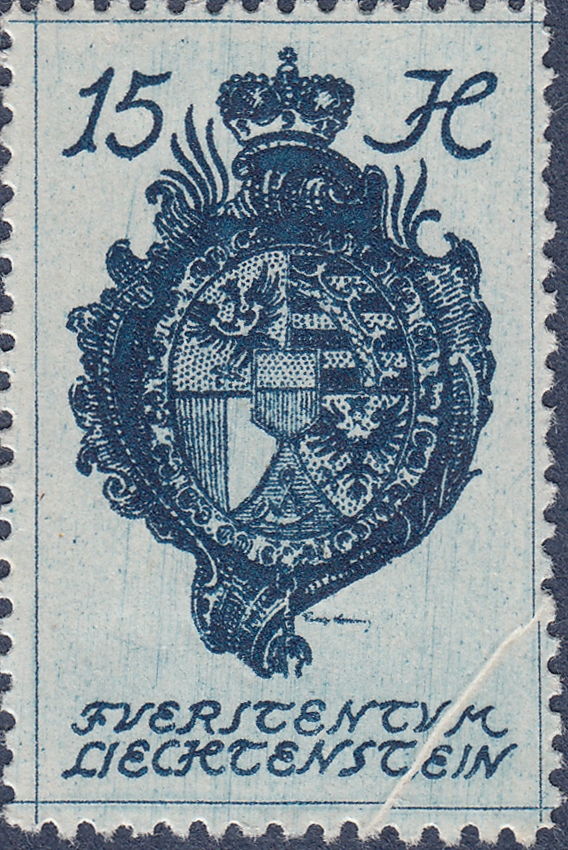 List of postal and courier services in Lichenstein:
Far East Land Bridge. The pioneer of rail transport.
SACO Shipping.
HMM cargo.
UnitCargo.
TECHOMAX
Safe Shipping
TRIBOS LOGISTICS