Austria is a land locked nation which is situated in the central Europe, Austria is famous for itsarchitectural works like castles, palaces and buildings, among other places. Some of Austria's most famous castles include Festung Hohensalzburg, Burg Hohenwerfen, Castle Liechtenstein.It is a federation of nine states in which one of the city is the capital Vienna, the largest city and state by population.
Every post office in Austria has its own postal number. There are some exceptions to this rule i.e. In Vienna, the second and third numbers show the district, for examplethe postal number 1120 would be the twelfth district. Also, some cities close to the German border in Vorarlberg have Austrian and German postcodes.There are also some special post codes like for the airports it has its own post code that is 1300, and for the UN 1400 and some big companies also have their own post code, for example the ORF, the Austrian National Broadcasting Service 1136. These special post codes are not listed in the public phonebook, though there is a book which contains them and can be bought at an Austrian post office. The Austrian postal codes are segregated in such a way that each of the 4 digit has its own indication that is first digit in Austrian zip code indicates the region which is located in the country. The second digit indicates the zone of Austria.The third digit indicates the routes in Austria.The final digit indicates the post office in Austria.
Land Area
Austria is a huge land locked nation which covers the total land area of 82,445km2 that comes around a total of 31,832mi2 and it has been ranked as the 113th largest nation in the world in terms of worldwide land area ranking and Austria shares borders with the Czech Republic and Germany to the north, Slovakia and Hungary to the east, Slovenia and Italy to the south, and Switzerland and Liechtenstein to the west.
Water Area
Austria has the total of 1.7% water area land compared to whole worlds water percentage and Austria gets water of 50 percentage of the drinking water in Austria comes from groundwater and the rest of the other 50 percentage comes from springs. In Austria they have some of the cleanest and purest drinking water in the world.
Mountains
There are so many mountains which are situated in the nation of Austria out of which there are a total of 965 named mountains in which the There are twelve mountains in Austria over 1,500m of prominence and fifty-eight over 600m of prominence.
Postal Stamps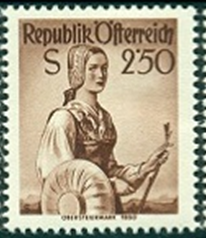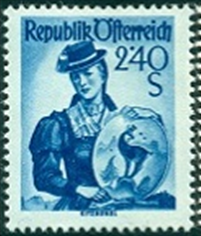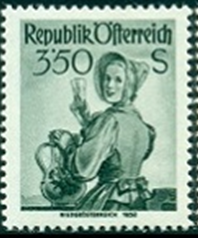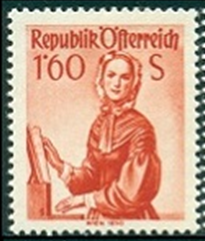 List of postal and courier services in Austria:
Far East Land Bridge. The pioneer of rail transport.
SACO Shipping.
HMM cargo.
UnitCargo.
TECHOMAX
Safe Shipping
TRIBOS LOGISTICS