Nicaragua officially known as the Republic of Nicaragua is a country located in Central America. It is bordered by Honduras on the north, Caribbean on the east, Costa Rica on the south, and the Pacific Ocean on the west. Managua is the capital and largest city in Nicaragua. The other important cities in Nicaragua are Leon, Masava, Chinandega, Matagalpa, Esteli, Granada, Jinotega, El Viejo, Nueva Guinea, Ciudad Sandino, Ciudad Sandino, Tipitapa, etc.
The official language of the country in Nicaragua is Spanish. The other recognized regional languages in Nicaragua are English, Miskito, Rama, Sumo, Miskito Coast Creole, Garifuna, Rama Cay Creole, etc. Nicaragua is well known for its unique way of celebrating its festivals like La Purisima and La Griteria, La Judea, Equestrians of Managua, Dariana Day, Latin American Surfing Competition, Rio San Juan Carnival, Caballo Espanol Pura Sangre Fair, etc. Many foreigners or travelers also take part in the celebration and enjoy it.
Nicaragua postal code was founded in 2015. The official name of the postal service in Nicaragua is The Nicaraguan Postal Service. Nicaragua consists of 15 parishes and two self-governing (autonomous communities). It was further subdivided into 153 municipalities. At first, there was so much controversy over the places which were registered under the postal code office, but then slowly every region in Nicaragua got its postal codes. The pin code is segregated in such a way that each of the postal codes is.
Land Area
Nicaragua has a total land area of 1,30,375 km2, which comes to around a total of 50,338 mi2. The entire country was divided into 15 departments and two self-governing regions. It was further subdivided into cities, towns, and municipalities. The names of the 15 departments and two self-governing in Nicaragua are Boaco, Carazo, Chinandega, Chontales, Esteli, Granada, Jinotega, Leon, Madriz, Managua, Masaya, Matagalpa, Nueva Segovia, Rivas, Rio San Juan, North Caribbean Coast Autonomous Region, and South Caribbean Coast Autonomous Region.
Water Area
Nicaragua has a total water area of 7.14 %. The major sources of water include groundwater, lakes, rainwater, rivers, snow, soil moisture springs, streams, water, waterfall, wetlands, etc. Nicaragua has more than 25 lakes. Six lakes have developed as tourist spots. The names of the lakes are Lake Nicaragua, Lake Managua, Perlas Lagoon, Bahia de Bluefields, Bismuna Lagoon, Wauhnta Lagoon, Pahra Lagoon, Lake Apanas, Apoyo Lagoon, Tiscapa Lagoon, etc. Many lakes are small in area and contain a minimum volume of water. Most of these lakes are freshwater and very few are salt lakes.
Mountains
Nicaragua contains more than 1,222 named mountains. The highest peak is Mogoton which is 2,107 meters (6,877 feet). The prominent mountain is Volcan San Cristobal which is about 1,745 meters (5,725 feet). The other major mountains in Nicaragua are Cerro Las Nubes, Cerro Volcan Viejo, Cerro El Mogote, Cerro El Tizal, Cerro Penas Blancas, Tepe Somoto, Cerro Kilambe, Cerro El Tere, Volcan Mombacho, Cerro Kilambe, Volcan Momotombo, Cerro Musun, Volcan Cosiguina, etc.
Postal Stamps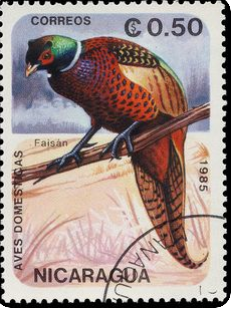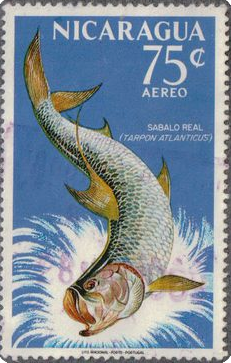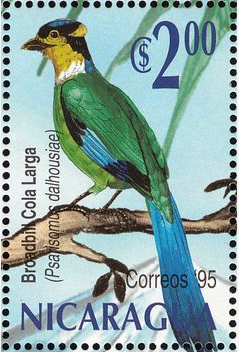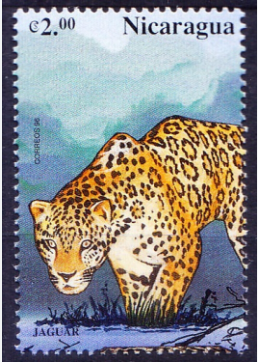 List of postal and courier services in Nicaragua:
FedEx
CargoTrans - Ciudad Jardín
TransExpress Nicabox
NicaMandados
Cargo Trans
SER Encomiendas
DHL Express ServicePoint
Rex Cargo Nicaragua
RTC Nicaragua
ASAP NICARAGUA - AGENCIA DE ENVÍOS
MSC Nicaragua, S.A
Real Express DHL
Compras y Entregas
Sucursal de Correos de Nicaragua