Guatemala is officially known as the Republic of Guatemala which is located in Central America. It is bordered by Mexico on the north and west, Belize and the Caribbean on the northeast, Honduras on the east and El Salvador on the southeast, and the Pacific Ocean. Nueva Guatemala de la Asunción commonly known as Guatemala City is the capital and largest city in Central America. The other major urban areas include Antigua Guatemala, Champerico, Chichicastenango, Chimaltenango, Chiquimula, Coatepegue, Coban, Cuilapa, Escuintla, Esquipulas, Flores, Guatemala City, Huehuetenango, Jalapa, Jutiapa, Mazatenango, Mixco, Puerto Barrios, Puerto Barrios, Puerto de San Jose, Quetzaltenango, Retalhuleu, Salama, San Marcos, Santa Cruz del Quiche, Santo Tomas de Castilla, Solala, Totonicapan, Zacapa, etc.
The official language of the country is Spanish. Guatemala is well known for its unique way of celebrating its festivals like Semana Santa / Holy Week, Festival Folklorico de Coban, Dia de Los Muertos, Feria de Santo Tomas, etc. Many foreigners or travelers also take part in the celebration and enjoy it.
Guatemala's territory is divided into 22 departments which are subdivided into 335 urban and municipality areas. At first, there was so much controversy over the places which were registered under the postal code office, but then slowly every region in Guatemala got its postal codes. The postal code is segregated in such a way that each of the postal codes.
Land Area
Guatemala has been ranked as the 105th largest nation in the world and it has a total land area of 1,08,889 km2, which comes to around a total of 42,042 mi2. Guatemala was divided into 22 departments and further, it was subdivided into 335 municipalities.
Water Area
Guatemala has a total water area of 0.4%. The major sources of water include groundwater, lakes, rainwater, rivers, snow, soil moisture springs, streams, water, waterfall, wetlands, etc. Guatemala has more than twenty lakes and 120 lagoons. Many other lakes are small in area and contain a minimum volume of water. Most of these lakes are freshwater and very few are salt lakes.
Mountains
There are 1,631 named mountains in Guatemala. The highest peak is the volcano Tajumulco which is about 4,214 meters (13,825 feet) and is the most prominent mountain. The major mountains in Guatemala are Tajumulco, Tacana, Acatenango, Volcan Santa Maria, Volcan de Fuego, Volcan Atitlan, and Volcan de Agua, etc.
Postal Stamps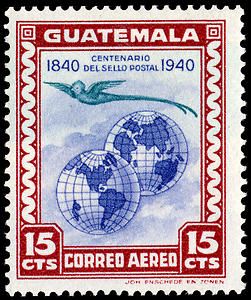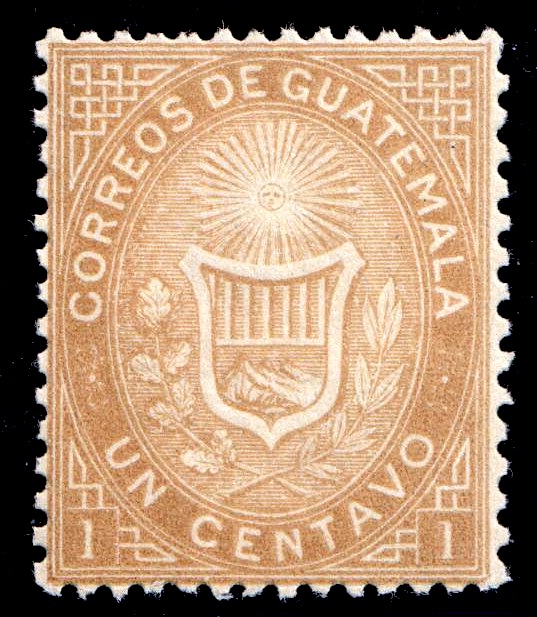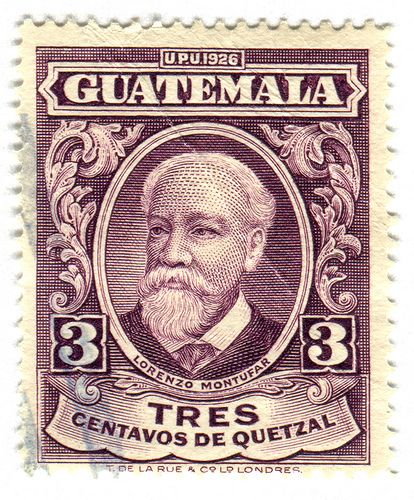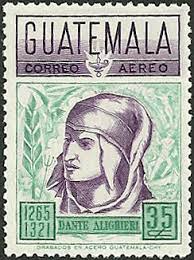 List of postal and courier services in Guatemala:
Ranero Logistic Courier
ICC Logistic
TACSA Courier
BS Courier
GUATEX ZONA 12
Mensajeros Empresariales
Pidobox S.A.
King Express