Honduras officially the Republic of Honduras is a country located in Central America. It is bordered by Guatemala on the west, El Salvador on the southwest, Nicaragua on the southeast, the Pacific Ocean on the south, and the Gulf of Honduras on the north. Tegucigalpa is the capital and the largest city of Honduras. The other major cities and towns in Honduras are San Pedro Sula, Choloma, La Ceiba, El Progreso, Choluteca, Comayagua, Puerto Cortes, La Lima, Danli, Siquatepeque, Catacamas, Juticalpa, Tocoa, Villanueva, Teta, Olanchito, Santa Rosa de Copan, San Lorenzo, etc.
The official language of the country in Honduras is Spanish. The other spoken languages in Honduras are Bay Islands English, Tolupan, Tawahka, Lenca, etc. Honduras is well known for its unique way of celebrating its festivals like Feria de San Isidro, Day of the Americas, Punta Gorda Festival, National Garifuna Festival, Festival de Lluvia de Peces (Rain of Fish Festival), Semana Santa (Holy Week), Fiesta de Maiz (Corn Festival), Sunjam Festival, Día de la Independencia (Independence Day), Feria Juniana (Juniana Carnival Fair), etc. Many foreigners or travelers also take part in the celebration and enjoy it.
The official name of the postal service in Honduras is Honducor. The postal service in Honduras was introduced in September 1933 and the name Honducor was adopted in 1993. At first, there was so much controversy over the places which were registered under the postal code office, but then slowly every region in Honduras got its postal codes. The pin code is segregated in such a way that each of the postal codes is.
Land Area
Honduras has a total land area of 1,12,492 km2, which comes to around a total of 43,433 mi2. The territory of Honduras is divided into 18 departments which were subdivided into 298 Municipalities. The names of the departments are Atlantida, Choluteca, Colon, Comayagua, Copan, El Paraiso, Francisco Morazan, Gracias a Dios, Intibuca, Bay Islands Department, La Paz, Lempira, Ocotepeque, Olancho Department, Santa Barbara Valle, and Yoro. It was further subdivided into cities, municipalities, towns, and villages.
Water Area
Honduras has major sources of water including groundwater, lakes, rainwater, rivers, snow, soil moisture springs, streams, water, waterfall, wetlands, etc. Honduras has one large lake and a few water bodies. Some water bodies have developed as tourist spots. Many water bodies are small in area and contain a minimum volume of water. Most of these water bodies are fresh water and very few are salt lakes.
Mountains
Honduras contains more than 2,098 named mountains. The highest peak and the most prominent mountain is Cerro Las Minas which is about 2,849 meters (9,947 feet). The other major mountains in Honduras are Cerro El Pital, Pico Bonito, Cerro Mogoton, Cerro El Aguacate, Cerro El Chirico, Cerro Tenan, Montana Cerro Grande, Cerro Las Pilas, Cerro El Infiernito, etc.
Postal Stamps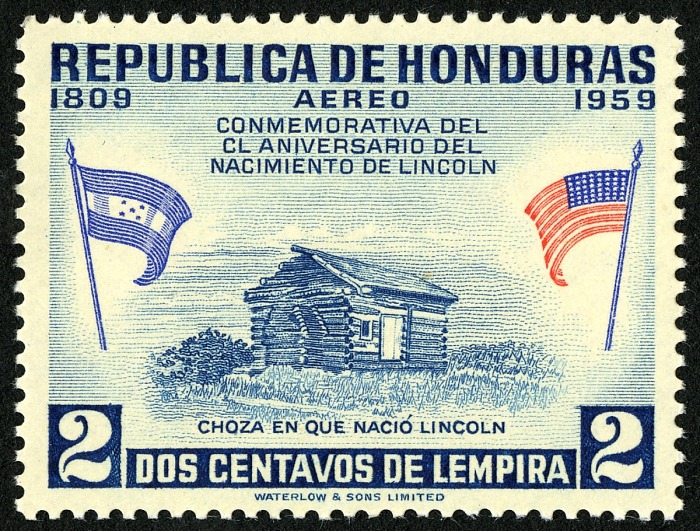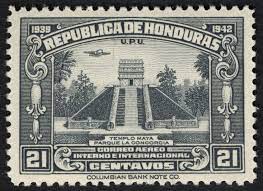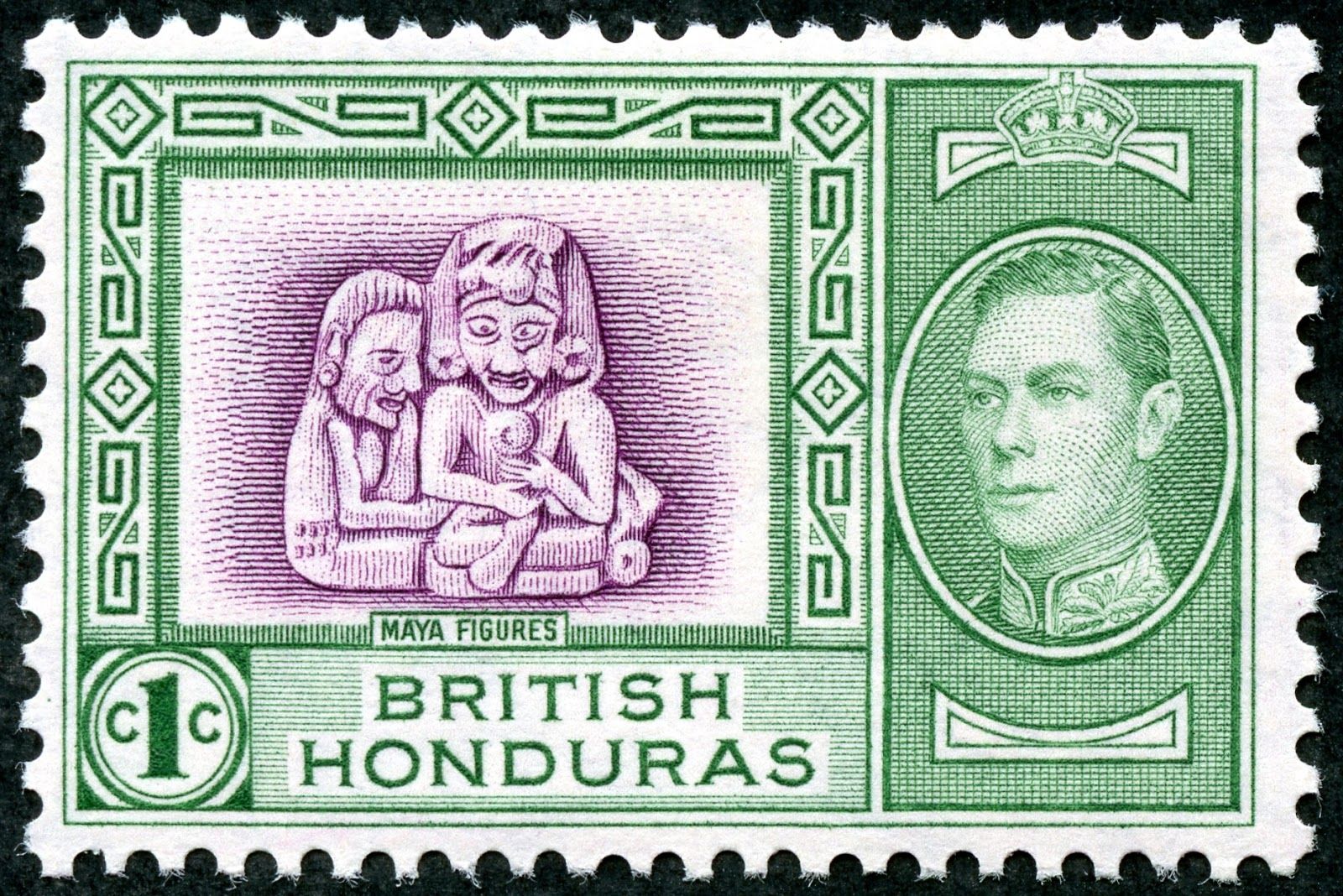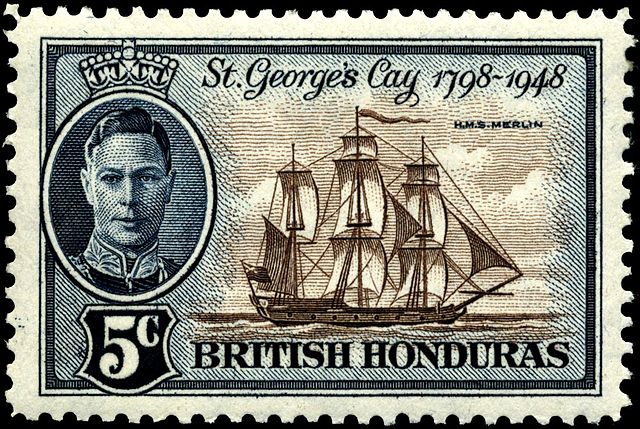 List of postal and courier services in Honduras:
TransExpress Tegucigalpa
Fedex Express
UPS Small Package (Courier)
DHL Express Service Point
FedEx - Tegucigalpa
UPS Puerto Cortés
DHL Express
Ultra Entregas
Correos de Honduras
Cargo Expreso, Santa Monica
PANGEA Express