Puerto Rico (U.S.) officially the Commonwealth of Puerto Rico is an island located in the northeast Caribbean Sea and it is an unincorporated territory of the United States. San Juan is the capital and the largest city of Puerto Rico. The other major cities and towns in Puerto Rico are Bayamton, Carolina, Ponce, Caguas, Guaynabo, Arecibo, Toa Baja, Mayaguez, Trujillo Alto, Toa Alta, Aguadilla, Vega Baja, Humacao, Cabo Rojo, Rio Grande, Juana Diaz, Isabela, etc.
The official languages of the country in Puerto Rico are Spanish and English. The other spoken languages in Puerto Rico are Hispanic and Latino Americans, etc. Puerto Rico is well known for its unique way of celebrating its festivals like Noche de San Juan, Fiestas de la Calle de San Sebastián, Carnaval de Ponce, Festival de las Máscaras de Hatillo, Festival Nacional Indígena de Jayuya, Festival de las Flores de Aibonito, Festival del Frio de Adjuntas, Festival de la Novilla, Fiesta de los Reyes Magos, Casals Festival, Saborea Puerto Rico, Puerto Rican Danza Week, Festival Nacional del Café de Yauco, La Campechada, etc. Many foreigners or travelers also take part in the celebration and enjoy it.
The official name of the postal service in Puerto Rico is the United States Postal Service (USPS). At first, there was so much controversy over the places which were registered under the postal code office, but then slowly every region in Puerto Rico got its postal codes. The pin code is segregated in such a way that each of the postal codes is.
Land Area
Puerto Rico has a total land area of 9,104 km2, which comes to around a total of 3,515 mi2. The territory of Puerto Rico is divided into 78 Municipalities which has subdivided into barrios. It was further subdivided into towns and villages.
Water Area
Puerto Rico has major sources of water including groundwater, lakes, rainwater, rivers, snow, soil moisture springs, streams, water, waterfall, wetlands, etc. Puerto Rico has no natural lakes but has a few water bodies. Some water bodies have developed as tourist spots. Many water bodies are small in area and contain a minimum volume of water. Most of these water bodies are fresh water and very few are salt lakes.
Mountains
Puerto Rico (U.S.) contains more than 329 named mountains. The highest peak and the most prominent mountain is Cerro de Punta which is about 1,338 meters (4,390 feet). The other major mountains in Puerto Rico are Monte Jayuya, Cerro Rosa, Piedra Blanca, Cerro Maravillas, Los Tres Picachos, Monte Guilarte, Cerro Saliente, Monte Membrillo, Las Tres Palmas, etc.
Postal Stamps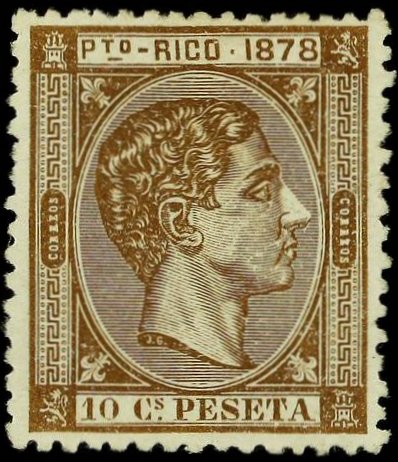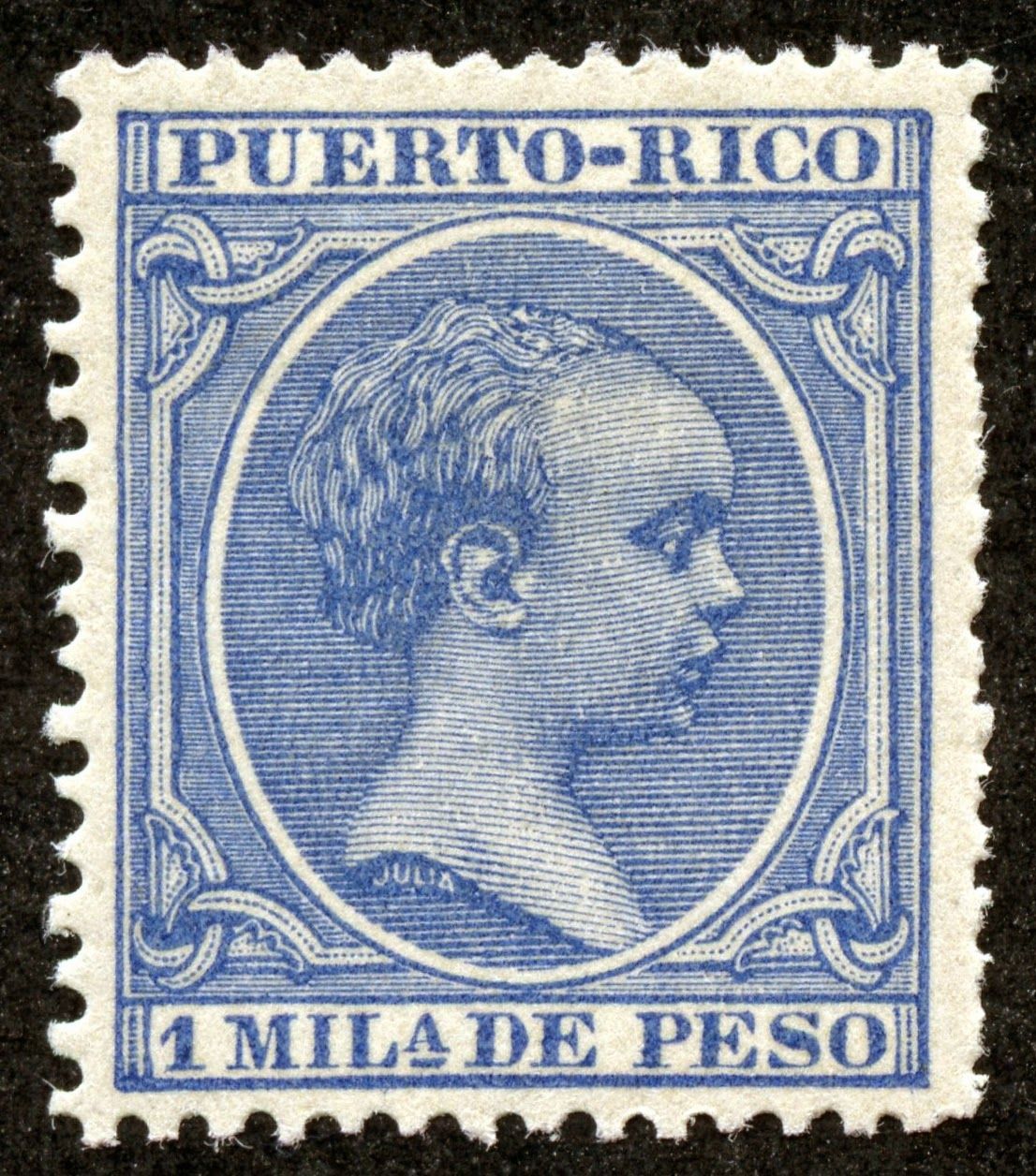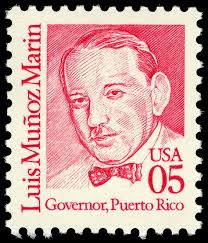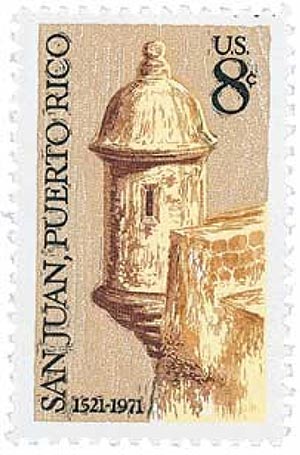 List of postal and courier services in Puerto Rico :
Aerobox Puerto Rico
FedEx
Jet Delivery Services
DHL Express ServicePoint
Magic Transport Inc
Dorado Mail Solutions
Centro de Envío FedEx
Fixo Cargo - Puerto Rico
ZUM-ZUM
UPS Caguas - Centro de
Greenway Express