Russia or the Russian Federation is a transcontinental country spread across Eastern Europe and Northern Asia. Russia is the largest country in the world. It shares land boundaries with fourteen countries. Moscow is the capital and largest city in Russia. The other major cities and towns in Russia are St. Petersburg, Novosibirsk, Yekaterinburg, Nizhny Novgorod, Kazan, Chelyabinsk, Omsk, Samara, Rostov-on-Don, etc.
The official language of the country in Russia is Russian. The other spoken languages in Russia are Ukrainian, Bashkir, Chuvash, Chechen, etc. Russia is well known for its unique way of celebrating its festivals like New Year Celebrations, Orthodox Christmas, Winter Festival, Maslenitsa (Pancake Week), Reindeer Herders Festival in Yamal, Russian Orthodox Easter, Moscow Golden Mask Festival, Victory Day, Peterhof Fountains Opening and Closing Ceremonies, St Petersburg 'White Nights" Festival, etc. Many foreigners or travelers also take part in the celebration and enjoy it.
The official name of the postal service in Russia is Russian Post. The current form of postal service in Russia was introduced in 2002. At first, there was so much controversy over the places which were registered under the postal code office, but then slowly every region in Russia got its postal codes. The pin code is segregated in such a way that each of the postal codes is.
Land Area
Russia has a total land area of 1,70,98,246 km2, which comes to around a total of 66,01,670 mi2. The territory of Russia is composed of 89 federal subjects. It was further subdivided into cities, municipalities, towns, and villages.
Water Area
Russia has major sources of water including groundwater, lakes, rainwater, rivers, snow, soil moisture springs, streams, water, waterfall, wetlands, etc. Russia has more than 2,01,200 lakes and a few water bodies. Some water bodies have developed as tourist spots. Many water bodies are small in area and contain a minimum volume of water. Most of these water bodies are fresh water and very few are salt lakes.
Mountains
Russia contains more than 20 mountain ranges. The highest peak and the most prominent mountain is Elbrus which is about 5,642 meters (18,510 feet). The other major mountains in Russia are Dykh-Tau, Koshtan-Tau, Pik Pushkina, Jangi-Tau, Shkhara, Kazbek, Mishrigi, etc.
Postal Stamps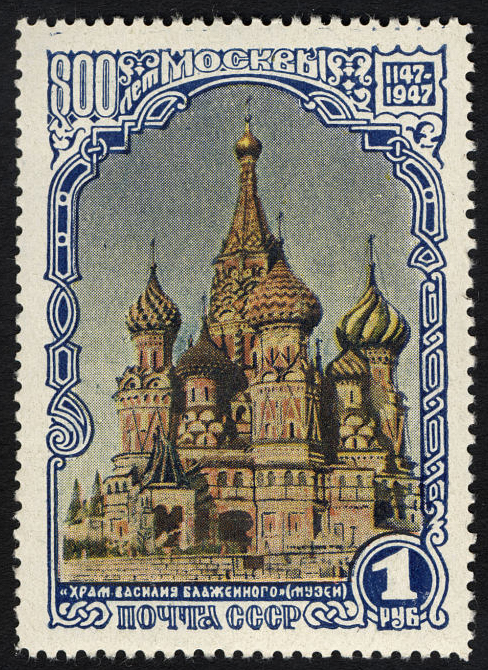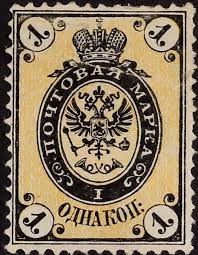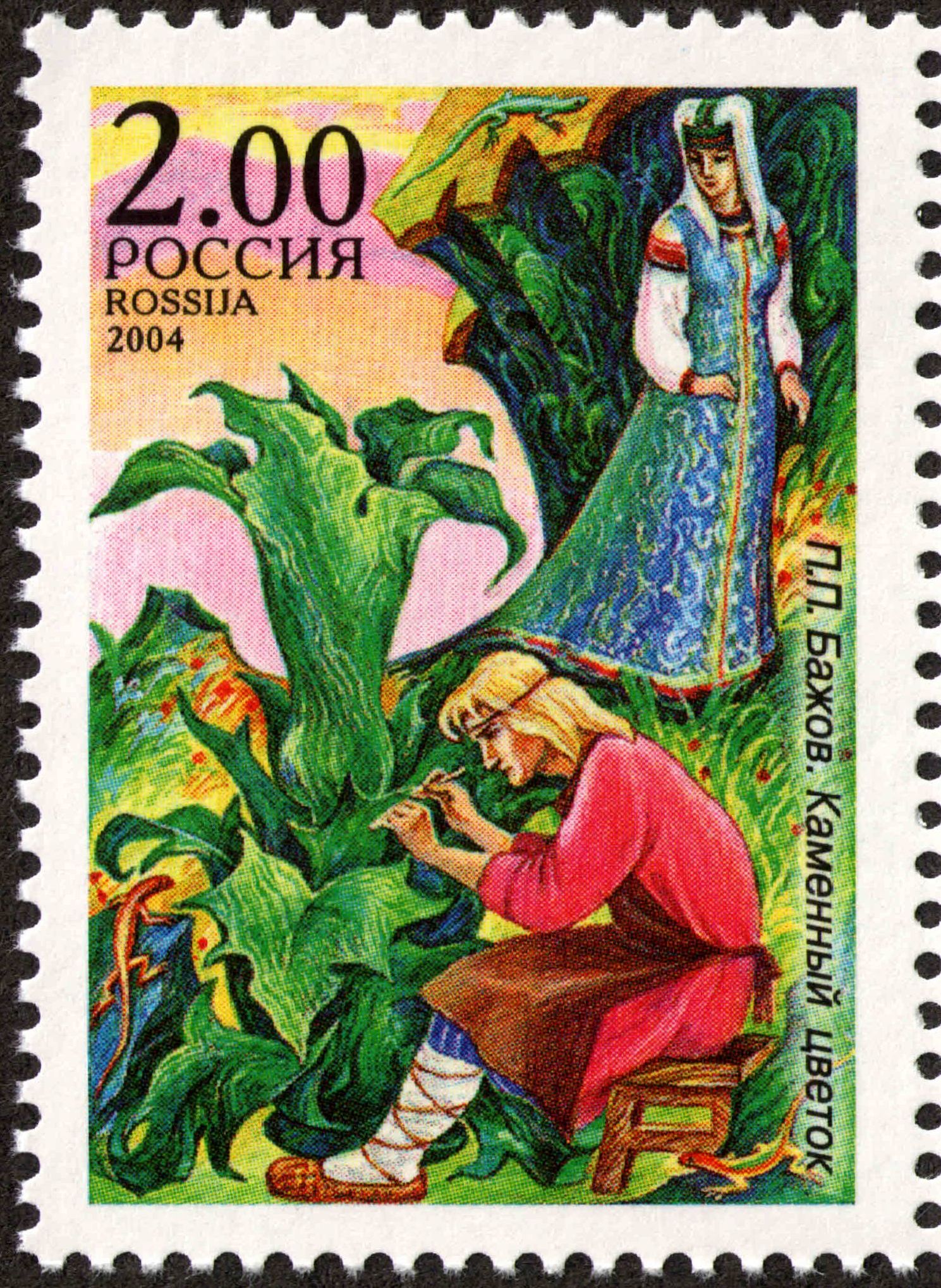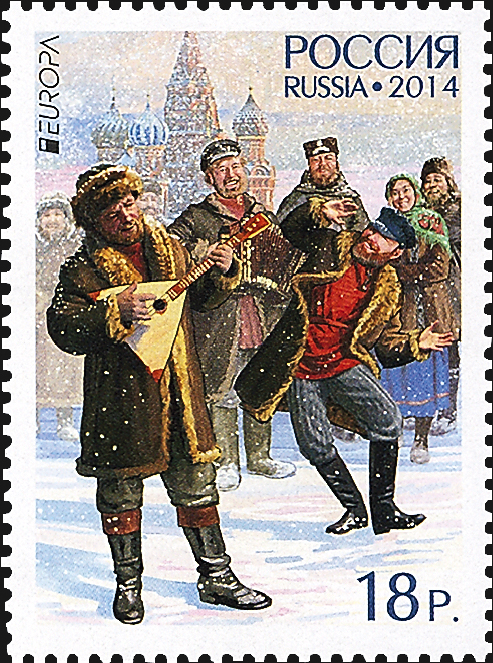 List of postal and courier services in Russia:
Express.ru
State Courier Service
EMS Post of Russia
FedEx Express - TNT
Pony Express
Post of Russia