Vietnam is a Southeast Asian nation officially known as the Socialist Republic of Vietnam which is situated in between the South China Sea on the south, China on the north, Cambodia and Laos on the west and Pacific Ocean on the east. Vietnam is well known for its most unique way of celebrating their festivals like Tet Nguyen Dan, Lim Festival, Perfume Pagoda Festival, Phu Giay Festival, Tet Han Thuc, Hung King Temple Festival, Hue Festival, Buddha's Birthday, Reunification Day, Vietnam Independence Day, Mid Autumn Festival, Halloween, Hoi An Lantern Festival, Wandering Souls Day, etc. Among these festivals, 'The Lunar New Year' or 'Tet', is the most important festival and many people return to their home country to celebrate it. Many foreigners or travelers also take part in the celebration and enjoy it.
Vietnam Post has a new postcode system which was introduced by Hanoi, Vietnam Ministry of Information and Communications (MIC) on 7 May 2020. It has also developed new IT applications to ensure the availability of real time information on production activities, helping the executive departments at all levels to have accurate and timely information. Its service is also growing year by year to reach fully automated operation. The pin code is segregated in such a way that each of the postal codes.
Land Area
Vietnam has been ranked as the 66th largest nation in the world, and it has a total land area of 3,31,699 km2, which comes to around a total of 1,28,070 mi2. Vietnam is bordered by China to the north, Cambodia and Laos on the west, South China in the south and Pacific Ocean on the east.
Water Area
Vietnam has a total water area of 6.38 km2. There are 2,360 rivers with an annual water supply of 310 billion cubic meters. During the rainy season nearly 70% of rainwater recharges the ground water. The people living in 727 district towns are having water supply through pipelines. The major sources of water include cloud harvesting, glacier, glacial lakes, groundwater, lakes, rainwater, rivers, snow, soil moisture springs, streams, water, waterfall, wetlands, etc. Ba Be Lake means three lakes in Vietnamese are located in Nam Mau commune, Bac Kan district and Bac Kan Province is the Northeast region is the largest lake in Vietnam. Many fresh water bodies are polluted by letting the waste water from industries and households.
Mountains
A total of 4,561 named mountains in the nation of Vietnam. Phan Xi Pang is the highest peak with 3,143 meter (10,312 feet). The most prominent of which is Ngoc Linh which is 2,600 meter (8,530 feet). Vietnam is highly mountainous with a number of minor ranges and large valleys traversing the landscape. However, Vietnam has the highest risks of earthquakes. This country has a number of national parks and nature reserves. Many tourists from foreign countries prefer to visit these parks and reserves.
Postal Stamps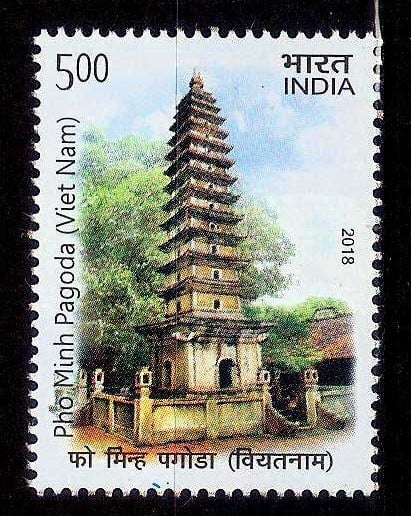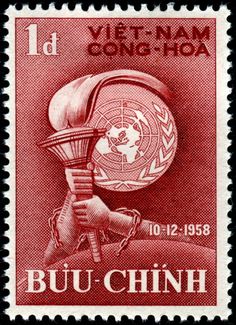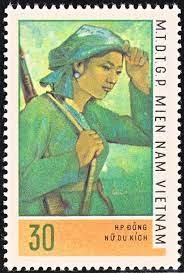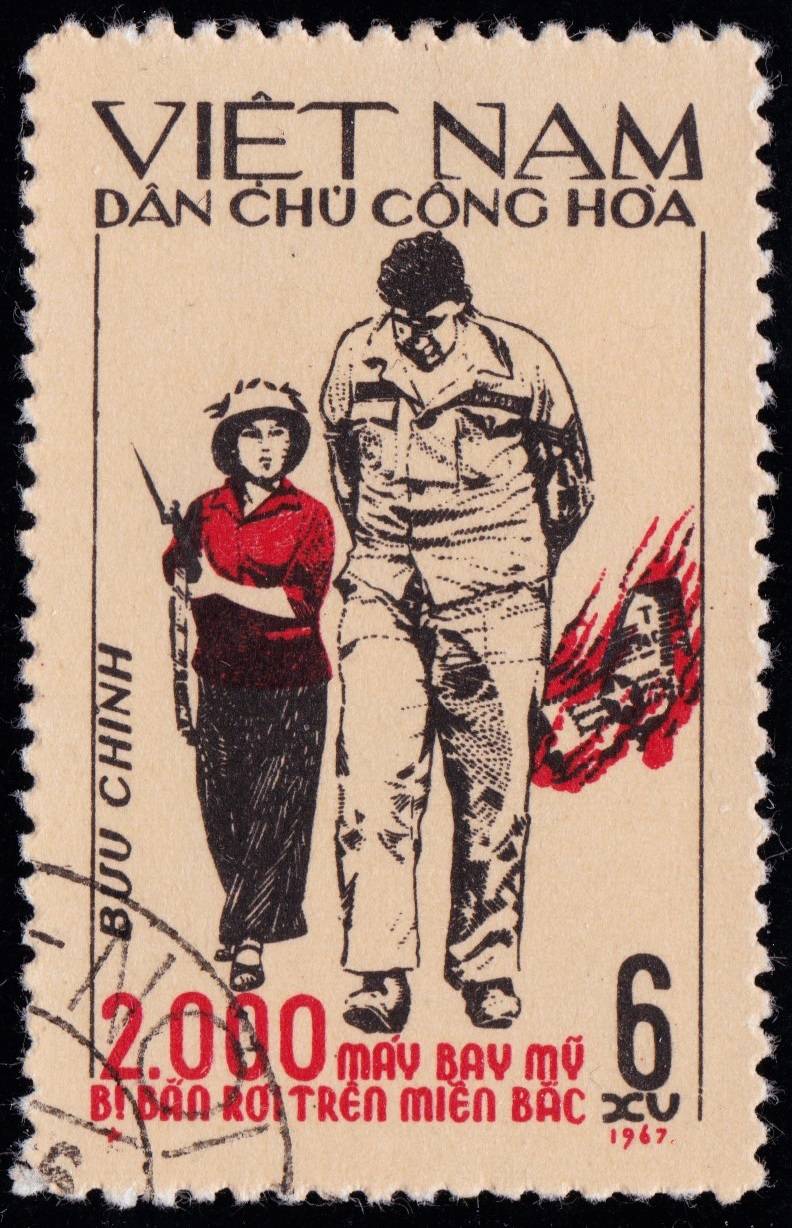 List of postal and courier services in Vietnam :
Trading Service Co. Ltd.
FedEx Station
PGS Vietnam Logistics Co.
DHL Service Point
K-Post Express
Fastship Viet Nam
Courier Phat Vietnam
Vietnam Credit Express
RCL (Vietnam) Co. Ltd.